Joining a walking tour is a great way to discover hidden gems in the city or experience it from different perspectives. During Amman Design week, there are a few tours that offer exciting historical and artistic insight into the various places around the city, visiting various design and crafts destinations in the city. 
Book a spot to join Nahla Tabbaa on a tour starting at "the Panadol", aka, Nahla's father's sculpture on the second circle, and continuing to visit multiple cultures, foods, and interventions of the street nicknamed "Manila Street" in that area.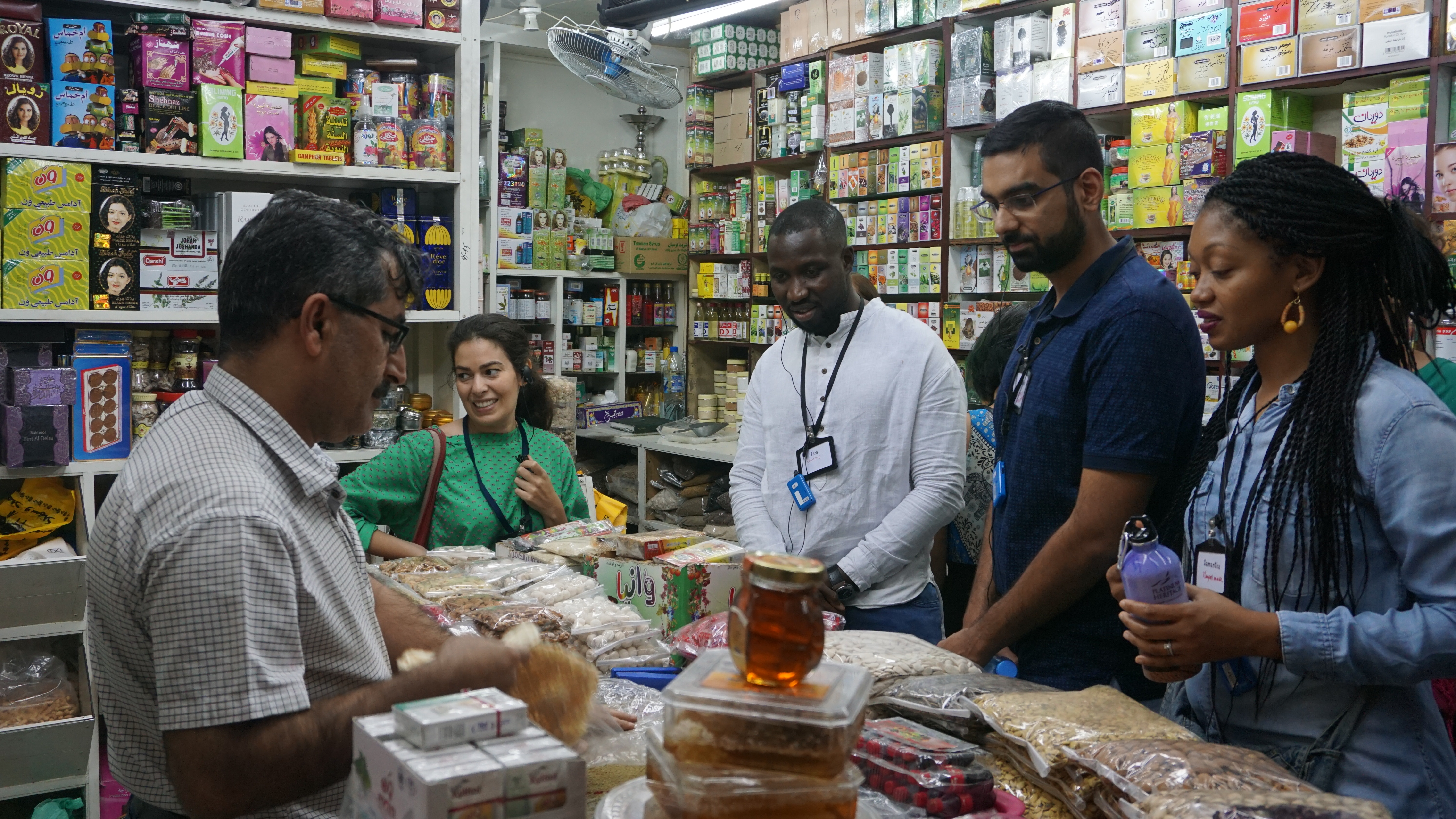 Also in Jabal Amman, Bayan Dahdah is offering an artistic experience with 'Sarj', a mobile stool she designed that has, within its design, a backboard for a sketchbook/piece of paper. This design enables the user to go on 'sketch safaris' - freeing the artist from the classroom and creating traveling art. Bring your sketchbooks and supplies and join in.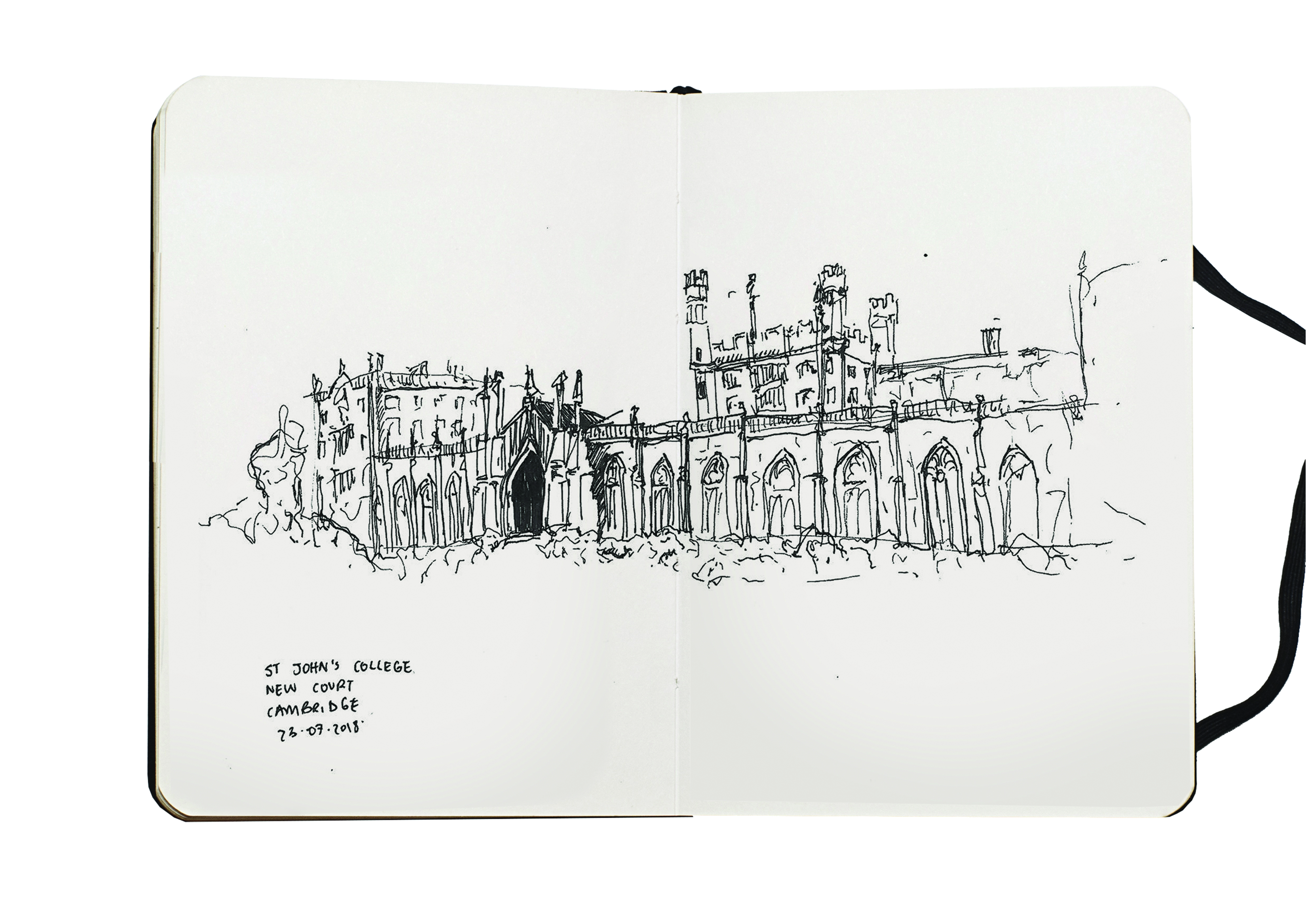 In Jabal Al Lweibdeh, Linda Al Khoury from Darat Al Tasweer takes participants to discover and photograph art in public spaces. The photo tour is created to enhance the skills of practicing photographers and amateurs in capturing moments and documenting art exhibitions and cultural activities.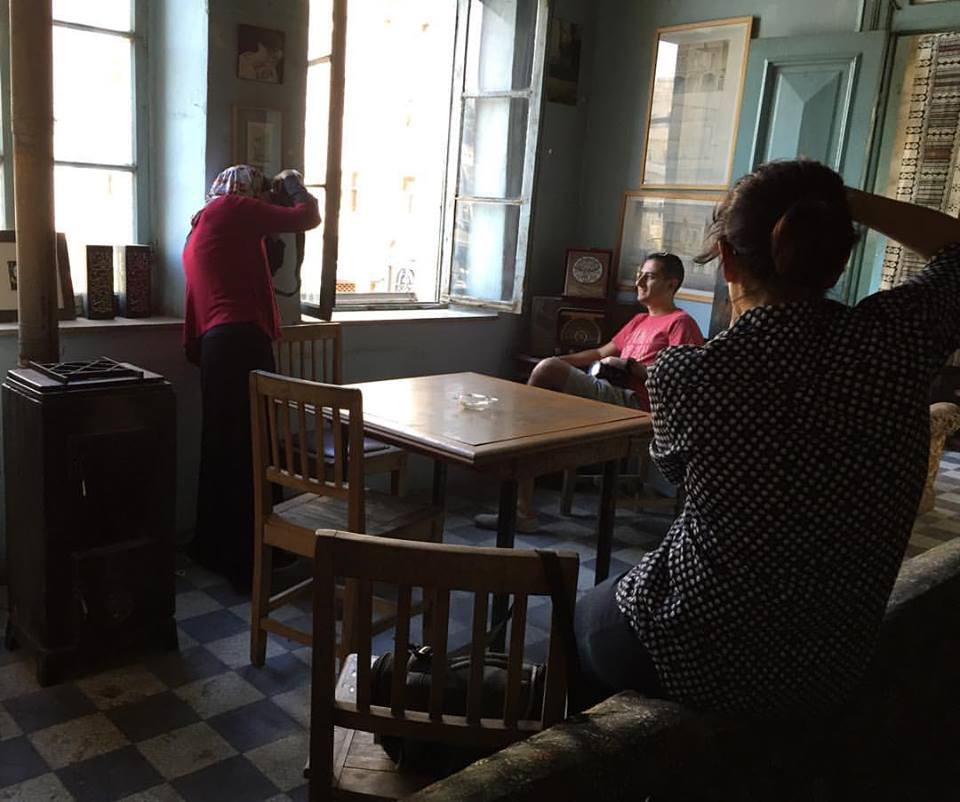 Also in Jabal Al Lweibdeh, the Friends of Lweibdeh Cultural Association (FOLCA) organizes a walk with architect Bilal Hammad starting from the museum's garden and passing through the most prominent buildings and heritage houses, places of worship, creative spaces, cultural institutions, landscapes, green spaces, and old shops.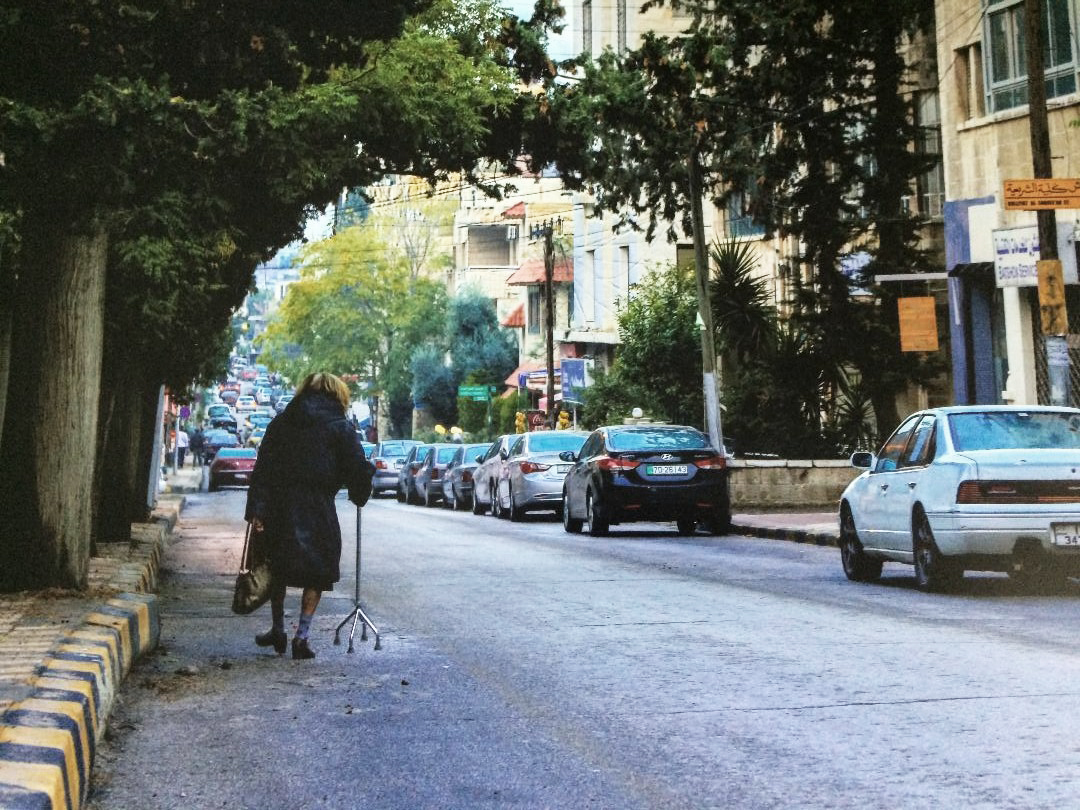 And if you're into a cultural experience, artist Rana Safadi conducts two walking tours, one in Jabal Amman and another in Jabal Al Lweibdeh. The Jabal Amman tour starts at the King Hussein Club and ends at Wild Jordan, taking visitors through Rainbow Street and sharing stories of people, buildings, and places from different historical periods.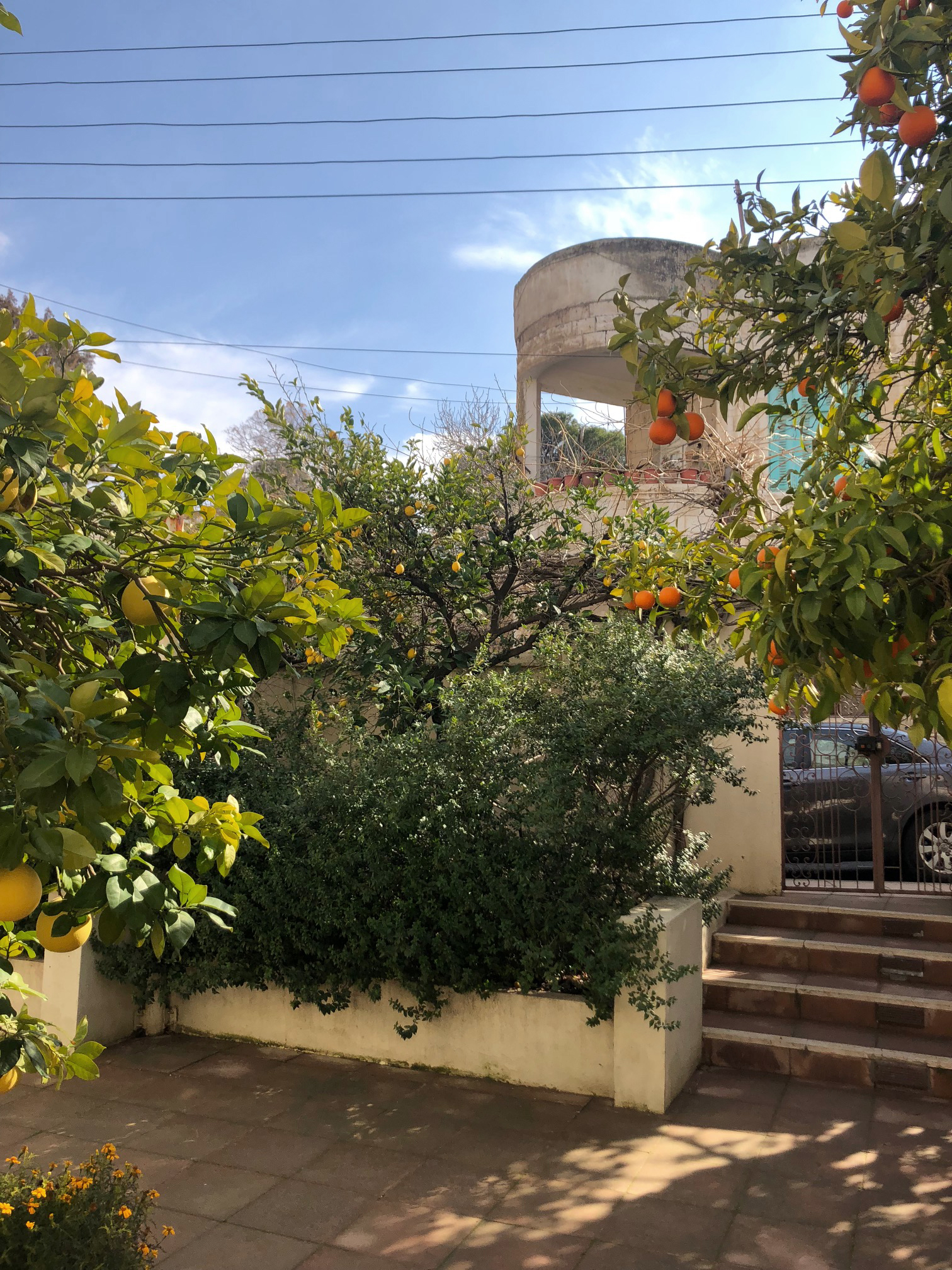 Rana Safadi's guided crafts tour in Jabal Al Lweibdeh starts at Bait Yaish/Petra National Trust, with stops at Namliyeh - a dynamic lifestyle brand to experience their food and tea, and a stop at a potter and Rana's creative space for a discussion on designing art exhibitions.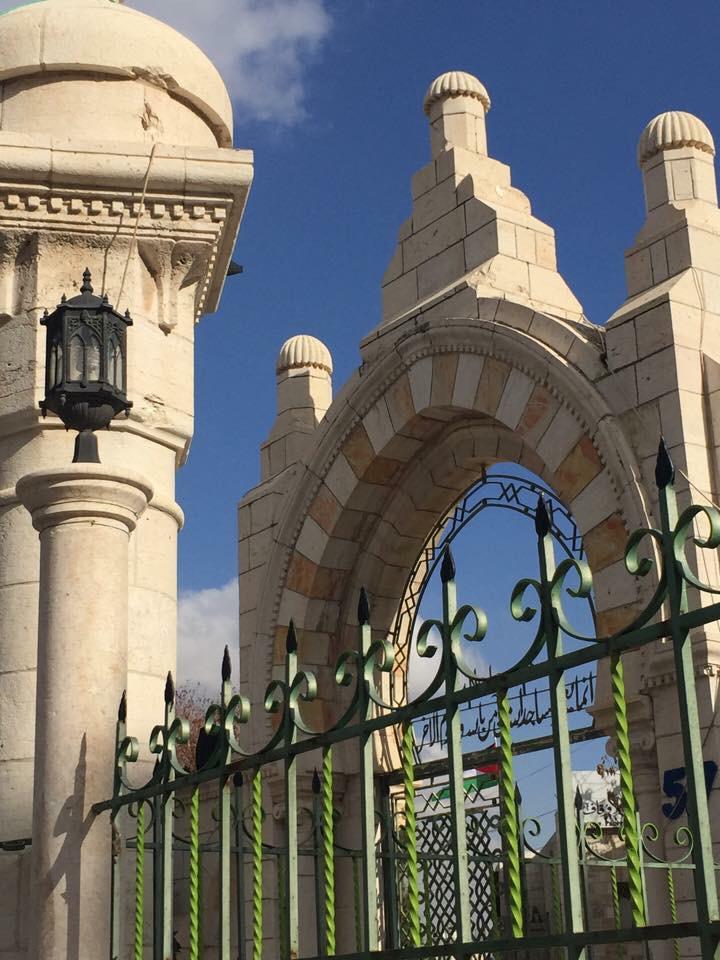 Finally, the Jordan Hejaz Railway is sponsoring a unique workshop and tour facilitated by Hanan Kurdi. The workshop engages attendees in a meaningful conversation around re-defining the role of museums and the impact of shifting trends on diverse audiences. The second day includes a visit that takes place at the Hejaz Railway museum with a round-trip train ride along the railway to Al Jeezah Station.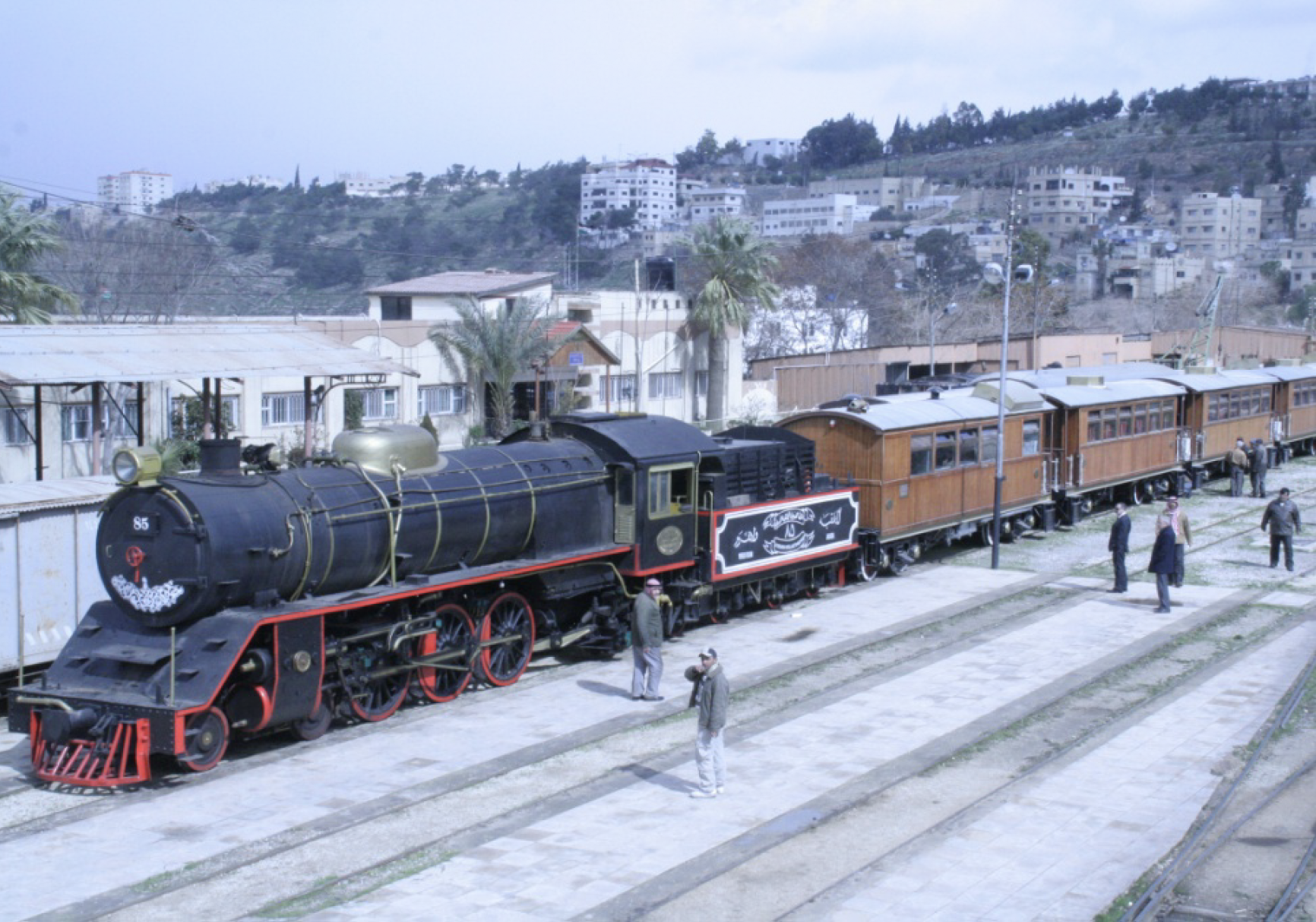 If you're interested in exploring the city on your own, Amman Design Week has developed a series of non-guided tours in collaboration with Cluster Cairo, offering six unique trails that connect our three districts by stairs. Pick up a map at one of our information booths for more.
Header photo credit: Frying Pan Adventures