Latest News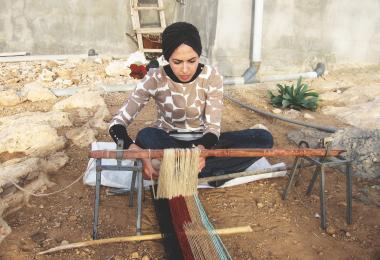 This talk is part of the Textile Innovation Lab workshop - Techniques in Hand Weaving, facilitated by Ishraq Zraikat.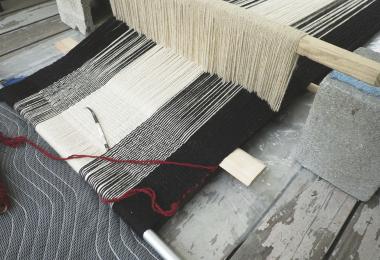 In this fifth edition of the Textile Innovation Lab series, Ishraq Zraikat will introduce techniques in hand weaving on a frame loom, encouraging experimentation with different textures and materials.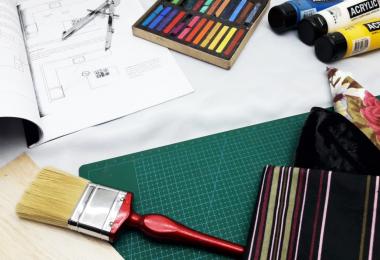 Calling high school students and young creatives to join us on the weekend of 21-22nd August for an opportunity to learn and develop new skills in art and design in our Student Open Days.