In a continued partnership with the Microfund for Women, Amman Design Week selected twelve beneficiaries with varying artisanal skills to be part of a workshop on creative skill building, run by Amani Qaddoumi.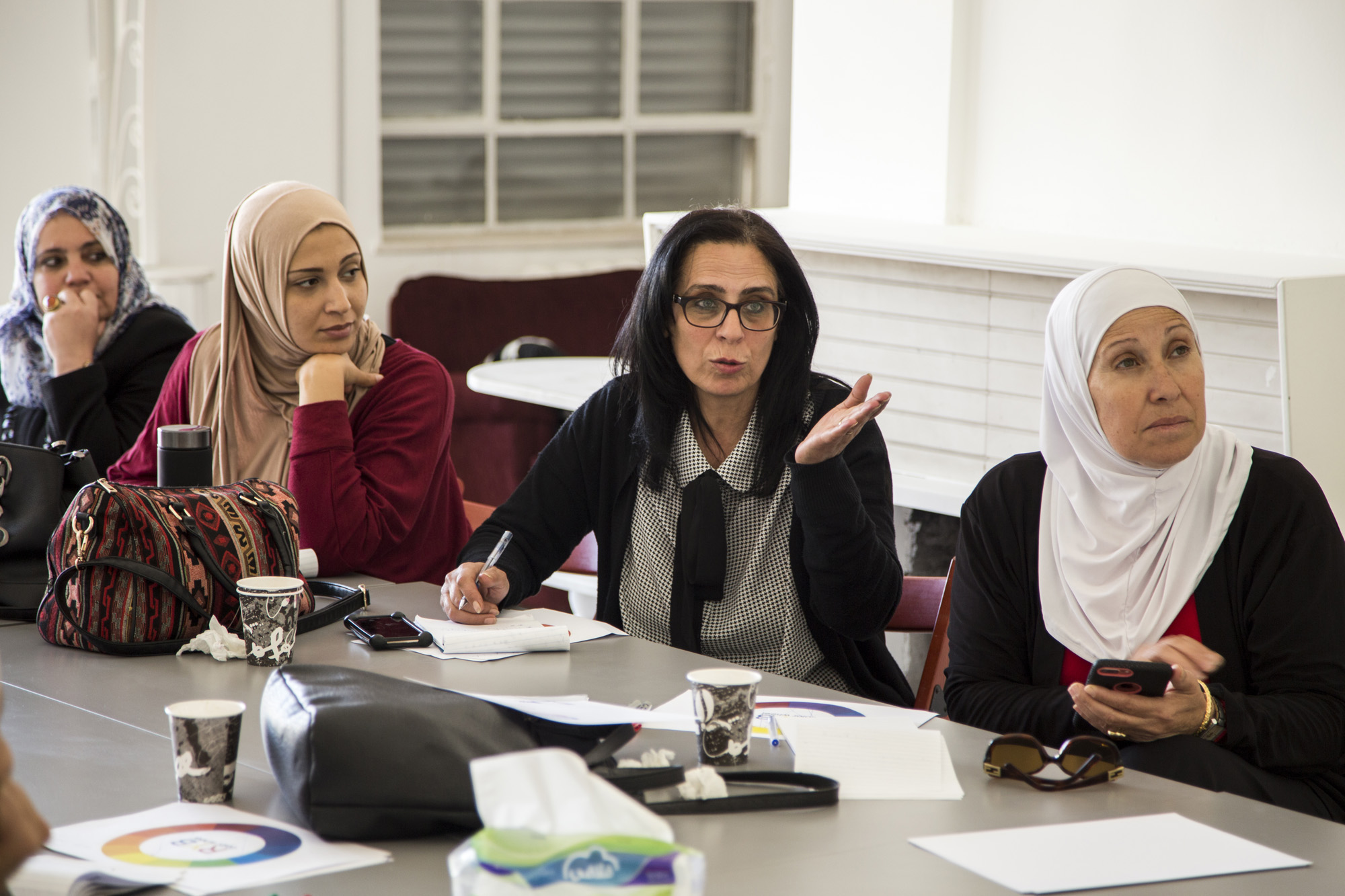 The intensive workshop, which was held over five days, included a group of small business owners, each hoping to develop a new line of products extracted from various crafts, including embroidery, weaving, and product design.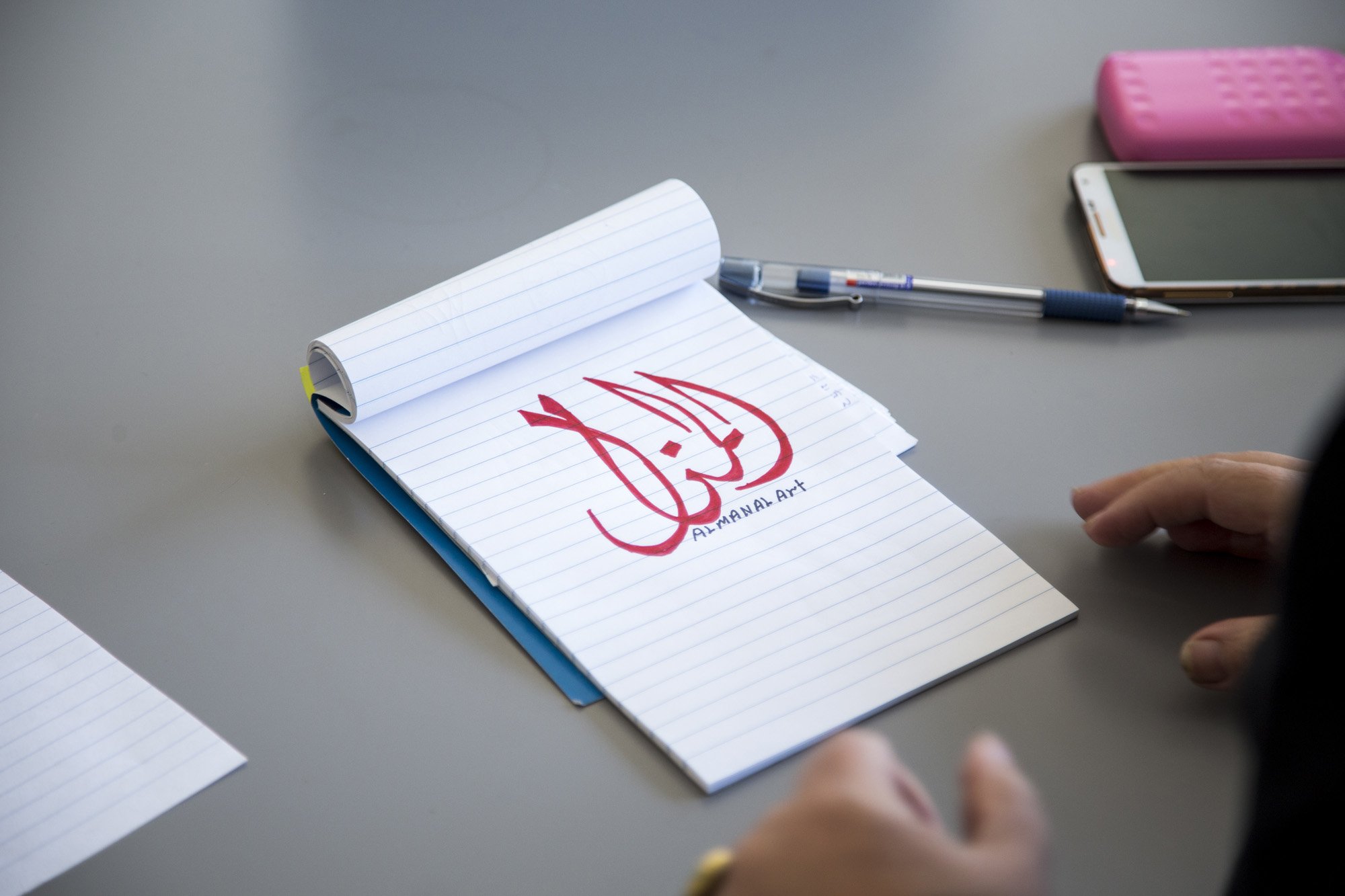 The workshop, which took place at Amman Design Week's space, included theoretical courses in the principles of design thinking, setting up a creative business, and introduction to emerging technologies such as laser cutting, 3D printing, and branding and packaging ideas at Techworks.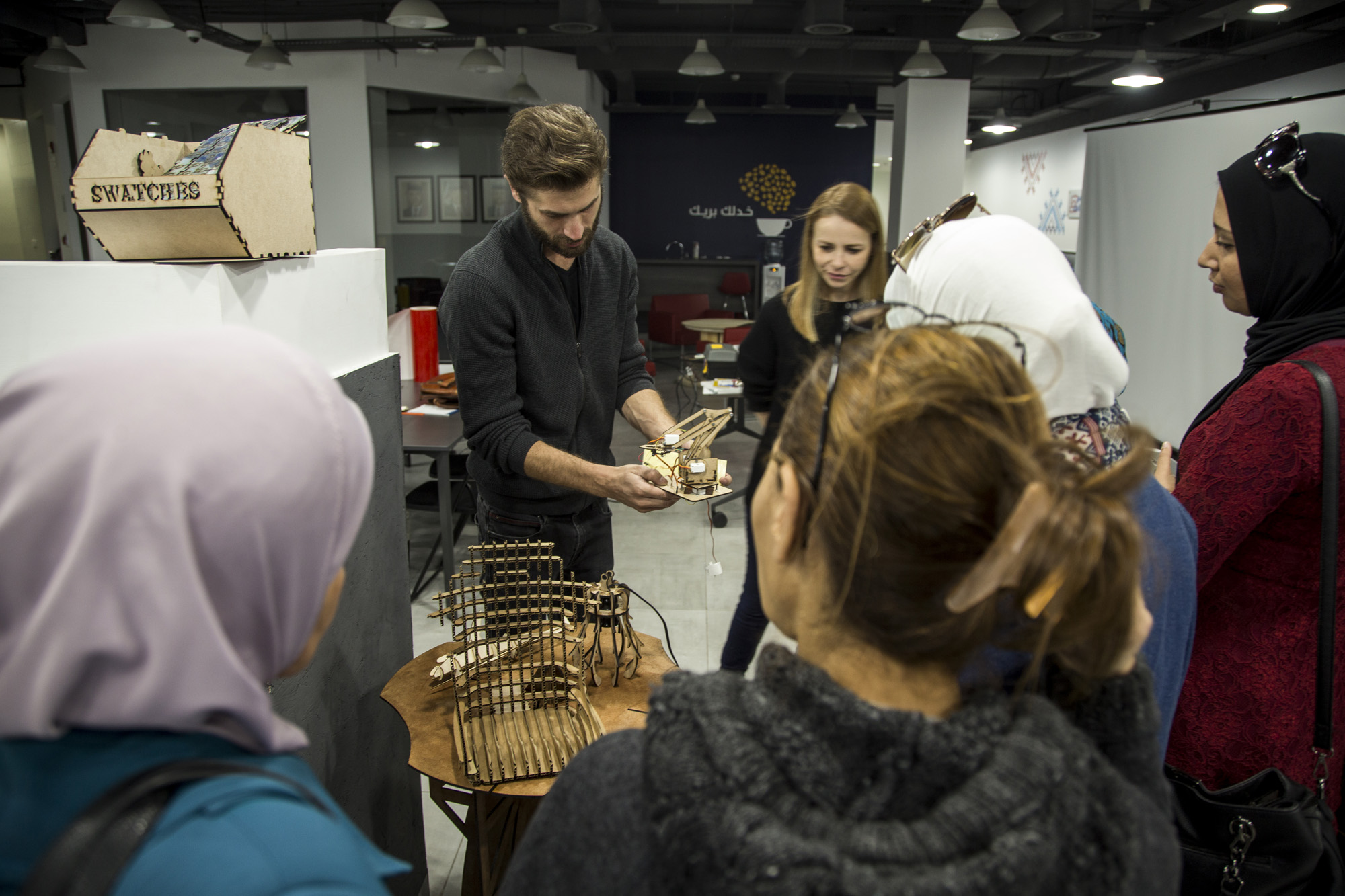 The participants will continue to develop their work through a mentorship program, for a chance to exhibit their final products at Amman Design Week 2019's Crafts District, which will showcase the results of work done by designers in collaboration with craftspeople, as well as the work of artisans from around the country.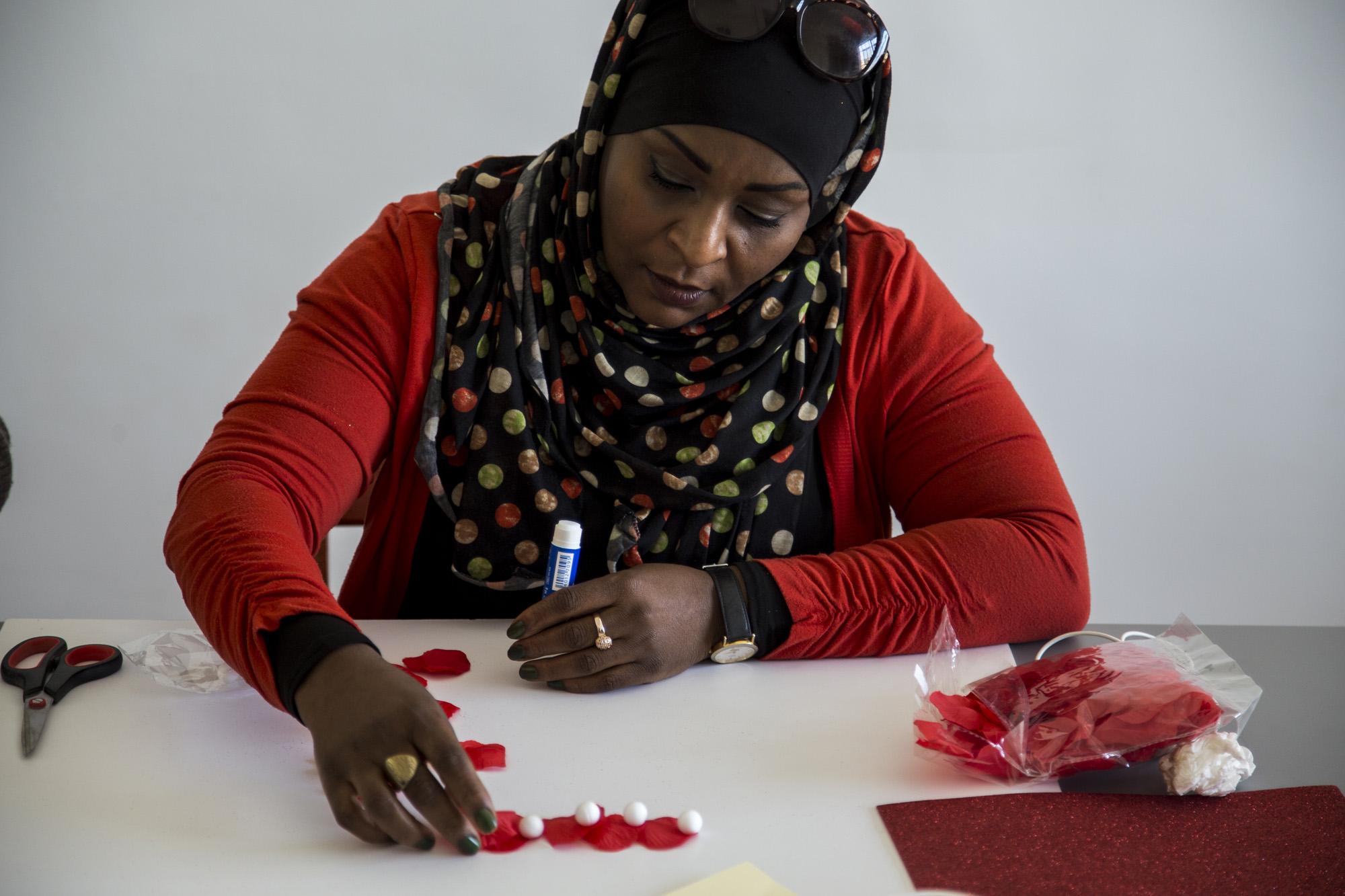 Muna Sukhtian, general manager of the Microfund for Women, commented on the importance of this partnership with Amman Design Week and its role in honing the skills of the beneficiaries, allowing them to reflect it in their own projects and thus help in achieving better tangible and intangible return for them and their families.