Back for a second edition, Amman Design Week's Student Exhibition is a connecting point for students from all educational institutions in Jordan. As the only cross-university and cross-disciplinary showcase in Jordan, the Student Exhibition offers all students enrolled in Jordanian high-schools and universities across the country a chance to kick-start their careers by joining a mentorship program and showcasing their work to our audiences. 
The mentorship program offers students an extracurricular learning experience by matching them with industry practitioners who will act as mentors that assist them in realizing and producing their designs. Participating students are also given the chance to take part in a competition that offers a cash reward to one distinctive entry, and other participation prizes.
The Student Exhibition will showcase work resulting from the mentorship program, and highlight the research and work done by students across Jordan.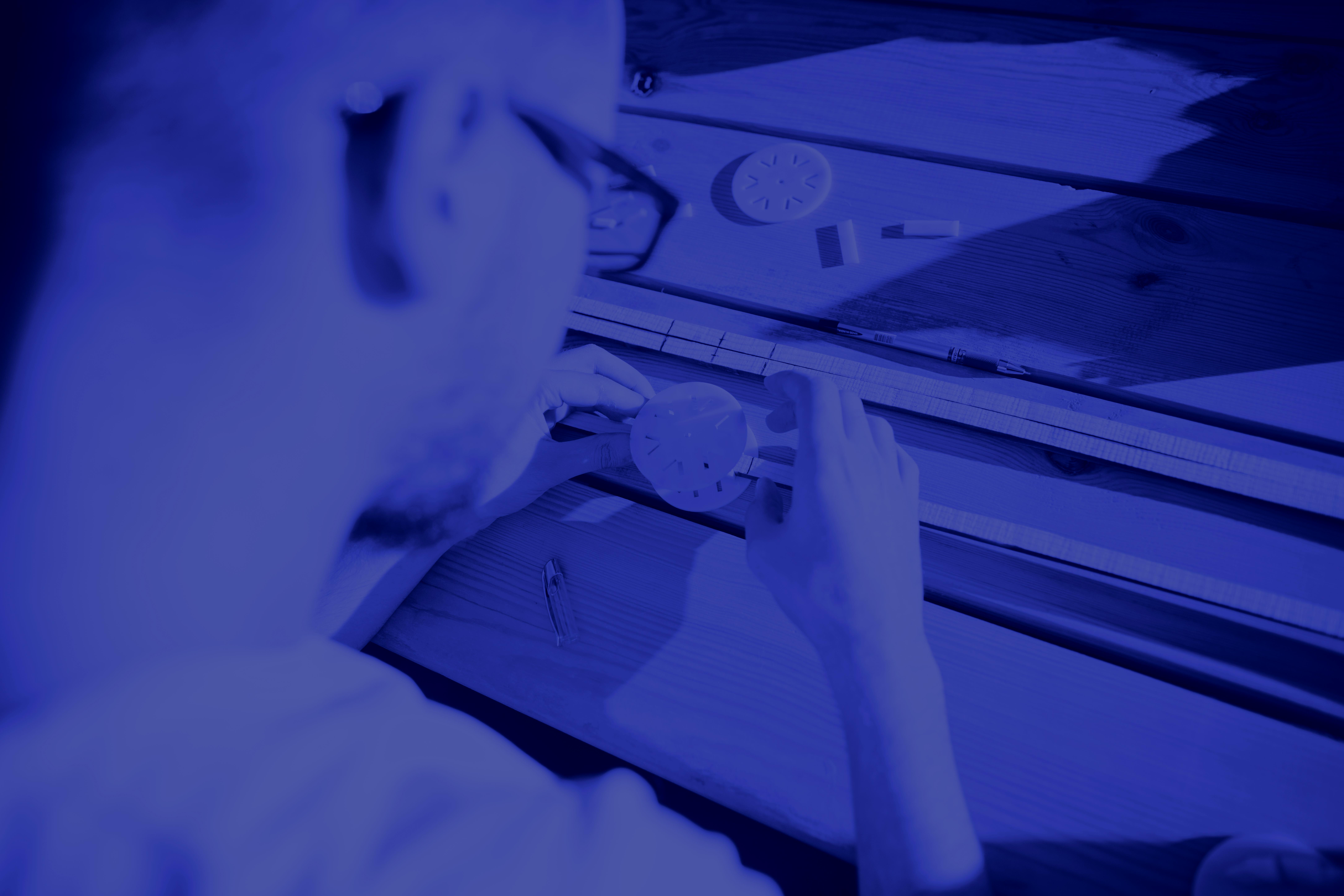 Students
Fawaz Alkhreisha, Amman Academy
Zeighn Abutteen, Amman Academy
Jana Tantash, Amman Baccalaureate School
Zaina Banihani, Amman Baccalaureate School
Abd al Hameed Abu Rumman, Amman National School
Lujain Hattar, American University of Madaba
Sarah Sunna, Applied Science Private University
Hamzeh Za'balawi, German Jordanian University
Samer Dababneh, German Jordanian University
Rami Sukkar, German Jordanian University
Nagham Khader, German Jordanian University
Nour Mujahed, German Jordanian University
Al-Anoud Shannak, International Academy - Amman
Nadine Cubeisy, International Academy - Amman
Mamoun Khasawneh, International Academy - Amman
Zara Madanat, International Academy - Amman
Basem Tash, International Academy - Amman
Jude Ajaj, International Academy - Amman
Hala Wedyan, Jordan University of Science and Technology
Omar Mughrabi, Modern Montessori School
Radwan Beshr, Middle East University
Dina Tha'er, Middle East University
Salma Alhaj Mohammed, Petra University
Ahmad Bader, Petra University
May Darweesh, Princess Sumaya University for Technology
Dana Sadeddin, University of Jordan
Farah Yameen, University of Jordan
Dema Mosleh, University of Jordan
Sarah al Atari, University of Jordan
Hanin Bayomi and Mohammed Arafeh, University of Jordan
Fares abu Mahfouz, Yarmouk University
Mentors
Dina Fawakhiri
Edelina Joyce Issa
eyen
Hussein Alazaat
Nour Nsheiwat
Samar Dudin
Suliman Innab
Twelve Degrees