Related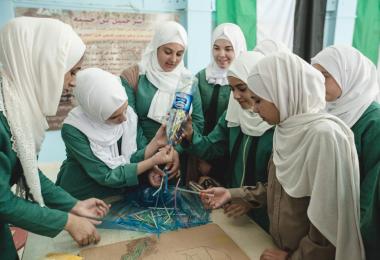 Written by Amman Design Week
On

Sunday, March 24, 2019
Back for its second edition, Amman Design Week's Student Exhibition is a connecting point for students from all educational institutions in Jordan.
Outside of traditional educational curricula offered at schools and universities across Jordan, the student mentorship program offers a chance for students to engage in a different and more hands-on way of learning, with the assistance of mentors. The mentors selected for this years student program will be dedicating their time for six months to guide students to develop new and original products.
Dina Fawakhiri, Edelina Joyce Issa, and Suliman Innab are mentors returning to the program for a second edition of the student exhibition. This year also features five new mentors who are joining Amman Design Week's student program for the first time.  
This year's student exhibition and mentorship program is supported by takween, a pilot program launched this year as a collaboration between platform and the Goethe-Institute Amman. The program supports designers and creative entrepreneurs in Jordan through a series of learning opportunities and community-building initiatives, and will be providing seed grants of 500 JOD to each student participating in the program.
The mentors for the Student Exhibition 2019 are:
Dina Fawakhiri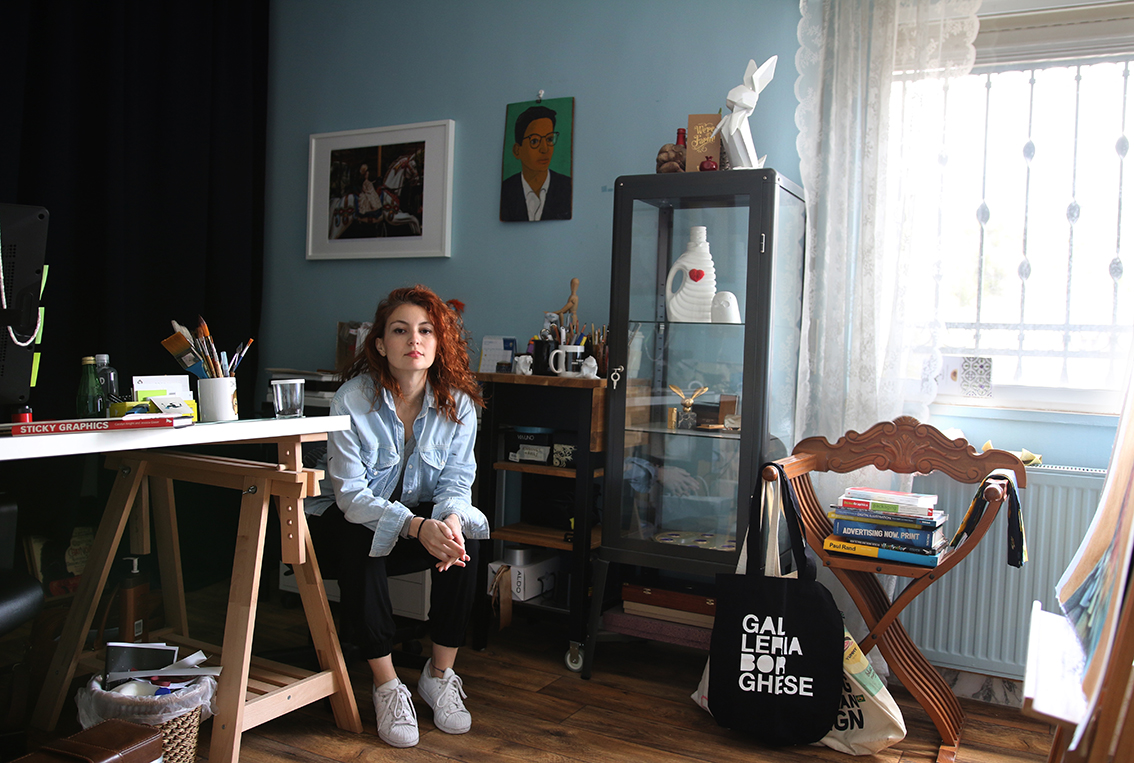 Dina Fawakhiri is an artist, illustrator and designer, who worked for years in the advertising industry as Creative Director at Wunderman, one of Jordan's most prominent agencies. After receiving numerous awards, she left the field to pursue a freelance career as an illustrator in 2015. Her artistic practice has spanned several mediums and styles, beginning with her preferred black and white perfected forms that eventually morphed into digital color art inspired by surrealist conceptual explorations. Her incredible patience, appreciation for faultless forms and labour-intensive attention to minute details were all indicative of a budding signature style that continue to inform Dina's creative processes to this day.
---
Edelina Joyce Issa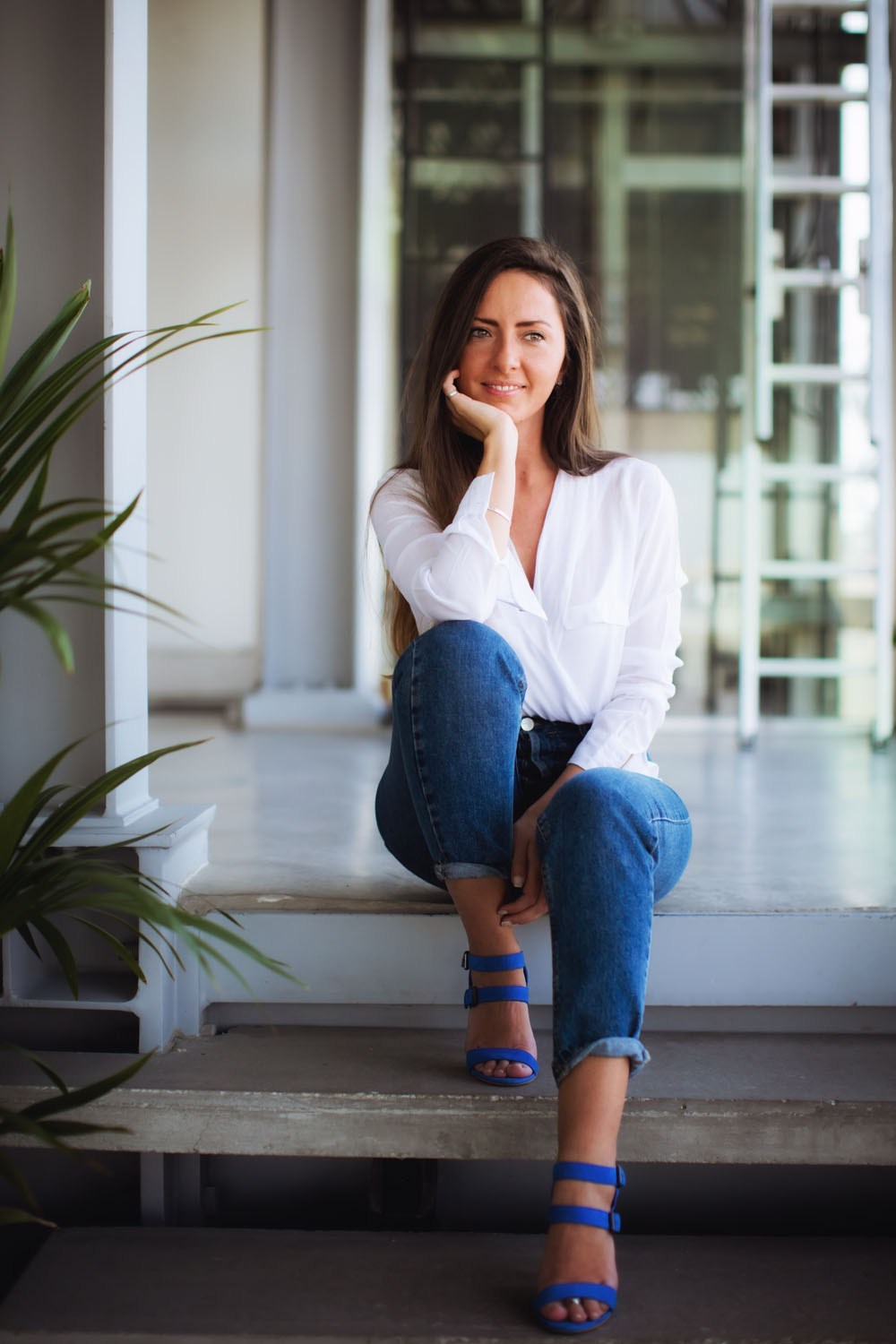 Edelina Joyce Issa is an Anglo-Jordanian womenswear designer, stylist, instructor and consultant, who has worked for brands such as George, Hollister, Abercrombie & Fitch, Mother of Pearl, and Victoria Beckham. Edelina showcased three pieces at ADW 2016's Hangar Exhibition, and in 2017, launched her eponymous label with her ready-to-wear line. Later that year, Issa mentored six non-fashion students for the first edition of the Student Exhibition at ADW. Edelina currently works as Head of Creative & Fashion at Farras Oran Studios, and teaches fashion design, sewing, and pattern cutting at the Design Institute Amman.
---
eyen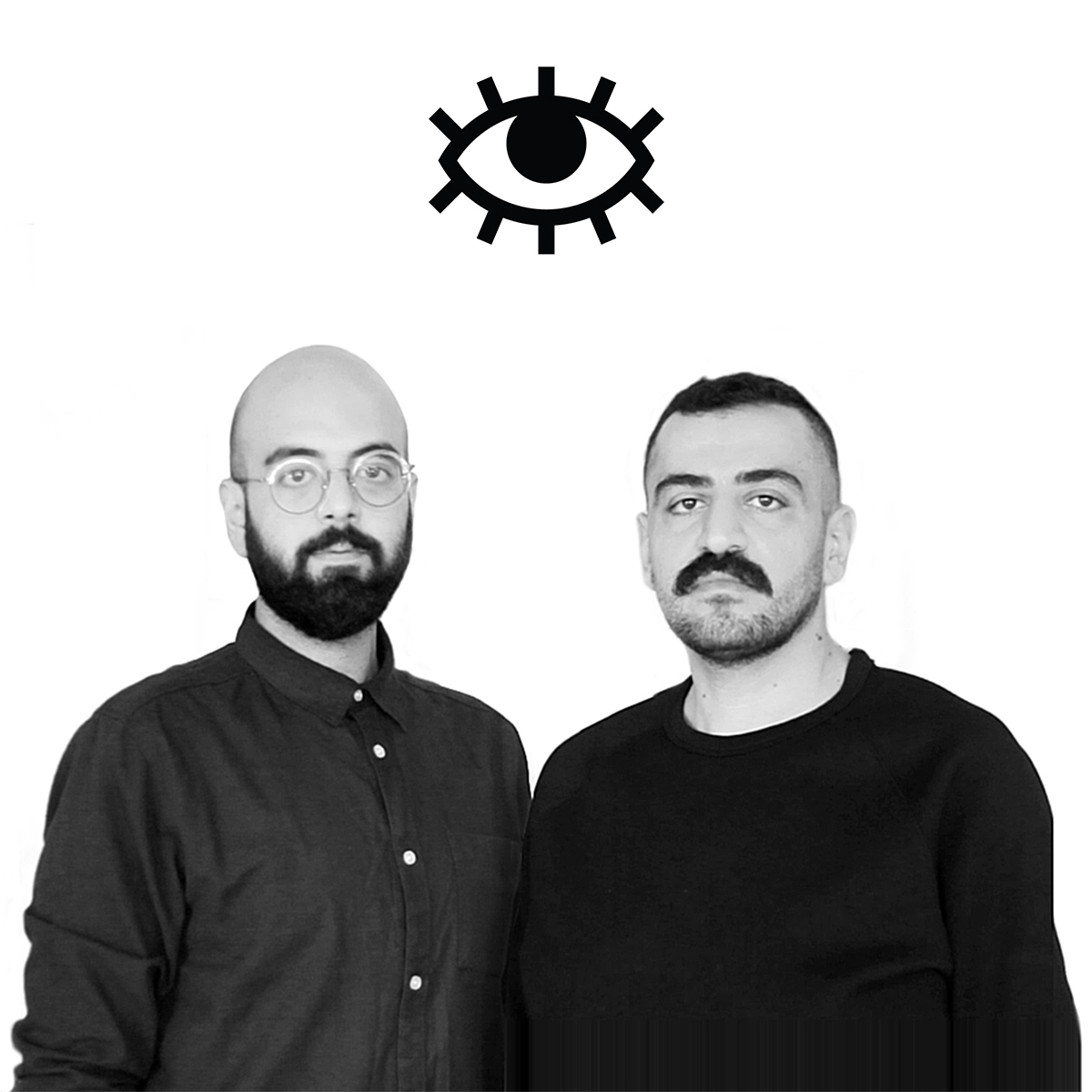 eyen is a design collective in Amman, Jordan with the aim to congregate a network of designers and creative thinkers of multidisciplinary practices. Functioning primarily in graphic design backed with strategic frameworks, eyen works with a wide variety of clients from cultural institutions, independent businesses, food & beverage and more. They specialise in brand strategies, visual and corporate identities, Arabic type, publication design and illustration. Established in 2016 by Omar Al-Zo'bi and Yousef Abedrabbo, eyen also enjoys taking the time for design experiments and collaborations to explore possibilities beyond the commercial realm.
---
Hussein Alazaat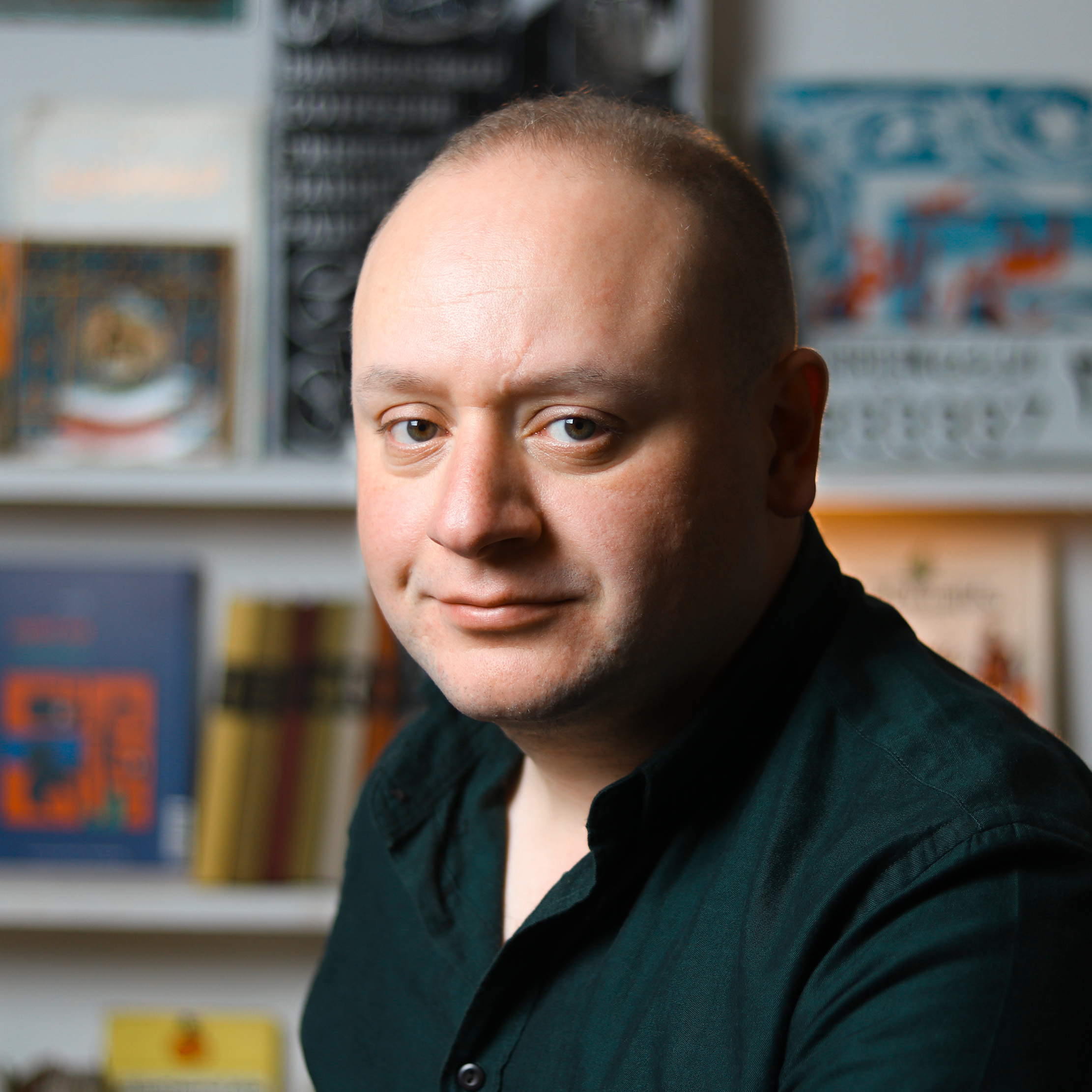 Hussein is a multi-disciplinary designer and Arabic calligraphy artist. He believes in the power of Arabic calligraphy in modern brands and products and emphasizes contemporary treatment in his typographic works. Hussein co-founded 'Wajha,' a social/cultural/design initiative to help small businesses and shop owners who are in need of free-of-charge branding for their shops. Hussein is practicing his work at ELHARF; an online platform and a space that embraces art, visual culture, and Arabian designed products.
---
Jude Afana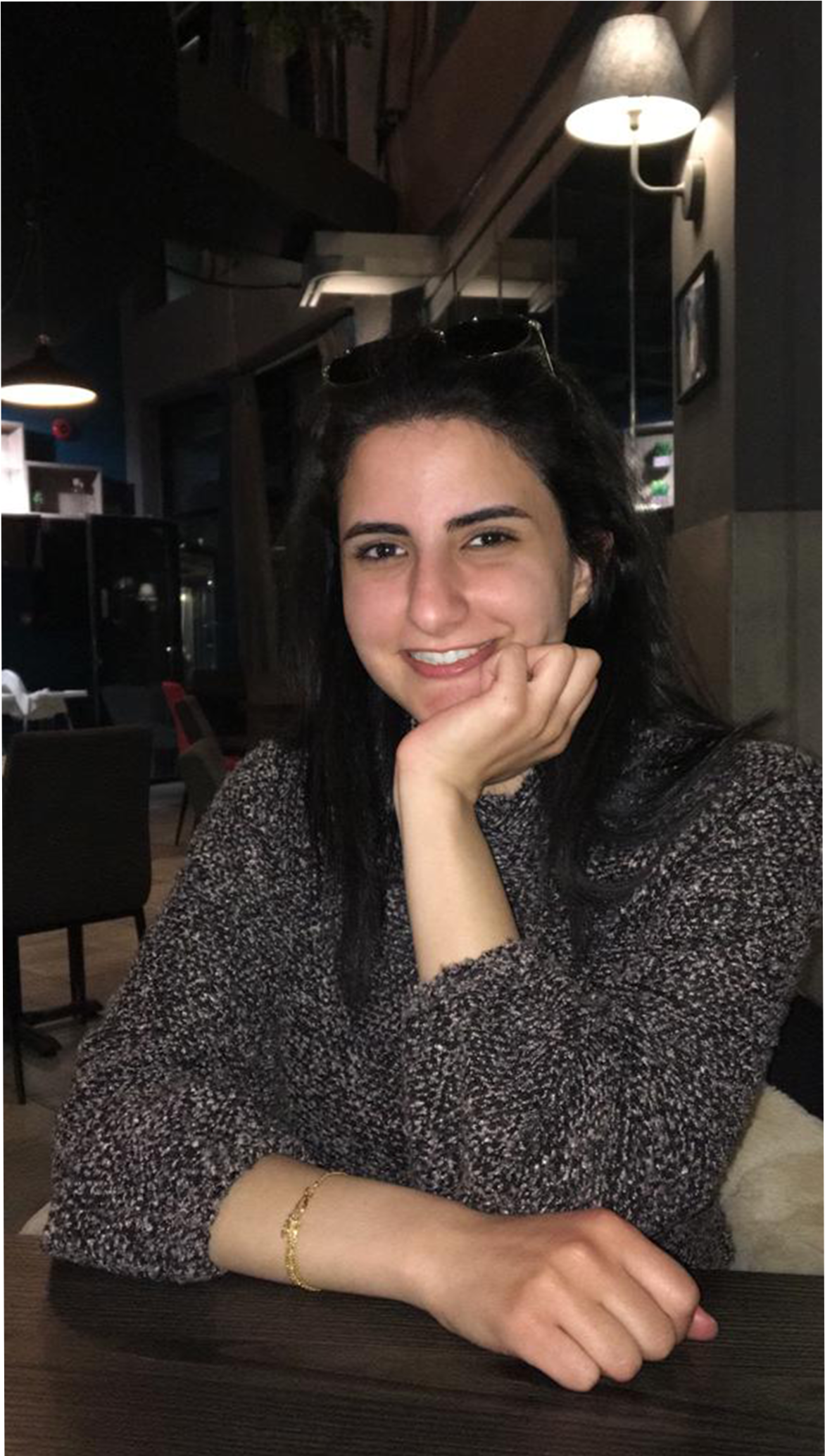 Jude Afana is a virtual reality developer at KADDB. She received her Bachelor's degree from PSUT with a degree in computer graphics and animation, and specializes in augmented reality, holograms, and motion capture. She has worked on projects that were exhibited at the World Science Forum, SOFEX, and KASOTC.
---
Nour Nsheiwat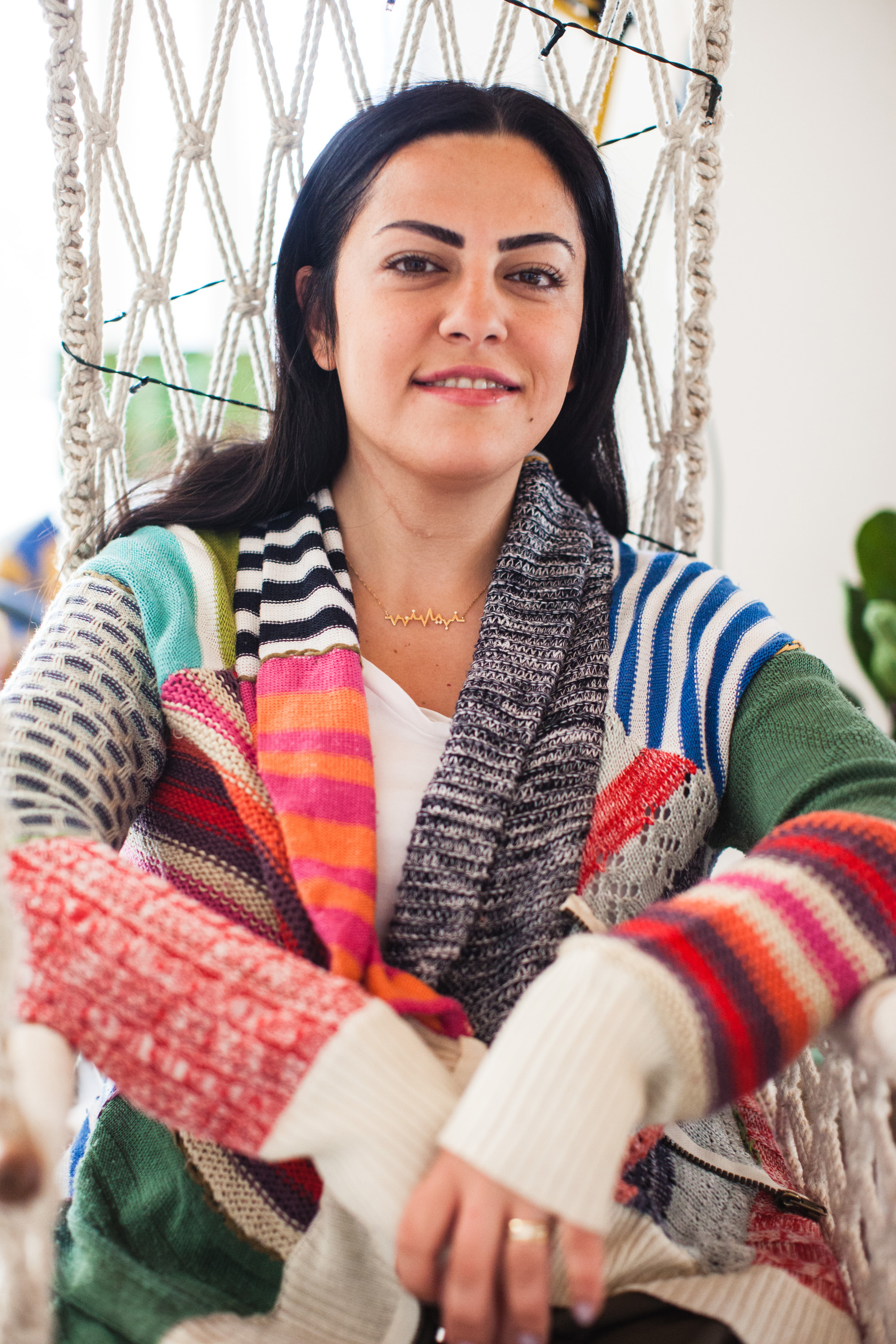 Nour Nsheiwat, founder and designer of Hunaya, launched her brand after a decade of experience in interior design, architecture, film-making and product design. N Products, Nsheiwat's previous brand, focused on experimenting with large scale furniture production. Since then, she downsized her work and focused on a single aspect of furniture to enable Hunaya to deconstruct the functions of the dining table, the display of food, and ultimately, how we eat.
---
Samar Dudin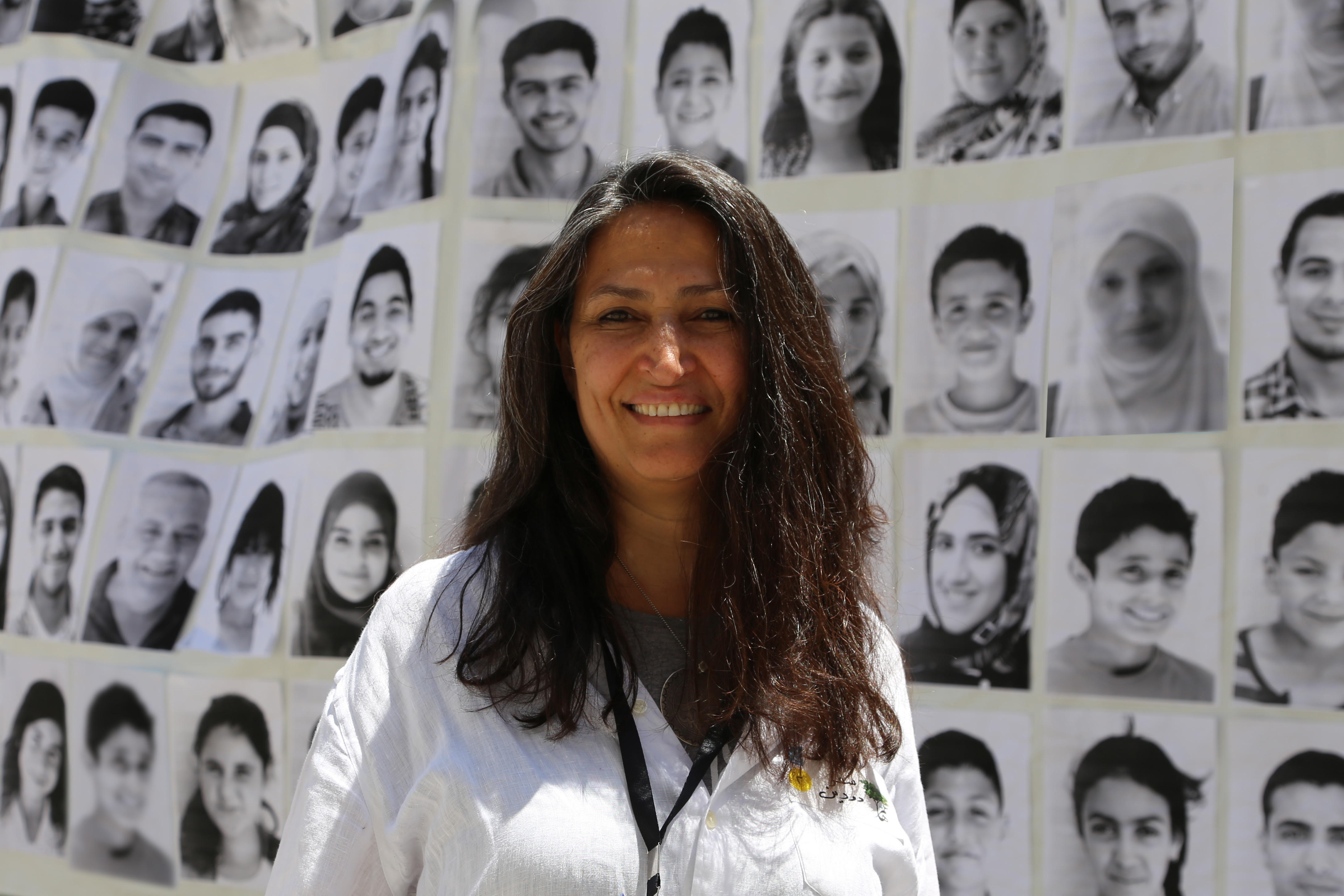 Samar Dudin is a theatre artist, educator and community organizer and the regional director and head of programs at Ruwwad. In 2006, she founded Takween Open Spaces; a youth empowerment initiative in Amman which focused on the creative process as a means of liberating youth and children's voices through experiential mobile and site-specific theatre. Using the co-authorship methodology as a theatre director, she has a repertoire of 15 youth and children plays. She is a founding board member of Al Balad Theater, An Arab Ashoka Fellow on Social Entrepreneurship, and is a founding member of Mujtamaa'i, an Arab platform for community organizers.
---
Suliman Innab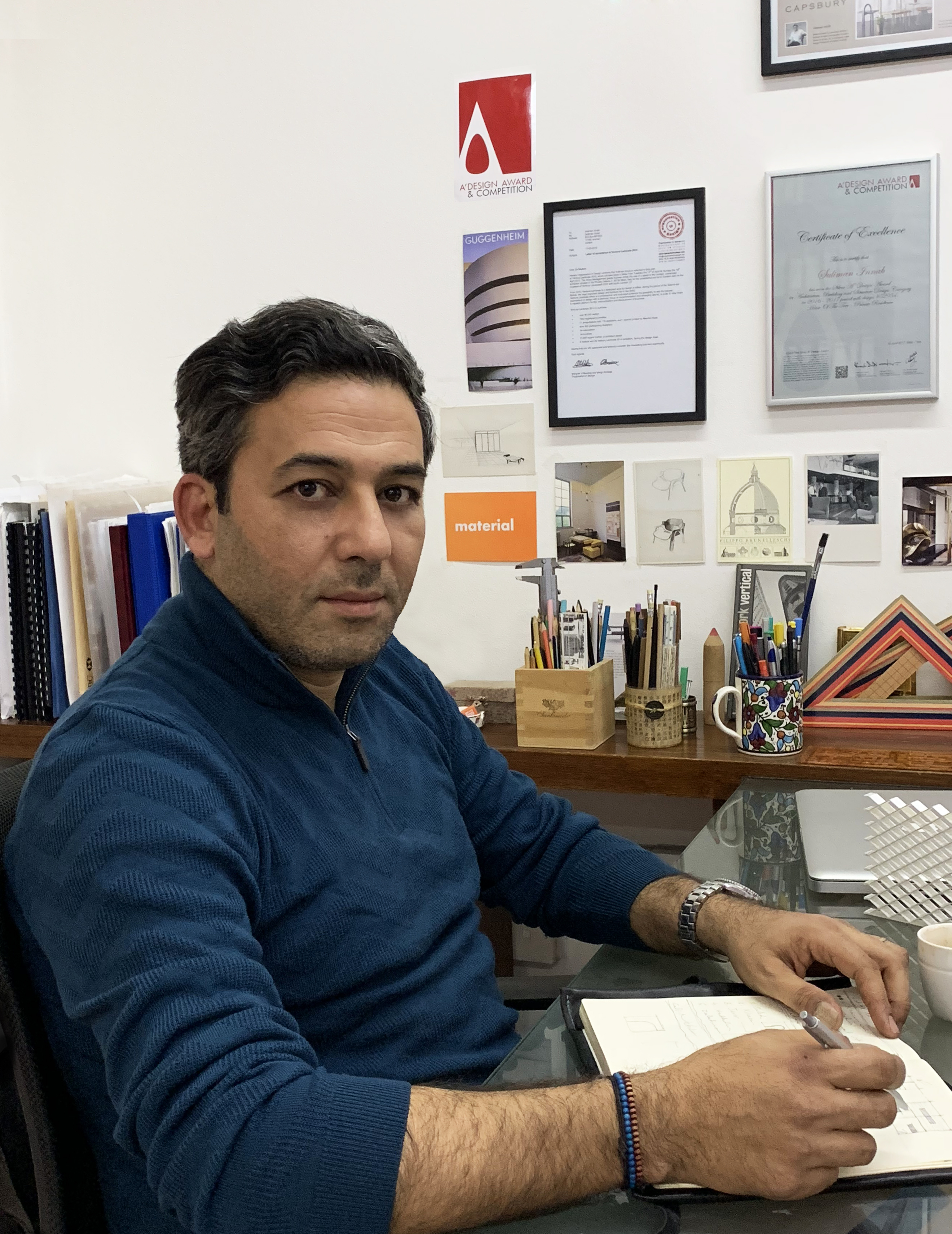 Suliman Innab is a principal architect who is passionate about design in general and details in specific. Innab is a successful and talented Creative Director with extensive experience in design methodologies and conceptual thinking, which are based on his architectural background and experience in architectural design, interior design, furniture design, and branding. Innab also lectures at universities and has participated in several design juries. His work has been displayed at different local and international exhibitions, including Milan Design Week 2015, Design Junction London 2015, Nabad Gallery 2015, Design Junction New York 2016, and Amman Design Week 2016 and 2017.
---
Twelve Degrees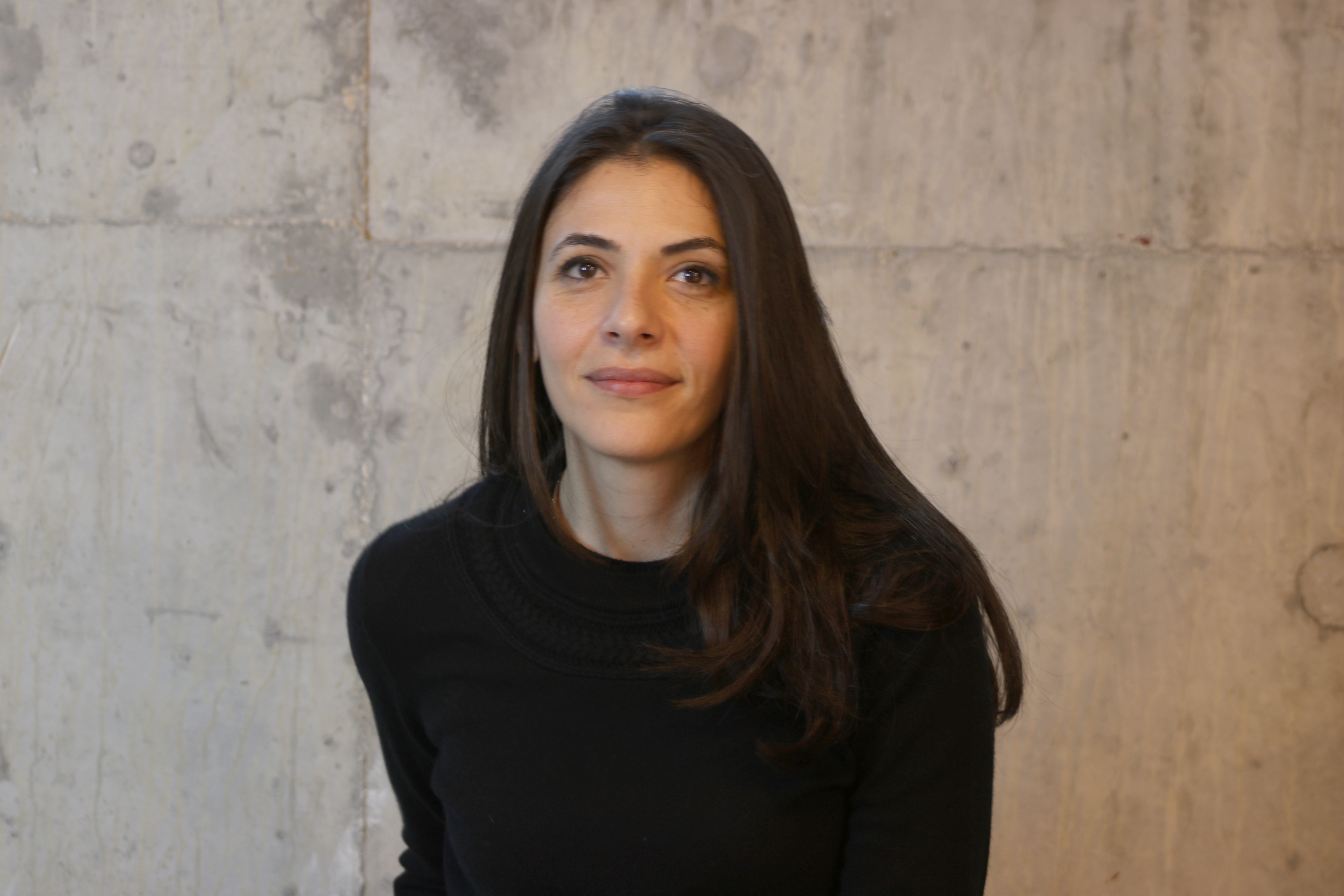 Twelve Degrees is a multi-award winning product design consultancy and studio based in Jordan. They work to create products that exist to solve a need, enhance an experience or facilitate a higher quality of life through the development of innovative solutions to everyday living. Twelve Degrees' mentor is Founder Sahar Madanat, a designer with almost two decades of experience working with regional and international clients, developing innovative and award winning solutions.
---
For more information about the Student Exhibition and participating students, click here.
Related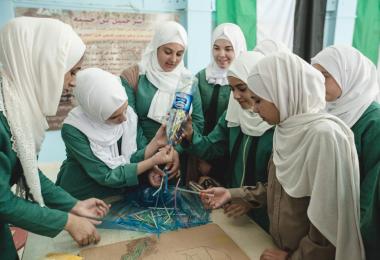 Written by Amman Design Week
On

Sunday, March 24, 2019
Back for its second edition, Amman Design Week's Student Exhibition is a connecting point for students from all educational institutions in Jordan.