Lying at the intersection of science, technology, invention, and design; Amman Design Week 2019 brings designers together with farmers to present new ways of looking at the future of food.
Future Food/Future City is an open-air demonstration of possibility; an imagined future for the city's public spaces, and a re-examined illustration of how our rooftops, gardens, streets, and schools could be transformed into green spaces that bring communities together and transform livelihoods. It introduces a holistic approach that tackles different parts of the food chain; the way food is grown, processed, transported, consumed, reused, and recycled. 
The swiftly evolving food technologies of hydroponics, aquaponics, and aeroponics are revolutionizing the way we produce our food and utilize and interpret our cities and countrysides. The exhibition engages audiences in a leap into the future with the use of digital tools, as well as a return to past artisanal rituals, common resources, and agricultural practices of organic farming and permaculture. 
Under the pressures of population growth and the current climate crisis, food security and food safety have become issues of great concern. With the production of agricultural goods growing to opaque industrial and factory-scale proportions, the exhibition is presented as a moment of counter-consideration and introspection. While it highlights home-based and urban innovations and practices implemented in Jordan, it also invites a reflection on human nature and the values we want to embody in light of our salute to "possibilities". These include the value of being conscious of the effect our food consumption and patterns have on the environment, economy, health and society, the value of self-reliance and our right to wholesome living, the value of resilience in the face of a changing world, and the value of a deeper connection to the Earth within our city, within our communities, and within our bodies through the food we consume.
This exhibition is a collaboration with Greening The Camps, with special thanks to the Center for the Study of the Built Environment.
---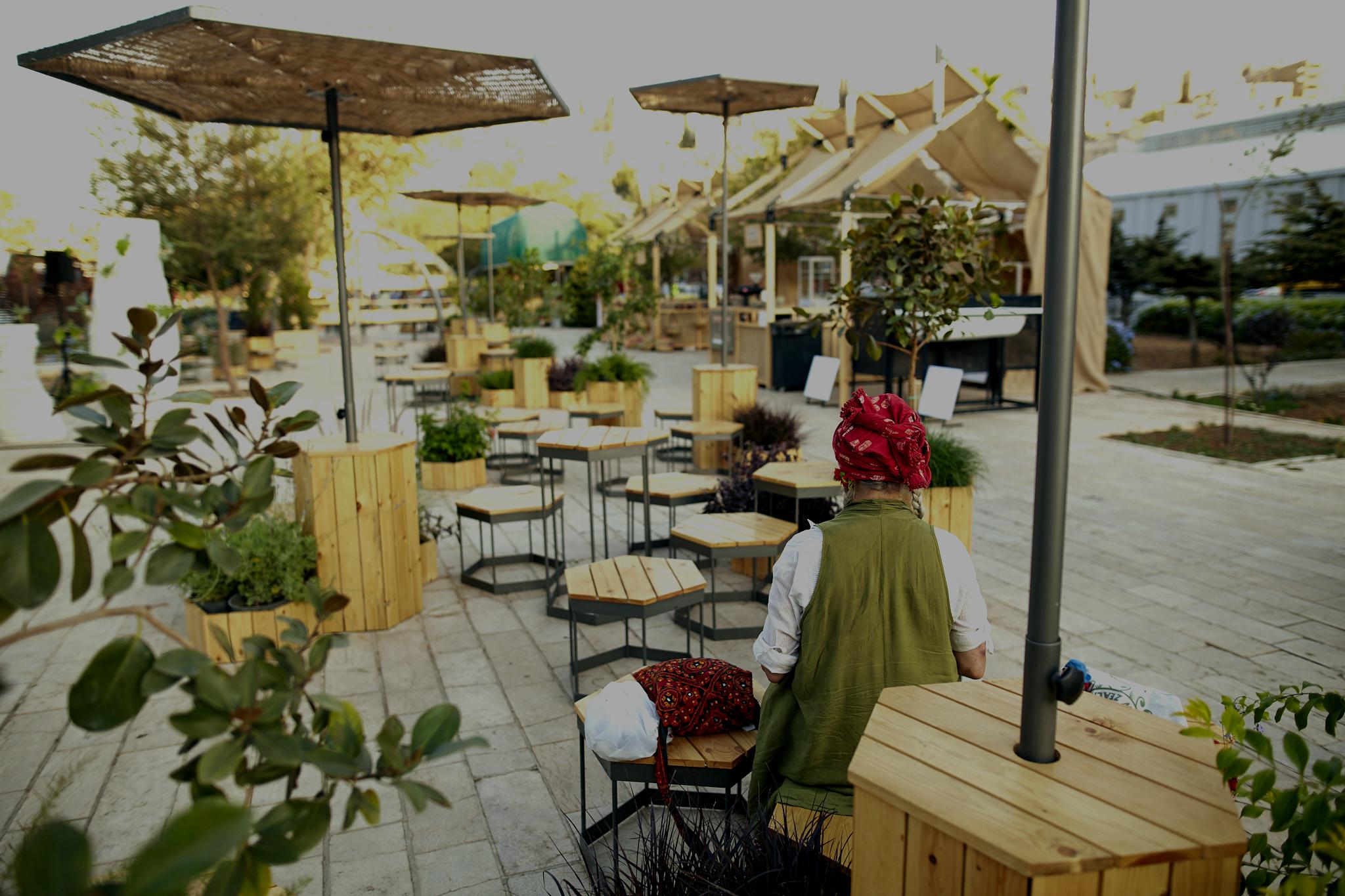 Participants
Greening the Camps
Ban and Zeid Edilbi
COLLECTIVE STUDIO 
Donna Taha
FabLab Irbid
Junktion;
Karim Sawalha
Meezan Sustainable Development
Nathalie Harb
Seba Basel Al Diri
Svenja Binz, Julia Mira Brennauer, Phil-Torben von Lueder
TAYYŪN Research Studio
The Green Hub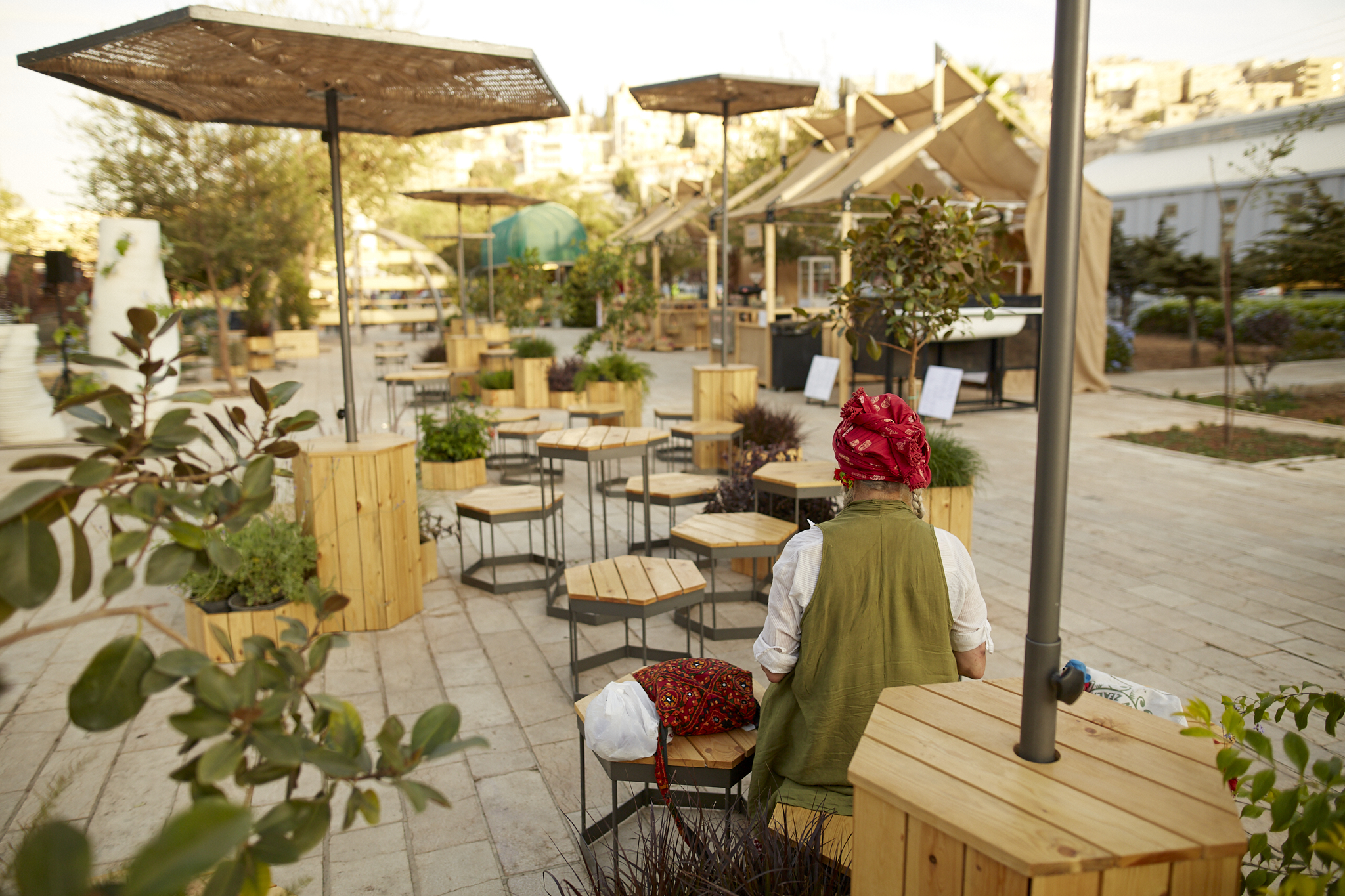 In collaboration with Greening the Camps
Venue
Al Hussein Cultural Center