Historic buildings, archaeological sites, crafts and rituals are often defined as heritage, but what does heritage really mean? The notion of heritage is based on aspects of the past that have defined us socially, culturally and economically. It is a constructed narrative that we want to integrate into society in order to survive and transfer to future generations. Heritage reflects both good and bad events, and the varying experiences of a wide range of individuals and social groups, creating an authentic society. During this talk Roy Letterlé will talk about the role of industrial heritage in the work of Studio Mieke Meijer and the different steps in the design process.
English/Free
---
Studio Mieke Meijer is a collaboration between Mieke Meijer and Roy Letterlé. Meijer (Wezep, 1982) graduated from Design Academy Eindhoven. Letterlé (Kerkrade, 1978) studied structural engineering at PTH Eindhoven. Meijer and Letterlé both lecture and give workshops at various educational and cultural Institutions. Currently they teach at Design Academy Eindhoven and HKU University of the Arts Utrecht. They are also co-founders of NewspaperWood BV.
The works of Studio Mieke Meijer start from constructions and architectonic shapes to form alternate spatial structures where the interplay between space and user are central. The studio works within the liminal field between architecture and product design. This enables Studio Mieke Meijer to move freely, regardless of architectural restrictions and outside the boundaries of the traditional product. Manifest in the works of Studio Mieke Meijer are the constructive form language, clean lines and industrial details. These aesthetic characteristics often relate directly to their architectural references.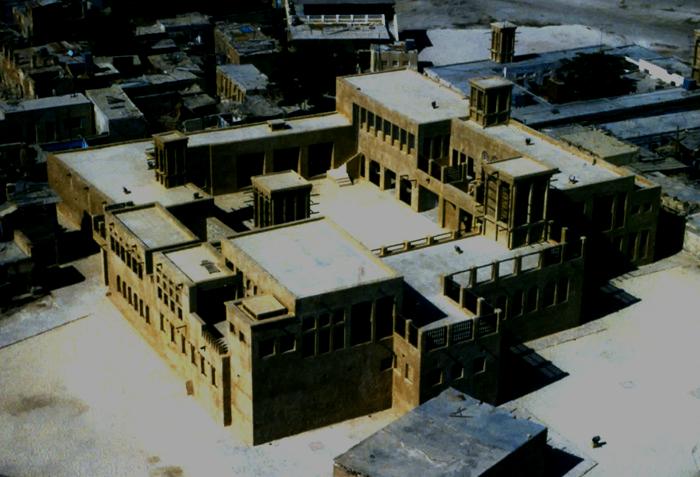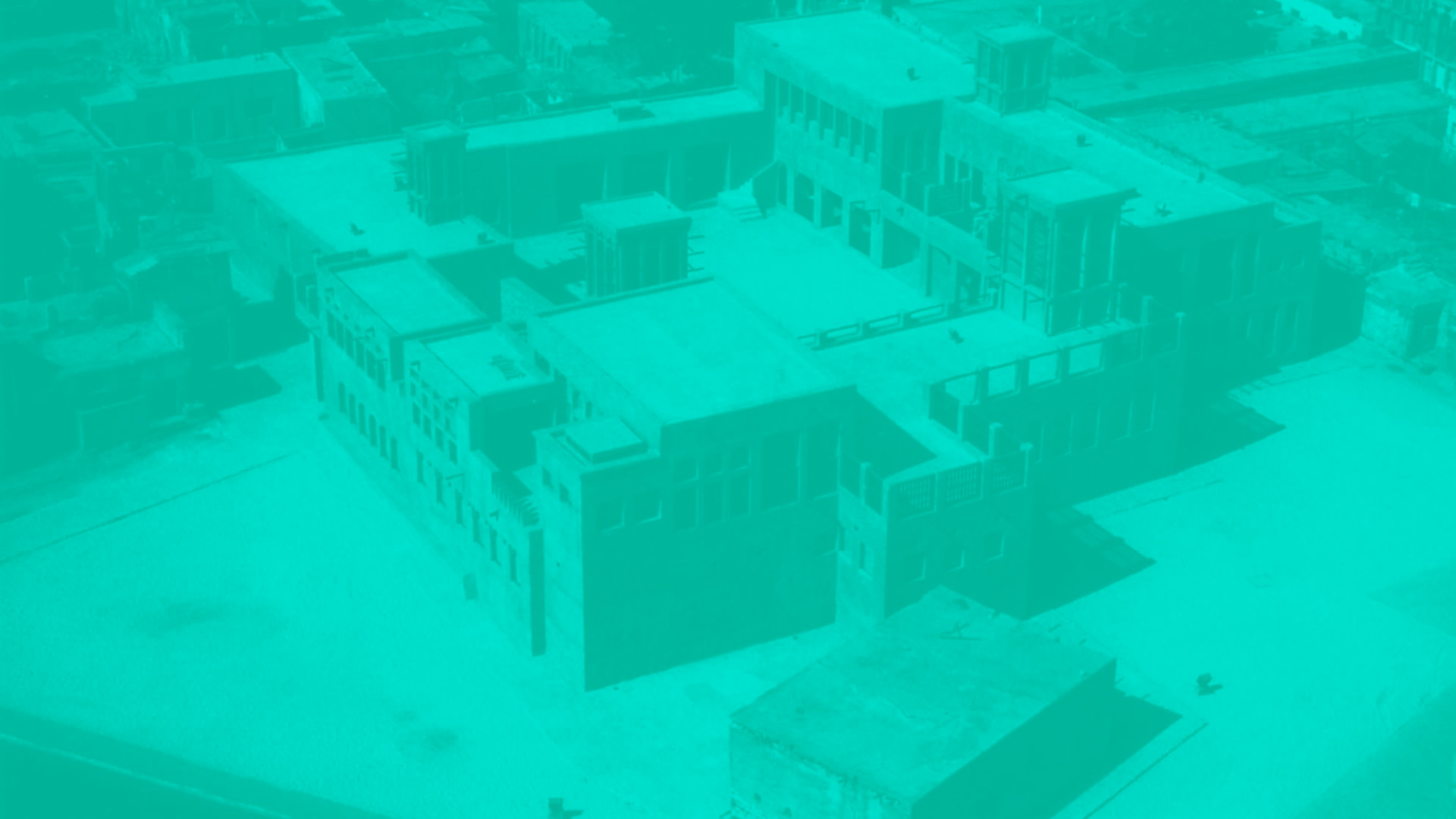 Roy Letterlé - Co-Founder of Studio Mieke Meijer