Combining design exhibitions and dining experiences, The Cart celebrates emerging artisanal food businesses and small scale producers to cater for those who enjoy the finer things in life. This includes a selection of fresh breads, speciality coffee, botanical tea, cheese, jams and truffles to nibble on.
Focused on craftsmanship, local culture and improvised public kitchens, The Cart is a contemporary mobile unit which complements the food experience physically and emotionally, sensorially and subliminally.
---
About Amman Eats
Amman Design Week presents a series of inspired food venues curated by Namliyeh, celebrating the nostalgia of sociable public spaces, fun street food experiences and the joy of gathering around a dining table with friends and family.
Amman Eats explores the cross-pollination between the worlds of food and design through a curated selection of food businesses, upcoming chefs, start-ups and young enthusiasts. This intervention offers an immersive food experience by creating an aesthetic setting in an exciting and vibrant temporary public space.
---
About Namliyeh
Manal Abushmais and Aya Shaban
Namliyeh are two architects, permaculturists and jam makers based in Amman. With a passion for ecology, design and hand-crafting, they focus on finding connections between nature, food, and design. In 2012, they co-founded an artisanal kitchen experimenting with ingredients found in the wild, along hiking trails, and around the city. Using wild herbs, flowers, and fruits, they produce a range of ethically sourced products inspired by their landscape. When not in the kitchen, they spend time touring around Jordan, exploring the country's ethnobotany and traditional farming, and the relation between people and their land. Collecting ingredients along the way, they go back to their farm studio, where they develop new products, save seeds, and experiment with natural materials.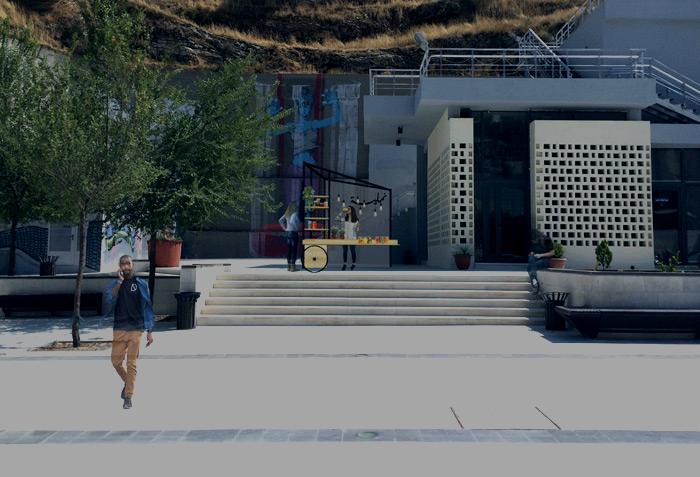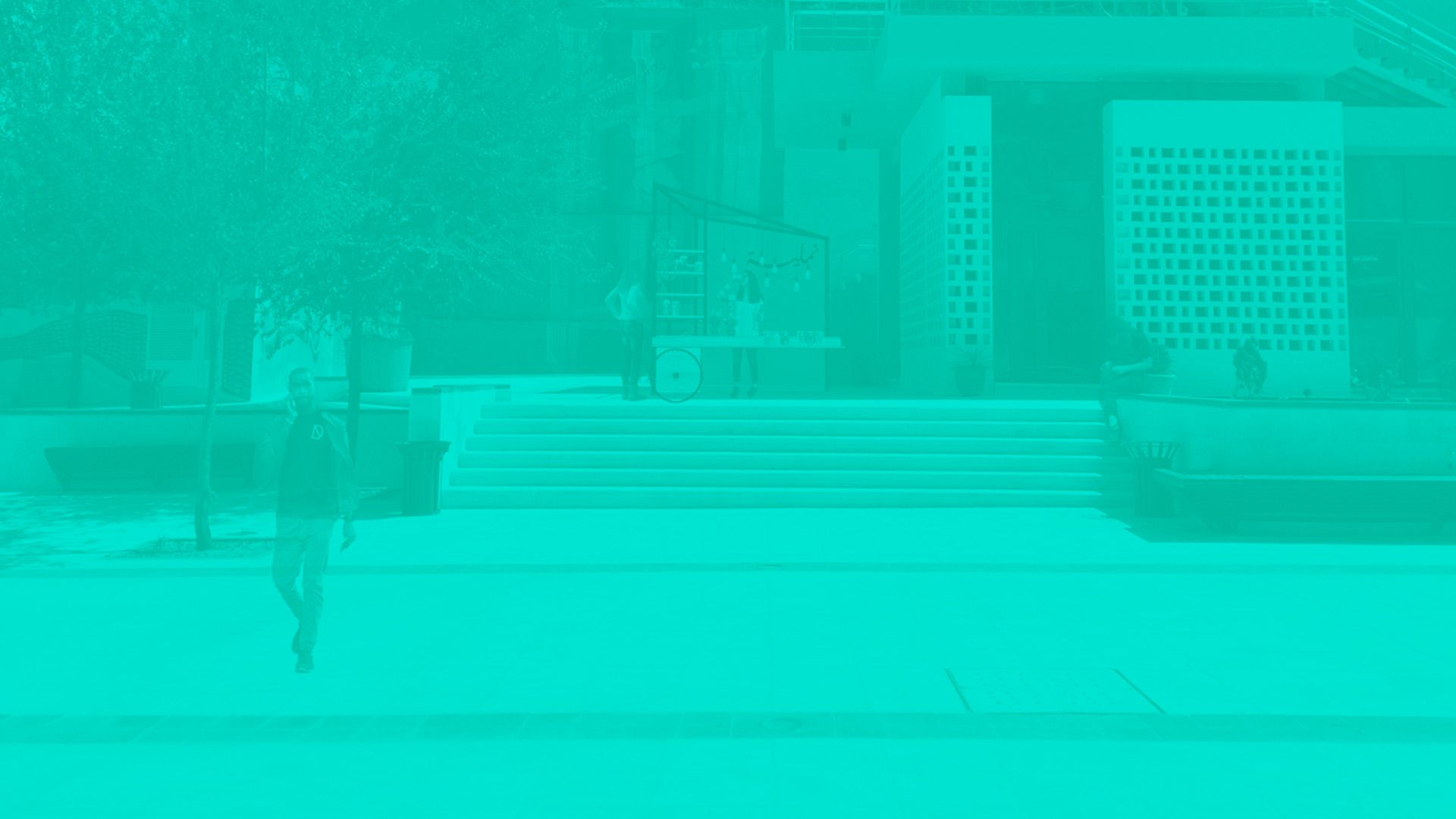 Curated by Namliyeh