In Arabic, generous people are referred to as the people of the soil - ahl al thara. The language often references soil as the mother of us all; but the most telling of terminologies is the word for plant and seed, Zareea', which is the same word used for children. But these sayings that have been passed down to us are just a few in the abundant dictionary of words endangered in a global reality that values plastic more than life. 
Part of the Fertile Crescent, Palestine has been considered one of the world's centers of diversity particularly for wheat and barley. This biodiversity, which has kept us alive for millennia, is being threatened by policies that target farmers and force them to give up their heirloom seeds and adopt new hybrid varieties. Heirlooms, which have been carefully selected by our ancestors throughout thousands of years of research and imagination, are forming one of the last strongholds of resistance to the privatization of our life source; the seed. These seeds are in essence carrying the DNA of our survival in a violent context that is seen across the hills and valleys through settlement and chemical expansions. 
Vivien Sansour presents The Palestine Heirloom Seed Library, which is an attempt to recover ancient seeds and put them back into people's hands. While the seed library is an interactive art and agriculture project that aims to provide a public space for people to exchange seeds and knowledge; it is also and in many ways the subversive rebel who is of the people and is inspired by the nature of seeds that travel across borders and checkpoints defying the violence of the landscape while reclaiming life and presence.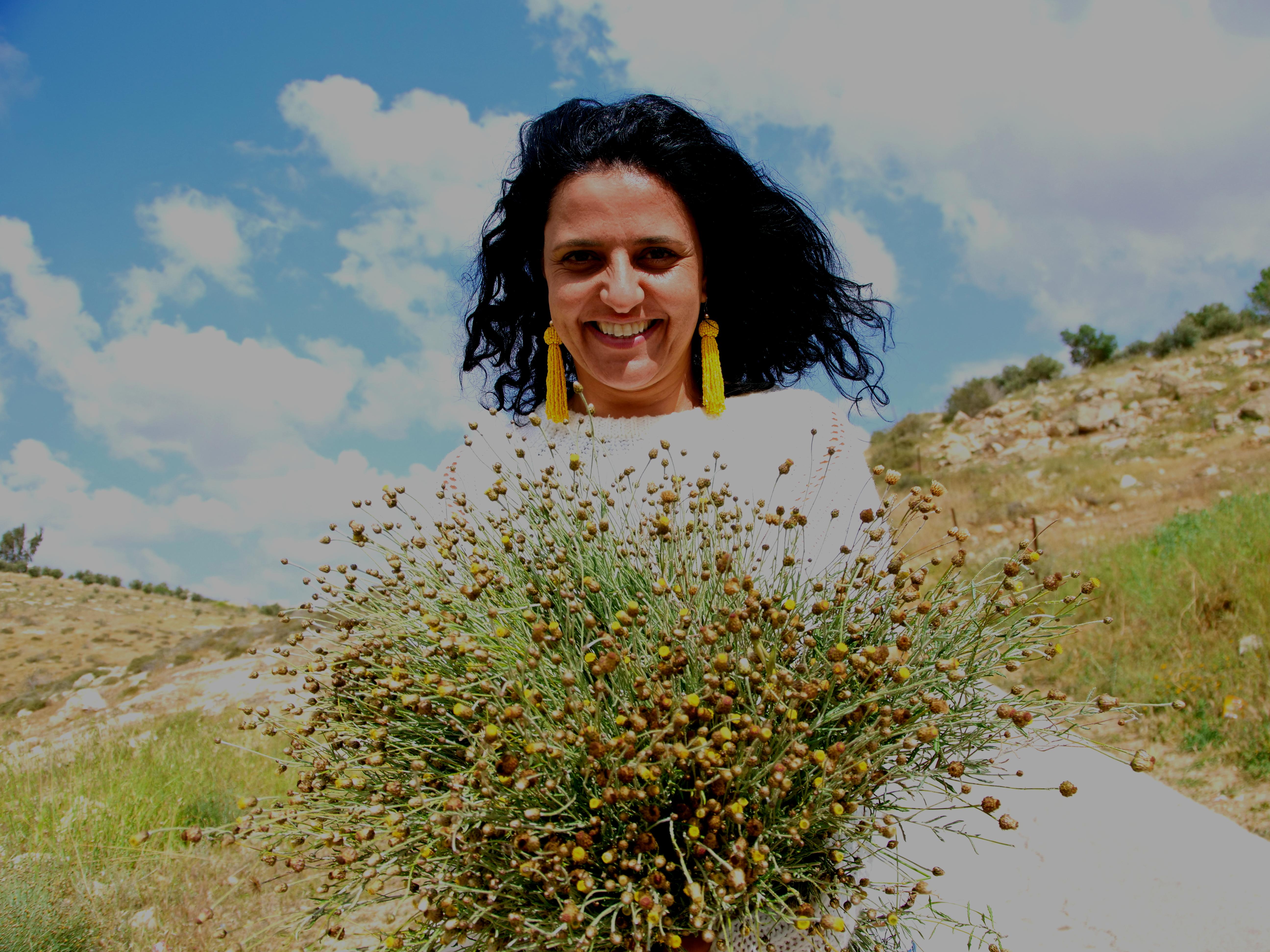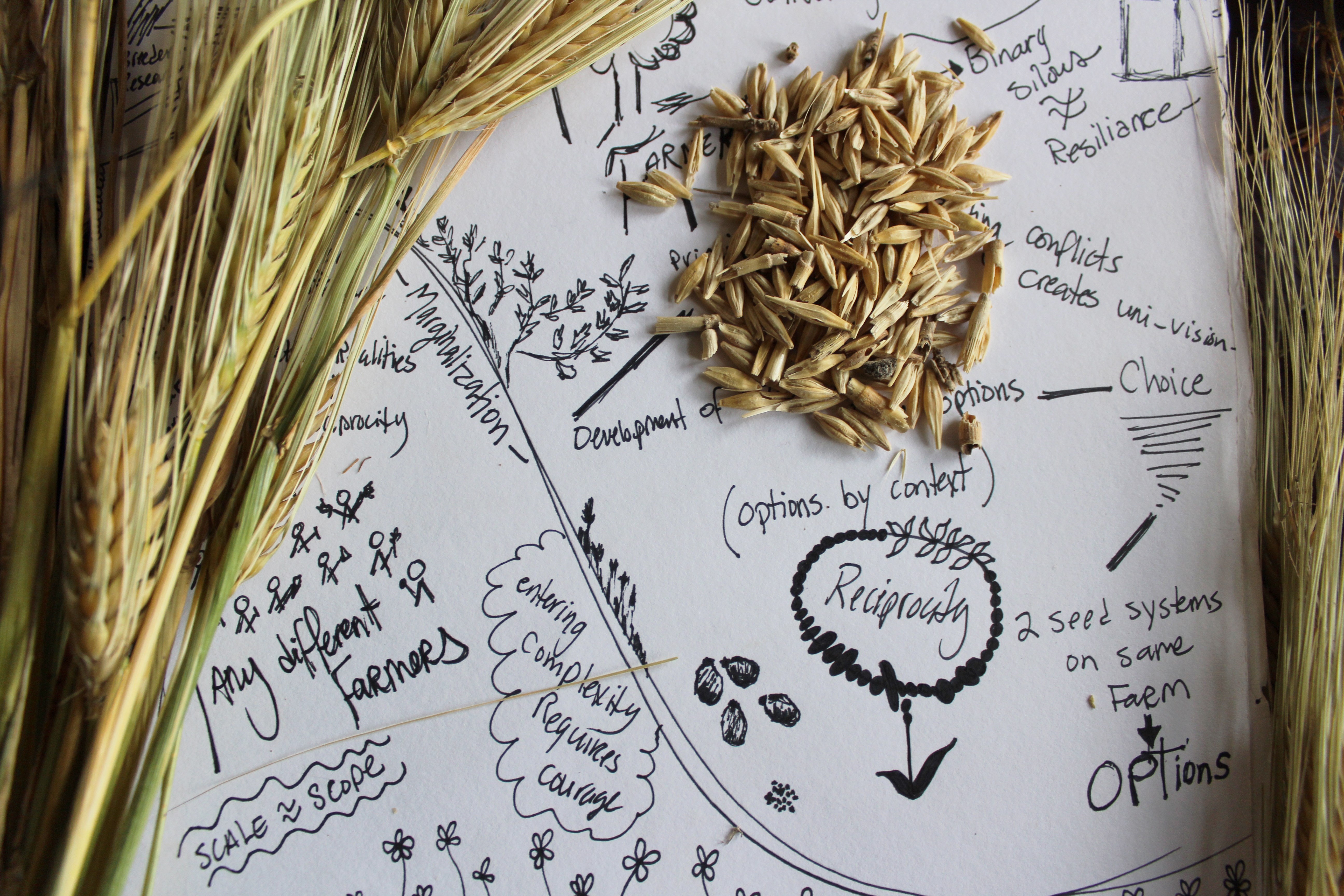 Location
Al Hussein Cultural Center, Ras El Ain