With over a decade of experience in the field, Sahar Madanat has worked with regional and international clients in developing innovative and award winning solutions. Sahar's success is a testament to her quest for creating design solutions that stem from deep research and understanding of human needs and behavior.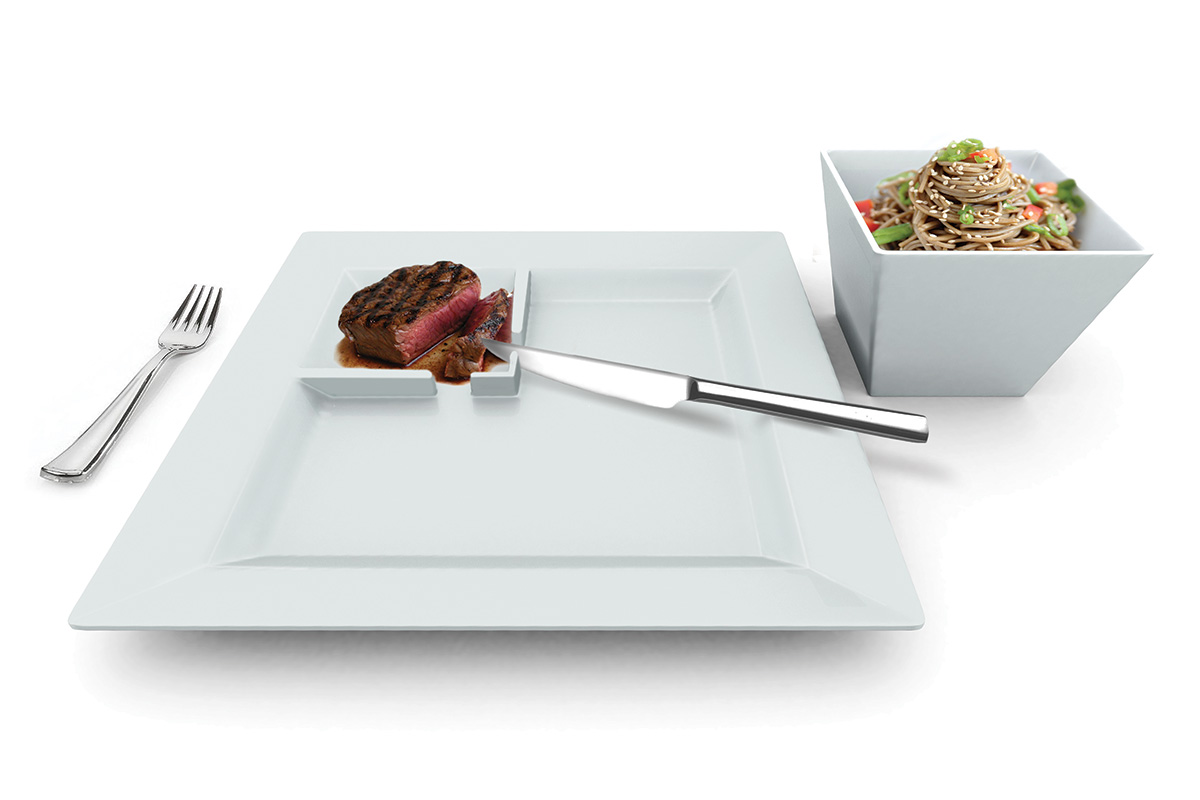 The One-Handed Plate Set allows users with disabilities or stroke victims to facilitate an independent eating experience using one hand. The ambidextrous design has an elegant plate partition that doubles as a cutting edge. The bowl and plate are set in place through a unique locking mechanism and non-slip material, in order for the user to enjoy any food in a stable, elegant plate setting.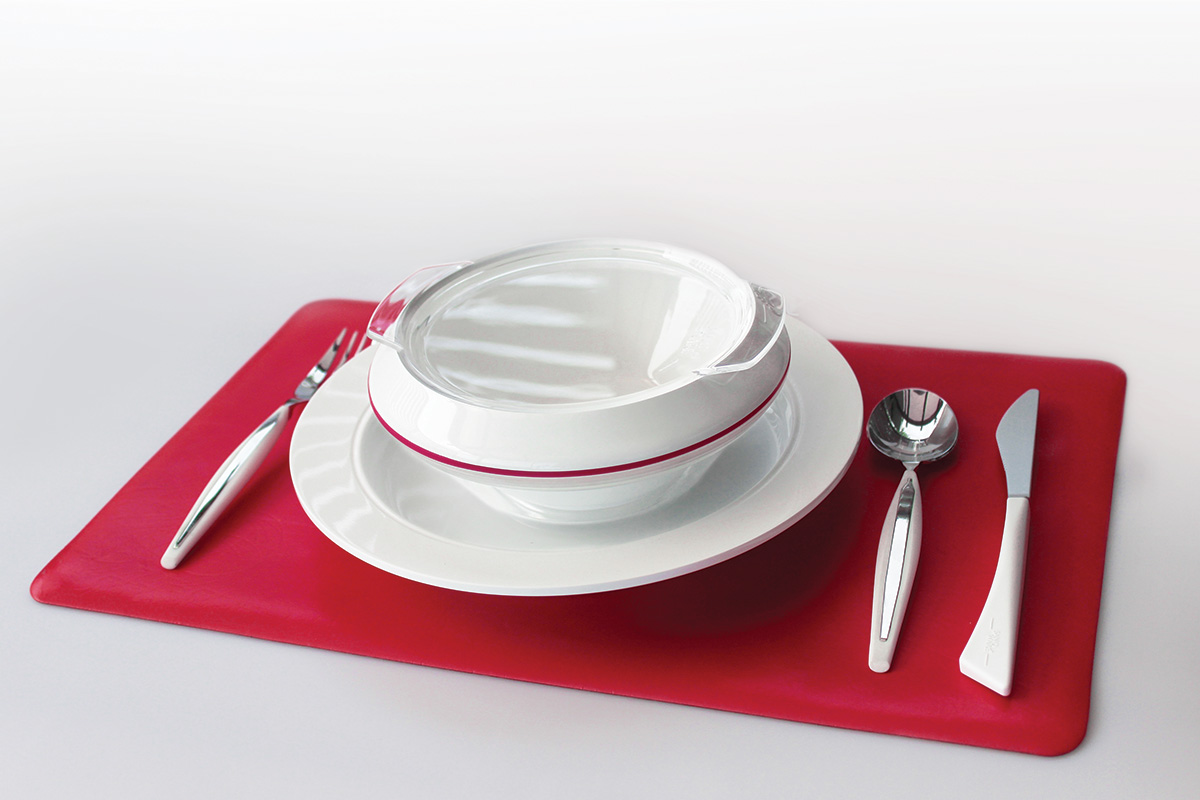 Sahar's Sanoware line, created for Sanoware LLC in New Zealand, also addresses independent and better eating for the elderly and disabled. To create this line, Sahar spent months studying the behavior patterns of her target users, and testing out ways to reinject confidence into their dining experiences.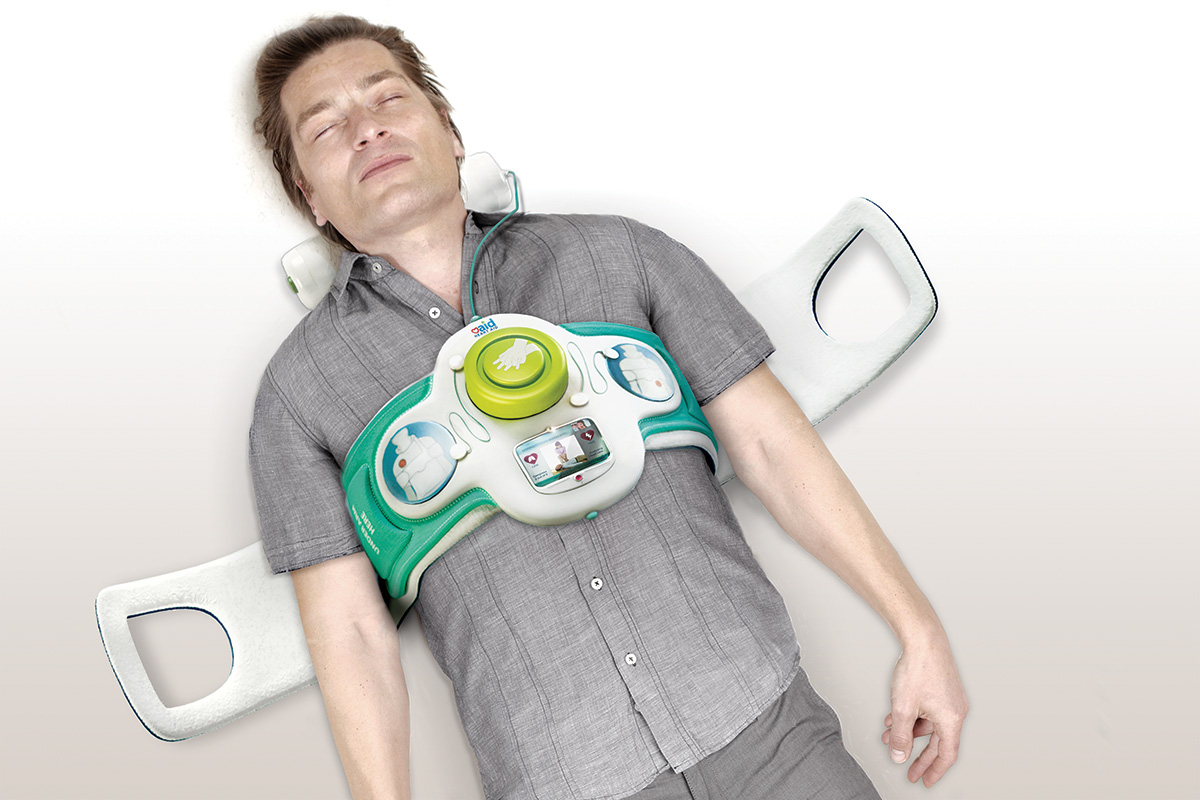 Further to her product designs for the disabled, Sahar's notable contribution to the medical industry is Heart Aid; an emergency response device for home use that empowers anyone to rescue a heart attack victim. Heart attacks are a leading cause of death worldwide, and over 80% of them occur at home. By countering the state of panic most people experience while tending to a heart attack victim, Heart Aid's intuitive features allow anybody to help the victim within minutes of the attack and thus increase chances of survival from 5%, up to 70%.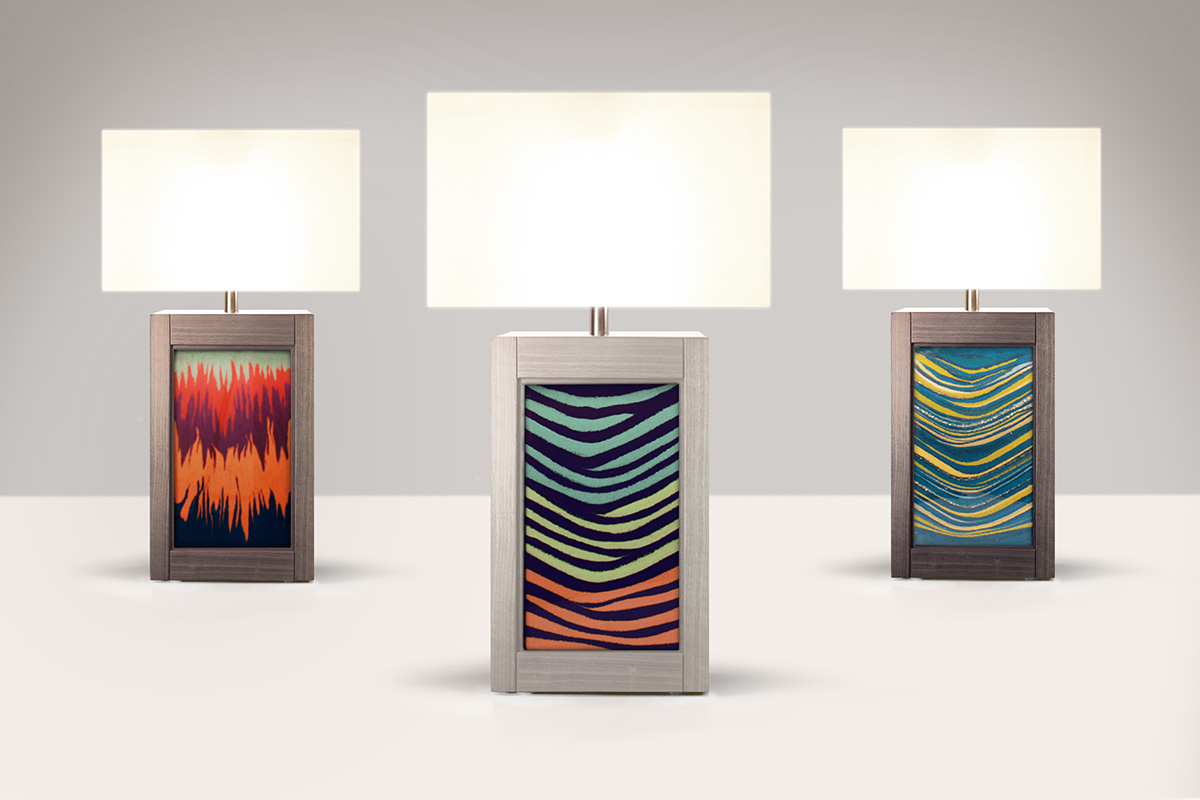 In addition to her design work in the healthcare industry, Sahar also creates products of cultural relevance that empower local communities using design, by drawing on the local skill of sand art in her furniture line Sand Art Revival.