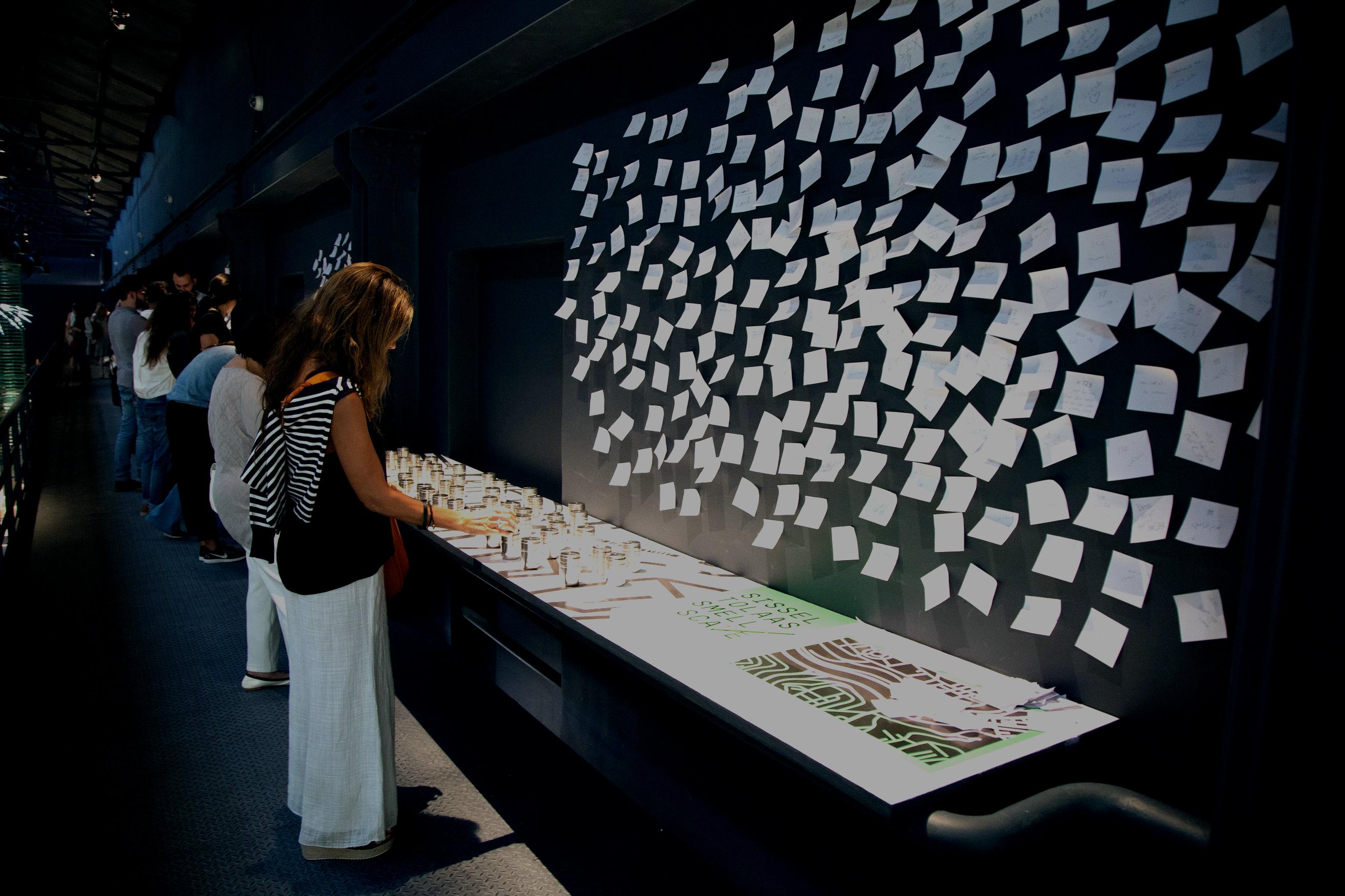 Header Image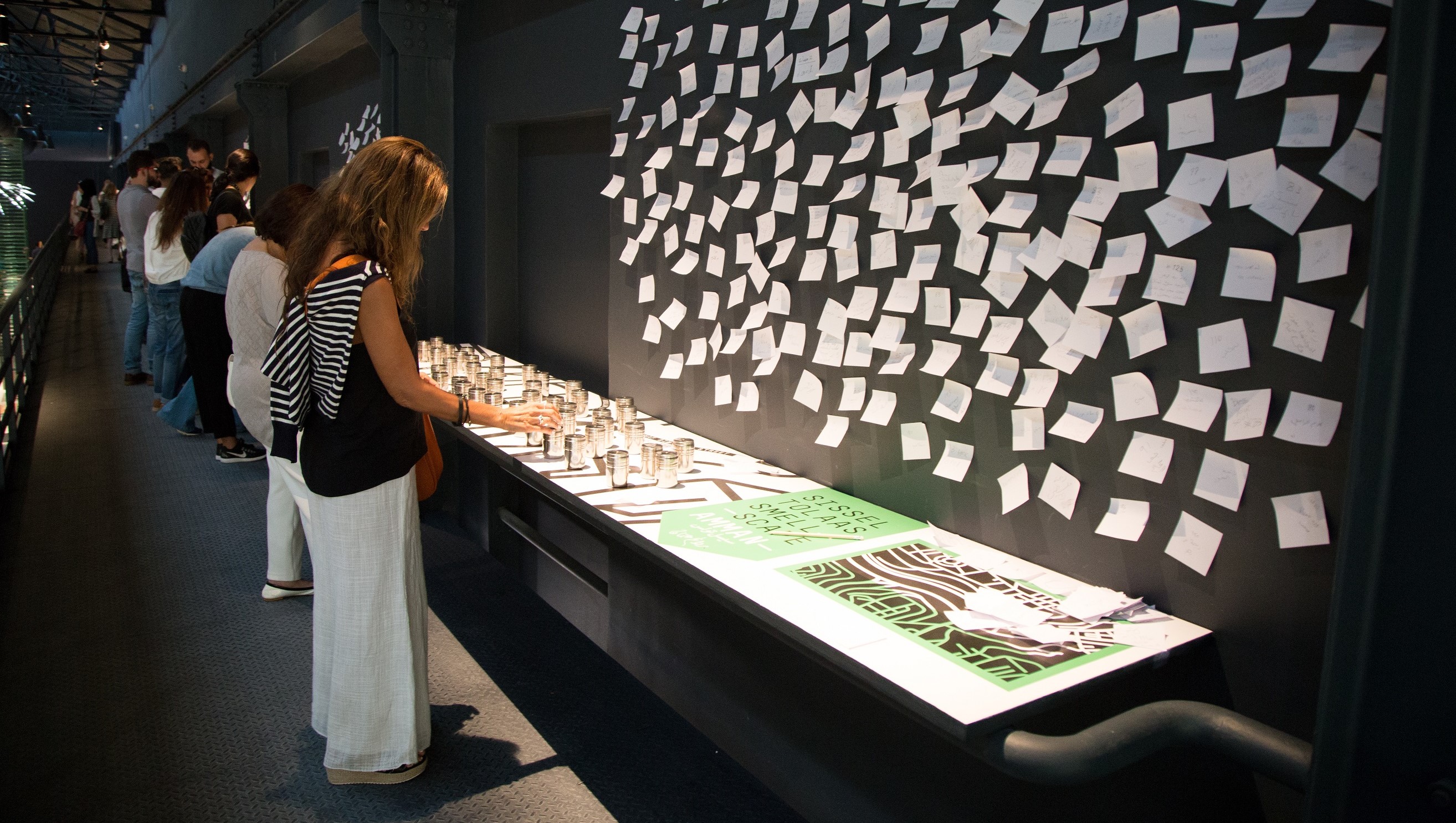 Sissel Tolaas was born in Stavanger, Norway, and is currently based in Berlin. She has a background in chemistry, mathematics, linguistics, languages, and art. Since 1990, Tolaas has been focused on the topic of smells and scents, tying it with different sciences, fields of art and design, and other disciplines. Tolaas established the SMELL Research Lab in Berlin in 2004.
Once trained, our olfactory systems can provide a new source of knowledge. We use smells to navigate through our consciousness and memory as much as through urban structures and cultural stereotypes. All cities – as built environments – contain accidental and overlooked smells as part of their overall identity. Tolaas is creating a Smellscape for Amman to experiment with this concept.
Smells shape spatial perception much more powerfully than light or sound. The aim is to challenge people to activate their sense of smell – the nose – in a new way and for new purposes to gain back qualities in their lives. Tolaas' research has won recognition through numerous national and international scholarships, honors, and prizes.