As the most popular exhibition at Amman Design Week, the Crafts District is a celebration of the act of making; both traditional and contemporary. Taking place in a new location each year, this pop-up experience combines design installations, exhibitions, shops, and cultural programs that offer craftspeople and makers from across the country a chance to share their ideas and stories.
The Crafts District 2019, which will be hosted at Kabariti Village in Jabal Amman, will be designed and curated by Arini.
Founded in 2011, Arini is a research and design office that works at the intersection of scholarly research with a focus on design activism, architectural pedagogy, and the predicaments of urbanization and the built environment in Jordan. Their research is developed using anthropological, sociological and humanitarian interdisciplinary methods and is explored through various mediums, from workshops and design and curatorial projects to publications.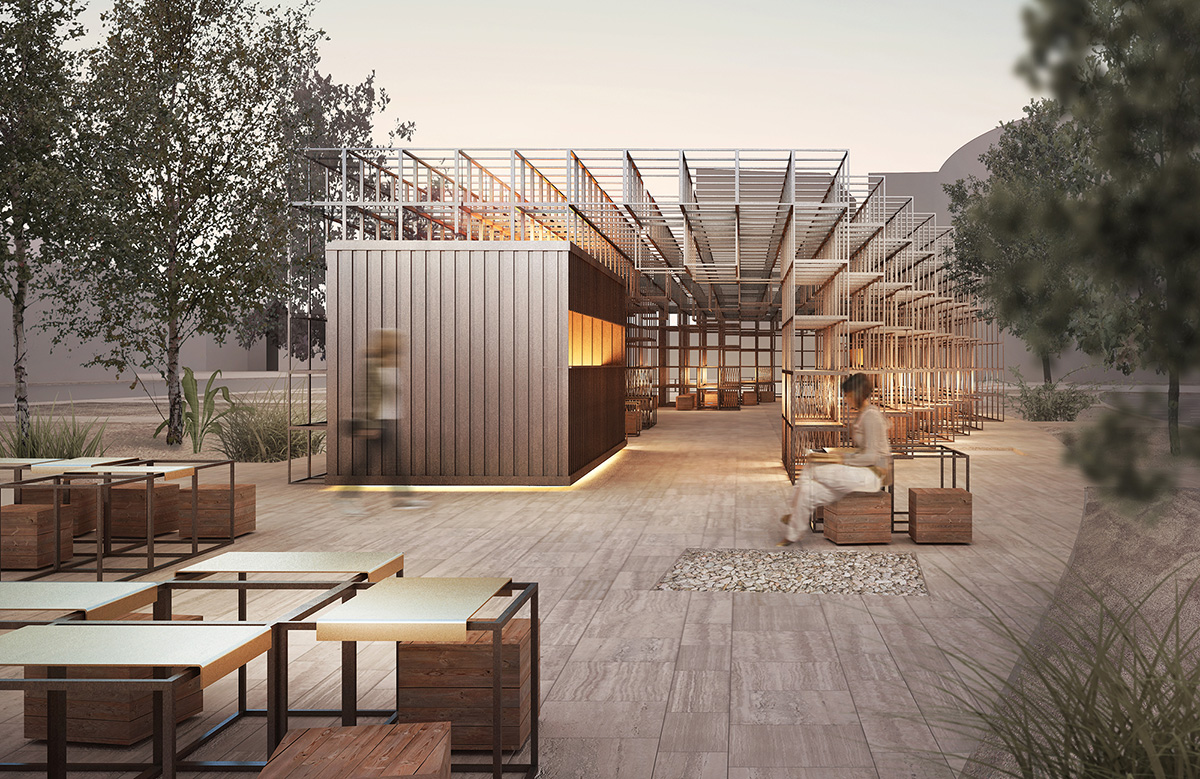 In the past, Arini has curated the 'MADAFA Pavilion'  for Amman Design Week 2016, and designed and installed "Dalieh", a kinetic canopy installation for Amman Design Week 2017.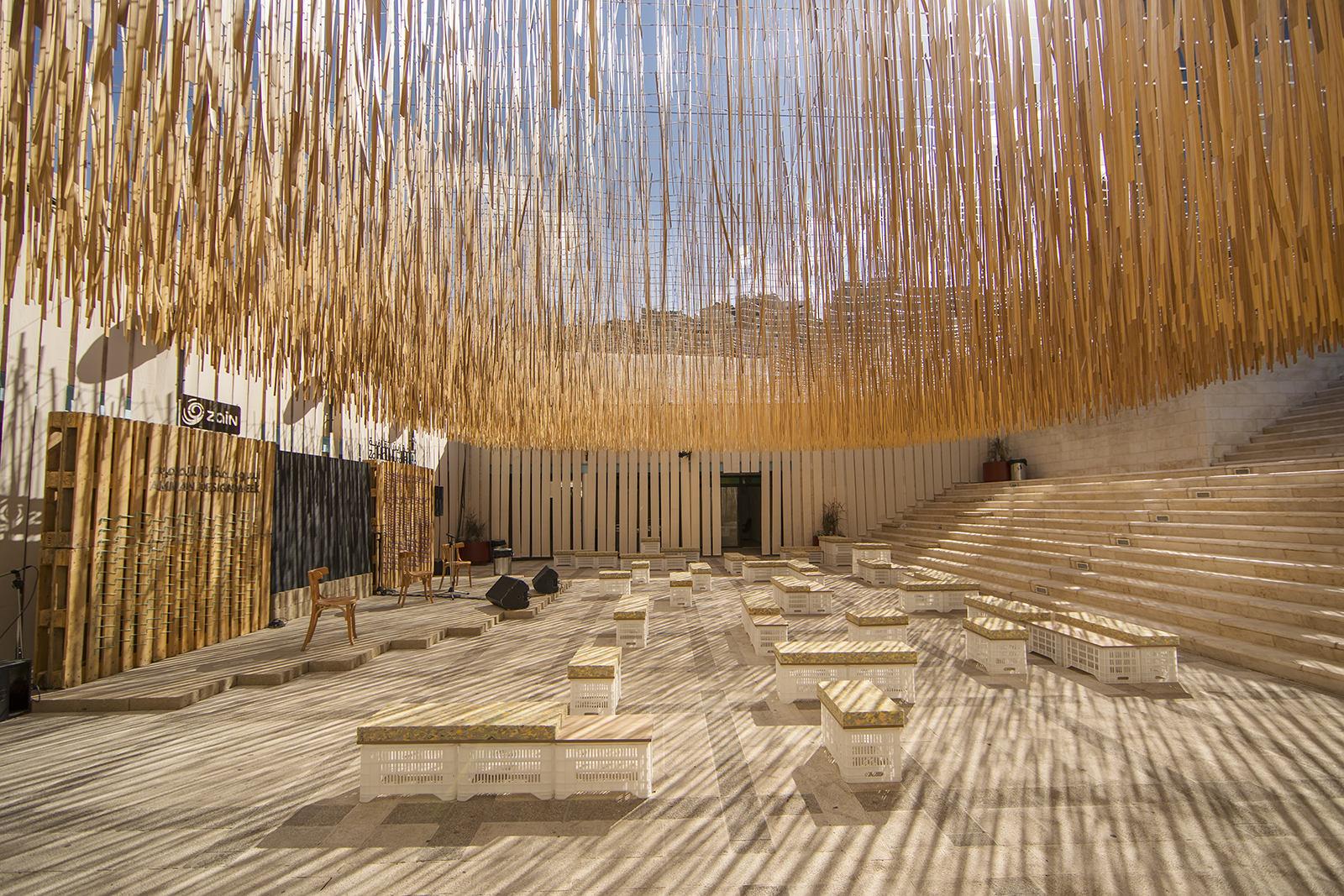 The Crafts District seeks to showcase original work that revives, or is derived from, or is otherwise rooted in heritage-based practice and technique, but also work that demonstrates innovation in form, material, or adaptation to contemporary culture and use.
Arini also curates and edits www.herskhazeen.com - an online magazine for design and architecture in the Middle East and North Africa. The design team at Arini includes Mohammad Aljabi, Liyan Jabi, Sara Yaseen, and Jafar Aljabi.