Related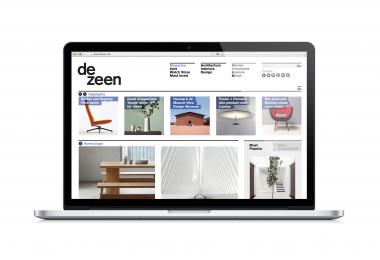 Written by Amman Design Week
On

Thursday, August 10, 2017
Amman Design Week announces its media partnership with Dezeen this 2017
Amman Design Week is excited to announce Dezeen as media partner for the second time in 2019! Dezeen covered Amman Design Week in 2017 by featuring 10 emerging Jordanian designers shaping the future of the Middle East, Dima Srouji's attempts to revive Palestinian glassblowing with Hollow Forms, as well as Sarah Abdul Majid and Sandra Hiari's stackable Playscapes system that transforms empty lots into playgrounds.
Dezeen is the world's most popular and influential architecture and design magazine, with an audience of 2.5 million unique visitors each month.
Every day, Dezeen's award-winning editorial team publishes a curated selection of the best international architecture, interiors and design projects plus breaking news, incisive features and compelling original video content. With offices in London and New York, Dezeen also runs Dezeen Jobs, the world's most vibrant architecture and design jobs board.
Related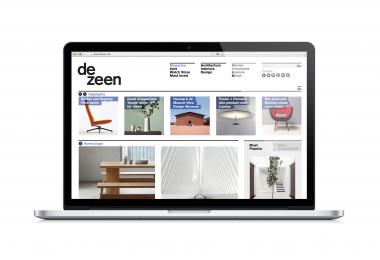 Written by Amman Design Week
On

Thursday, August 10, 2017
Amman Design Week announces its media partnership with Dezeen this 2017