About the Exhibition
This joint exhibition of the Widad Kawar Collection and the Sami Yousef Collection at the TIRAZ Centre takes you back to a time of superstitions and magic through jewelry. The exhibition focuses on silver jewelry, particularly amulets and talismans. The exhibition features hand-selected pieces ranging from the early 20th century until today from Jordan, Palestine, Syria, Lebanon, Iraq, Oman and Yemen.
---
About TIRAZ
TIRAZ is a Jordan-based, non-governmental organization that is home to the largest existing collection of Palestinian and Jordanian traditional costumes. Over a period of 50 years, with pieces from the 19th and 20th centuries, the collection has grown to include over 2000 items of costumes, weavings, home utensils and jewelry. This collection stemmed from a passion to preserve a disappearing heritage, whether due to occupation or rapid modernization and urbanization. TIRAZ aims to shed light on the vibrant Palestinian, Jordanian and neighboring Arab countries' rich cultural heritage and living traditions.
Address: 19 Riyadh Al Mifleh Street, Jabal Amman
Contact: 06-592-7531 or 077-766-0055
Opening Hours: Daily, 11:00 am to 7:00 pm
Website: www.tirazcentre.org  
Facebook: tirazcentre
Instagram: @tirazcentre
Twitter:@tirazcentre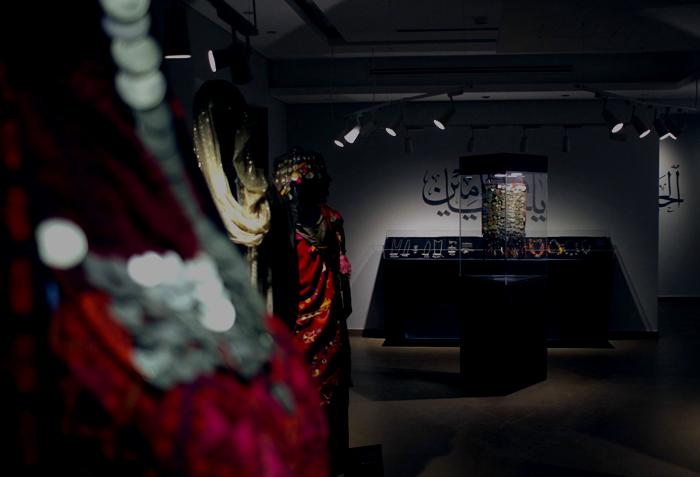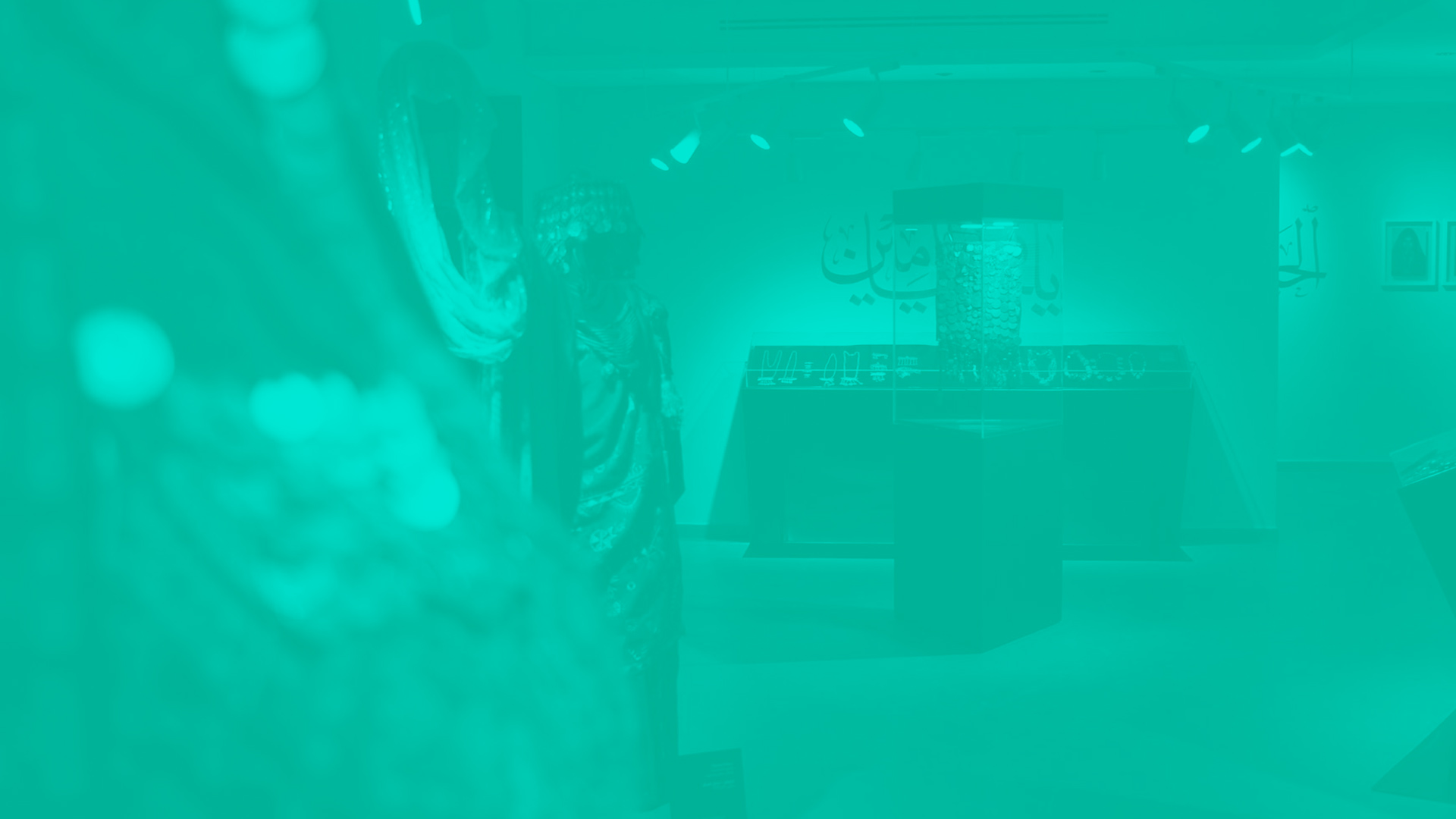 The Widad Kawar Collection in partnership with The Sami Yousef Collection
Venue
Tiraz: Widad Kawar Home for Arab Dress