About the Exhibition
Opening at 6:30 pm on 4 September, 2016
"Trendsetting VII" has brought together seven established designers who work across various artistic disciplines to create limited-edition functional and decorative pieces designed specifically for the show.
Jordanian painter Omar Bilbeisi uses his familiar stylized calligraphy and design skills to create unique pieces of furniture and fabric. Environmental designer Maha Kawar designs and creates a functional wall unit in wood, her preferred creative medium. Jewelry designer Hania Kuzbari presents a new collection inspired by talismanic symbols, fusing the old with the new. Boutros Al Maari presents a number of painted items depicting folkloric characters inspired by his native Damascus. Alia Mango Zabian and Suzanne Mango Taher design and create unique objects in Plexiglas, wood and fabric and showcase their art of table setting. Architect and landscape designer Lara Zureikat designs prints and screens inspired by the native plants of Jordan. 
About Nabad Art Gallery 
Nabad is a distinctive cultural space in Amman that exhibits and provides contemporary art by emerging and established visual artists from the region and abroad. Since its inception in 2008, Nabad has played a dynamic role in the local and regional art scenes.
In addition to regularly holding nine or more solo and group exhibitions annually, featuring paintings, limited edition prints, sculptures, drawings and installations, Nabad holds its annual "Trendsetting" exhibition series, launched in 2010 and dedicated to promoting the art of design in Jordan. Every year, a small group of artists, architects and interior designers are invited to exhibit limited-edited conceptual, decorative and functional objects that have been especially created for the exhibition.
As a fine art resource, Nabad has access to a wide range of paintings, limited edition prints, photographic works and sculptures, and houses a diverse inventory of artworks by local and regional artists.
Address: 46 Uthman bin Affan Street, off Rainbow Street, First Circle, Jabal Amman
Contact: 06-465-5084, 079-562-0199 or 079-554-5597
Opening Hours: Saturday to Thursday, 10:00 am to 1:30 pm and 4:00 pm to 7:00 pm
Website: www.nabadartgallery.com  
Facebook: Nabad Art Gallery
Instagram: @nabadgallery
Twitter:@nabadgallery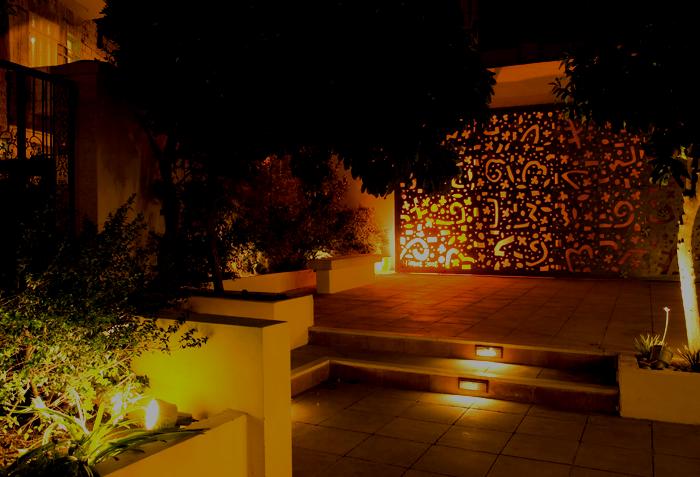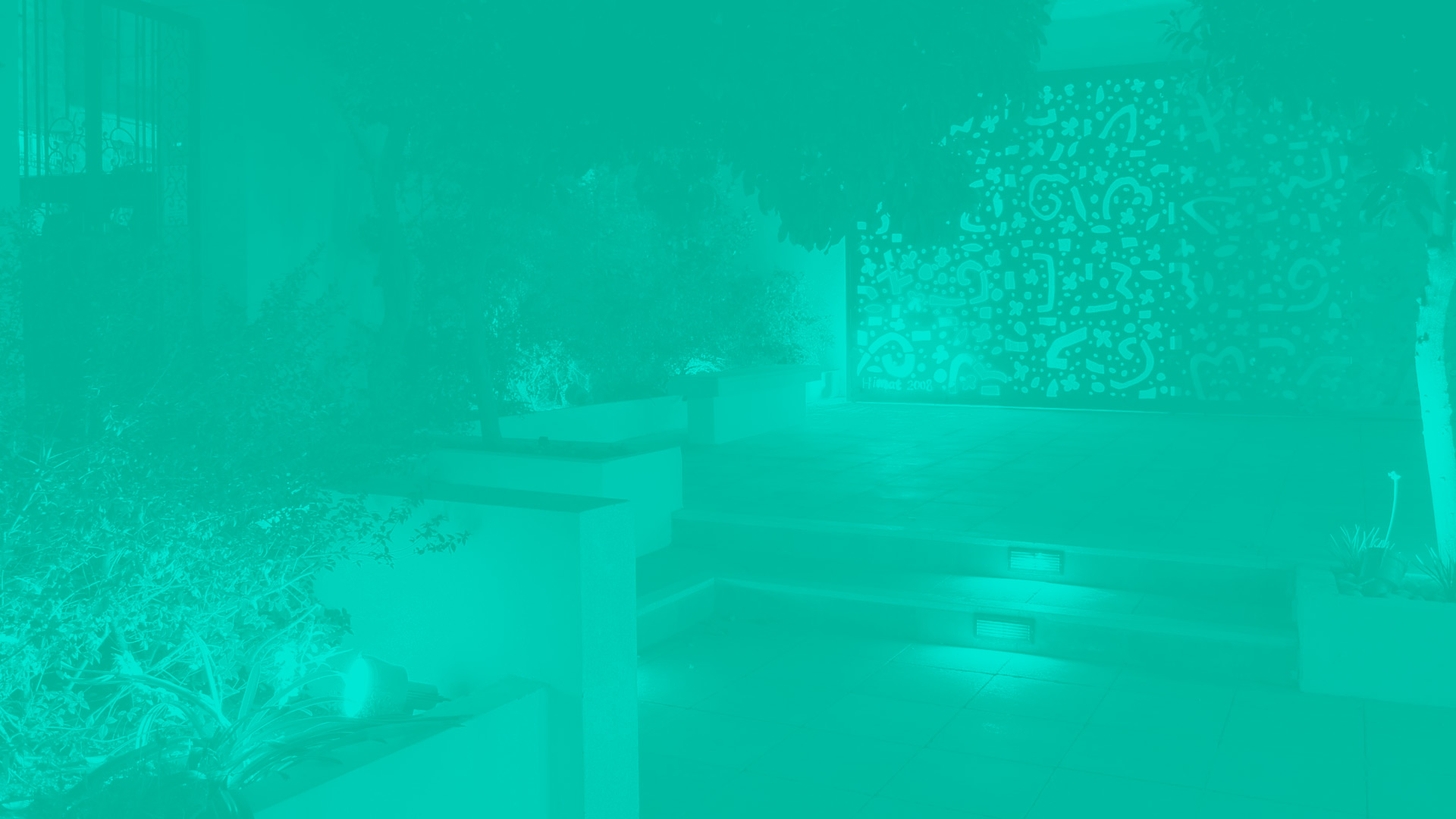 Collective Exhibition