ِAbout the Workshop
Design is all about creating alternatives. A timeless vision is one that is big enough for the future we are moving into. It is a vision that represents a place, not a point, and allows enough space to hit the target. It is a vision that is both aspirational and operational. It engages the heart, the head, & the hand: with our heads in the clouds, creating new possibilities, and our feet firmly placed on the ground, taking action. This workshop will answer: What vision do I need in today's world? How do I make my vision resilient? What makes a vision compelling?
English / Free / Spaces are limited. Register here.
---
About Paul Hughes
Paul Hughes is a Dublin native and Amsterdam resident, and comes from a long tradition of Irish storytellers. This heritage created a unique form of storytelling: Paul draws live as he speaks to make the complex clear. This engaging format revealed along ten meters of paper, is called Ten Meters of Thinking. He describes himself as having 'designer DNA' as for over 15 years he has been teaching the process of design. Clients who have engaged with Ten Meters of Thinking include Coca-Cola, 3M Innovative Technologies, Renault, ABN AMRO Bank, T-Mobile, Vodafone, Yale University, New York University, Carnegie Mellon Qatar, University of Amsterdam, and a number of TEDx events.
Facebook: tenmetersofthinking
Instagram: @tenmetersofthinking
Twitter: @10mThinking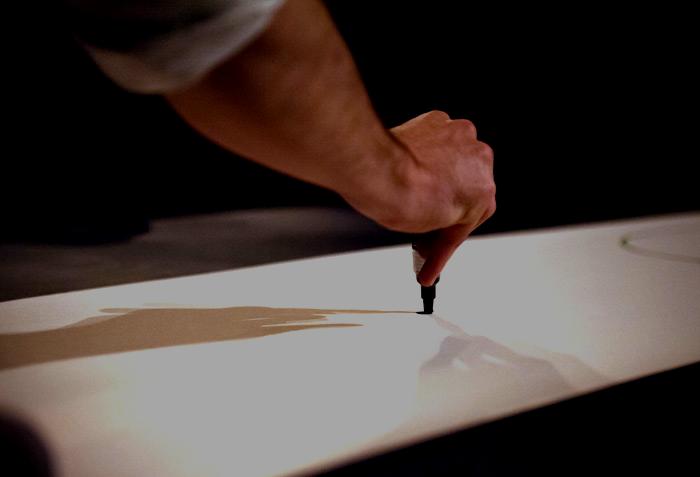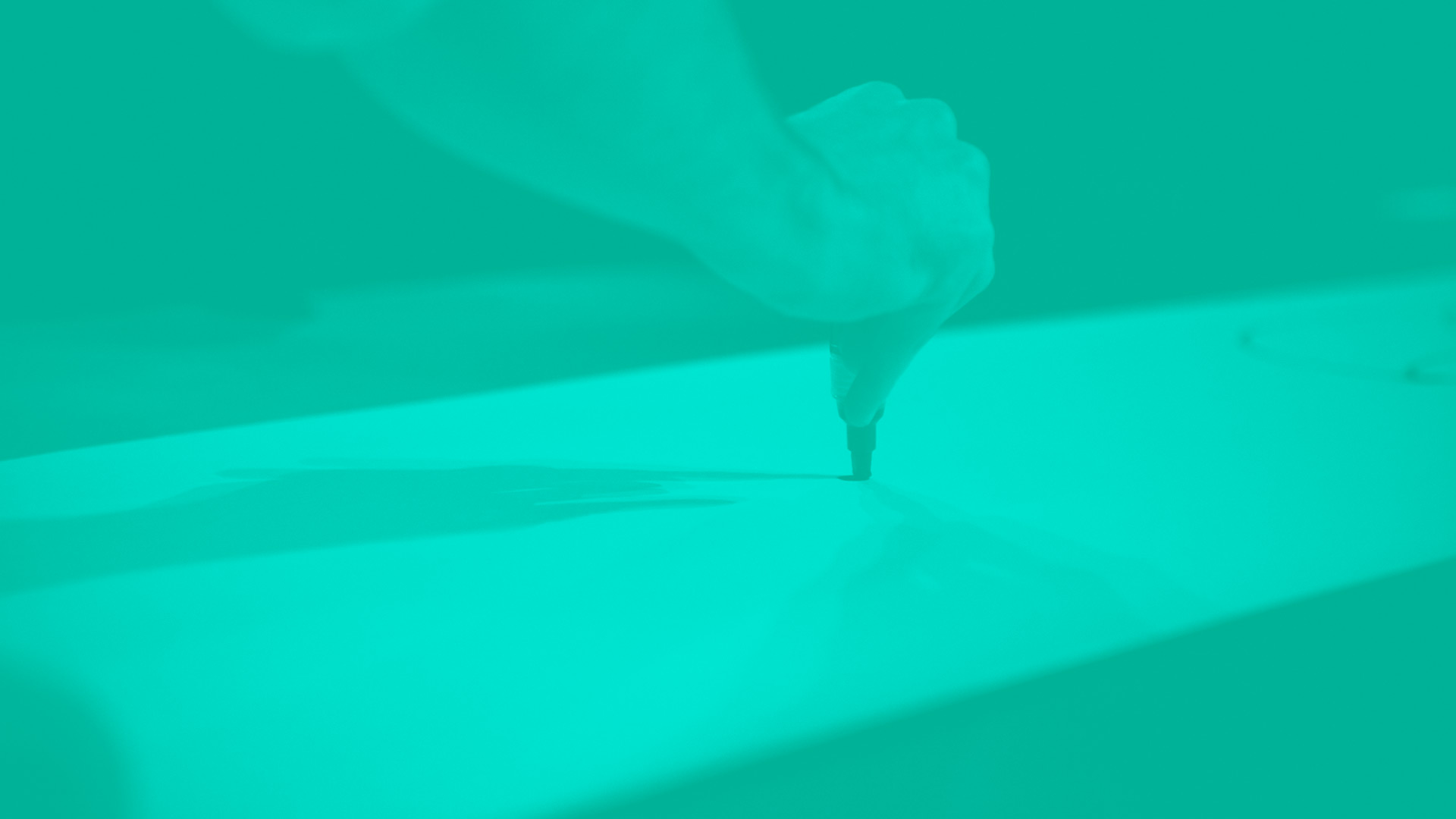 Paul Hughes