About the Exhibition
Ali Maher was a key artist, architect, teacher, and cultural icon in Amman. He was a bridge between all incoming students and visitors, highlighting the interesting sights within Amman as well as across the Kingdom. In memory of the third anniversary of his passing, this exhibition is a reflection of Maher's generosity, presenting a series of drawings and sketches which he gave away on the spot to whomever was around him.

---
About the Duke's Diwan
The Duke´s Diwan is one of the oldest, well-preserved stone buildings located in the heart of Amman. Built in 1924 by Abdul Rahman Madi, the space serves as one of the finest reminders of the architectural heritage of Old Amman. The building served as the Central Post Office after which in 1948 it's five airy rooms became known as the Haifa Hotel. In 2001, Mamdouh Bisharat, known locally as the 'Duke of Mukheiheh', rented the space in order to preserve its history. 'Diwan' in Arabic means the section of the house whose doors are always open to guests. The Diwan´s doors are always open for talents, new and old, whether in music, writing, painting, poetry, drama or other fields.
Address: 20 King Faisal Street, Downtown Amman
Opening Hours: Daily, 9:00 am - 7:00 pm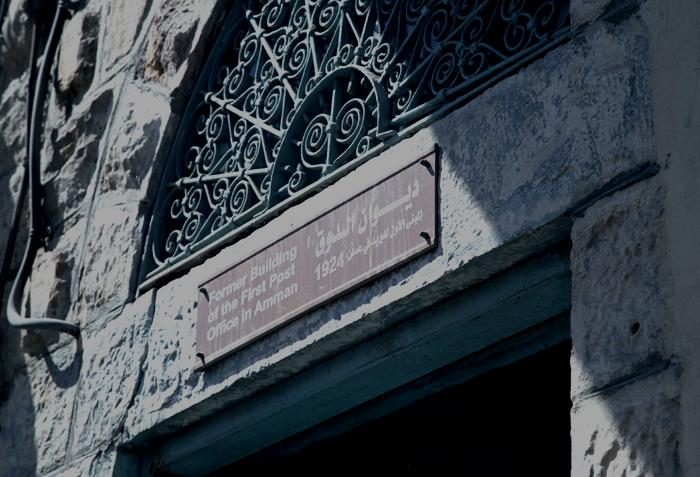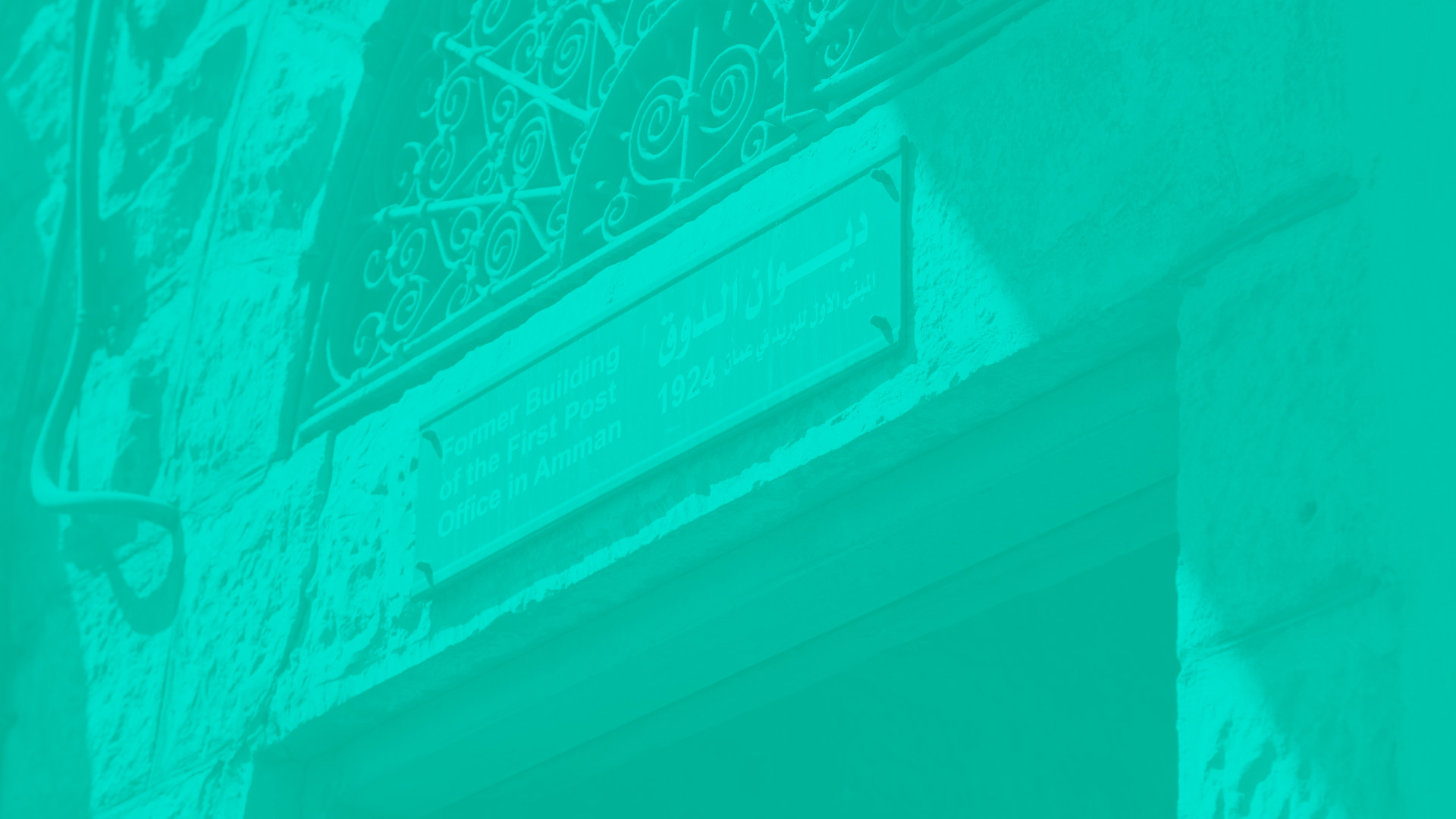 In memory of the late Ali Maher