About the Tour
Hosted by SADDA Design and Build Studio, the material process of design tour allows participants to explore the relationship between products and materials, as experienced by architects and designers. Emad Salameh leads participants to various locations and workshops that will introduce the properties and techniques of materials such as concrete, fabrics glass, light, metal, wood and plastics. This tour is ideal for architects, designers, contractors, students and engineers who want to learn about the material aspects of design and urbanism.
On this tour, participants will learn more about the wood manufacturing process, from cleaning, bleaching and refining the wood to its final phase. The tour will then visit a paint showroom and learn about different kinds and shades of paint.  
To register for this tour, click here. Limited spaces available. 
To cancel your registration, please email us at info@ammandesignweek.com.
---
About the Tour Guide
Emad Salameh is an architect, designer and publisher of Jordan's Building and Construction Guide. He is the founder of SADDA – an architectural, interior design, and branding studio – and in 2010, started Amman's first initiative for road safety.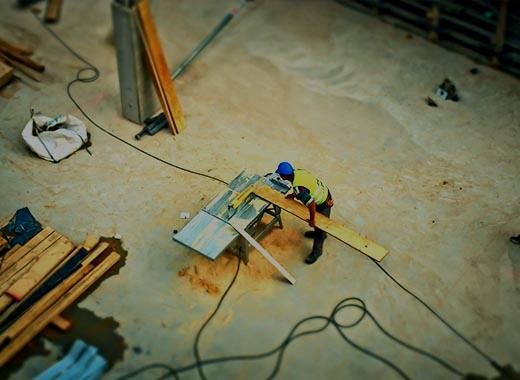 Emad Salameh