Located in the Jordan Museum, the MakerSpace is a forward-looking celebration of the Maker Movement. Visitors of the MakerSpace are able to explore and interact with modern digital fabrication tools and innovative technologies, including 3D printers, audio-visual devices and advanced robotics. The juxtaposition of the MakerSpace with the iconic artefacts on show at the Jordan Museum helps to narrate the evolution of innovation, from the very beginnings of manipulation of materials and tools to the latest inventions and modern resources for manufacturing and making.
The MakerSpace is a community environment where people can gather to build and make, sharing knowledge, techniques, resources and skills. The space offers a self-directed learning experience in a collaborative environment. Coupled with the tools and raw materials that support invention, it provides the ultimate workshop for tech-enthusiasts, crafters, students, tinkerers, hobbyists, gamers, engineers, scientists and designers of all ages.
The MakerSpace showcases makers who are exploring new forms and new technologies in different sectors – renewable energy, healthcare, architecture, engineering, crafts and the products and services sector, to name a few. Visiting makers can be inspired by the featured installations and innovative outputs resulting from collaborations between disciplined designers and makers.
Entrepreneurs from around the country come together at the MakerSpace to shine a light on the DIY (do-it-yourself) projects and ideas that we don't encounter every day.
---
The Jordan Museum
The Jordan Museum is located in the dynamic new downtown area of Ras El Ain. The Jordan Museum serves as a comprehensive national centre for learning and knowledge that reflects Jordan's history and culture, with a vast collection of artefacts and archaeological finds. The Jordan Museum's permanent exhibition encompasses 1.5 million years of Jordanian history and archeology, starting from the Palaeolithic (Old Stone Age), linking to the present and projecting into the future.
A children's programme will provide hands-on specialized activities for children and youth at the Jordan Museum during Amman Design Week. These activities include workshops in making that provide an introduction to design thinking.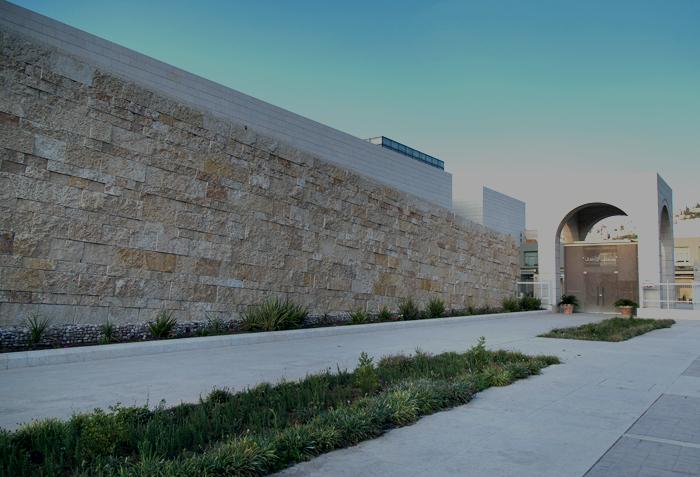 Participants:
Azra Akšamija: MIT Program in Art, Culture and Technology
EurekaTech Academy
Fadi Zumot
Hanna Salameh Design
Hashem Joucka
Mixed Dimensions 
Saeed Abu Jaber
Third Reality
Yara Hindawi
Yassir Ameen