ِAbout the Workshop
Using the traditional techniques of textile-dyeing used by the women of Ghor Al Safi, this workshop introduces participants to the use of local, natural dyes in creating beautiful patterns on cloth.
Arabic / Free / Seats are limited. Register here.
---
About Safi Crafts
On the shores of the Dead Sea, the Ghor El Safi Women Association for Social experiments with innovative arts and crafts. Carried out by twelve women from farm families residing in the Jordan Valley, many wonderful, creative and innovative ideas are expressed through paintings, natural dyes, embroidery and sewing. The results are on sale at gift shops across Jordan.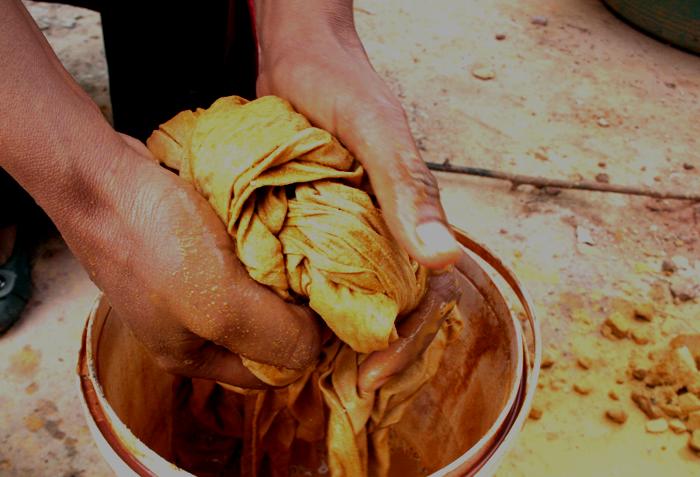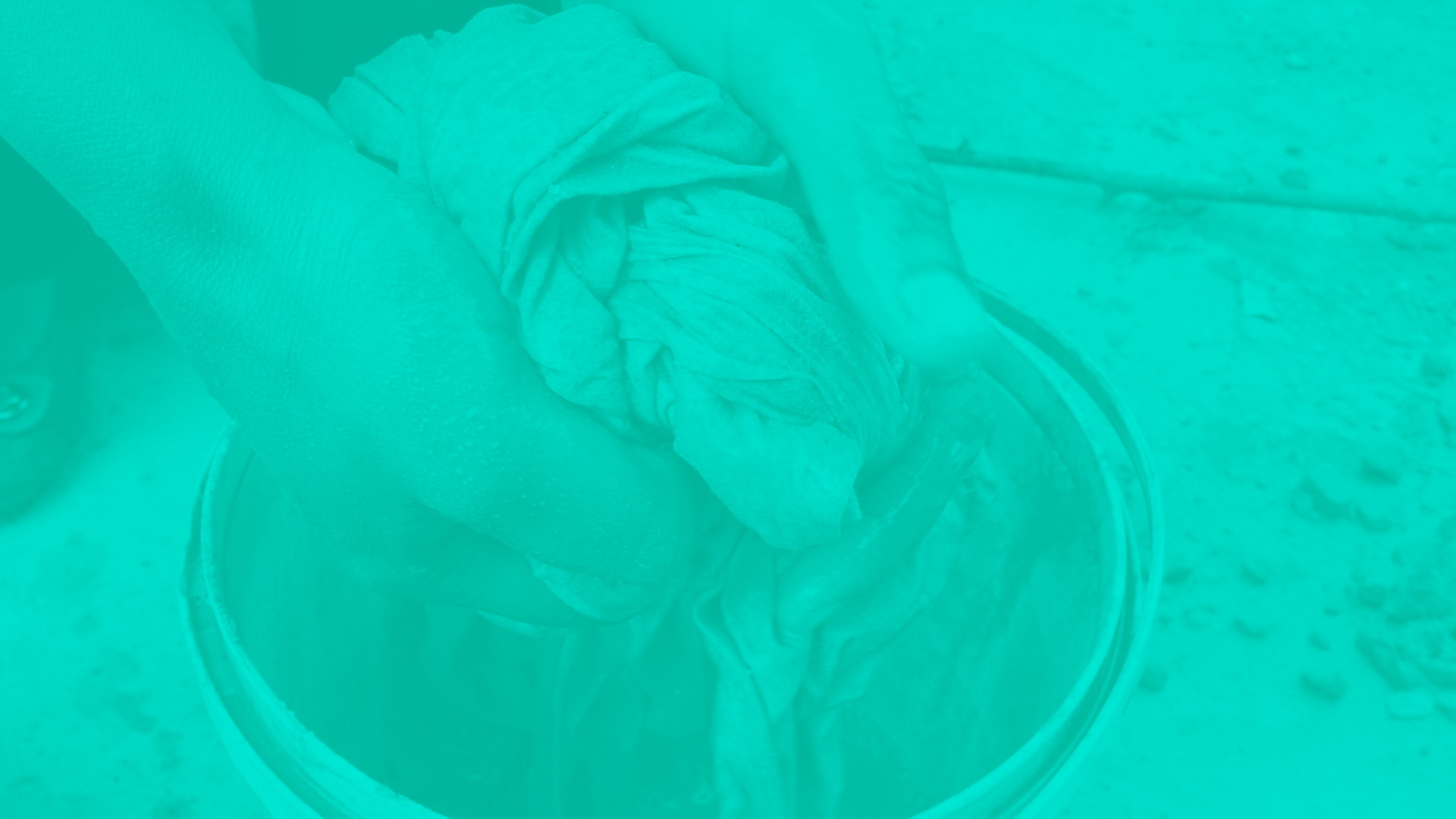 Safi Crafts