About the Cultural Program
Stop by for an afternoon tea party at Namliyeh's kitchen and tasting room in Jabal al Weibdeh to sample jams from their seasonal collections along with scones, cream and tea. Learn more about the different fruit varieties in Jordan, as well as Namliyeh's wild herbal infusions and the less known traditional farming methods.
---
About Namliyeh
Namliyeh is a young, dynamic brand focused on authenticity and craftsmanship. It operates as an artisanal kitchen in the heart of Amman, supporting a wide network of traditional farmers around Jordan. Their mission is to create alternative products that are healthy, honest and authentic. Namliyeh currently has a line of handcrafted small batch jams and seasonal botanical honeys.
Address: Paris Square, Jabal Al Lweibdeh
Opening Hours: Saturday - Thursday, 9:00 am - 3:00 pm
Mobile: 079-666-8996
Website: namliyeh.com
Instagram: @namliyeh
Twitter: @namliyeh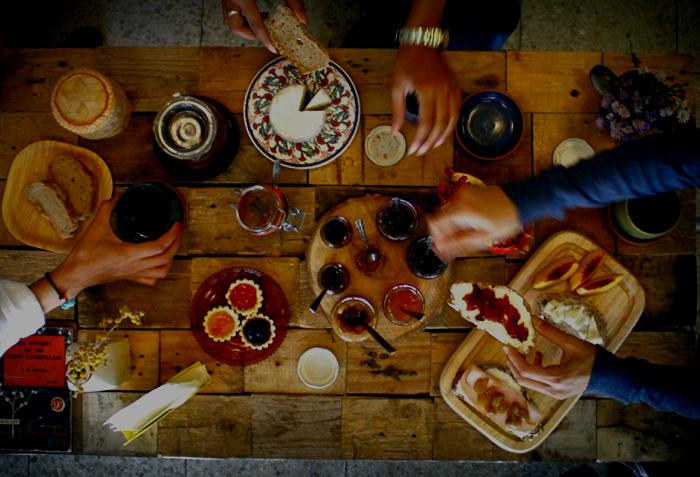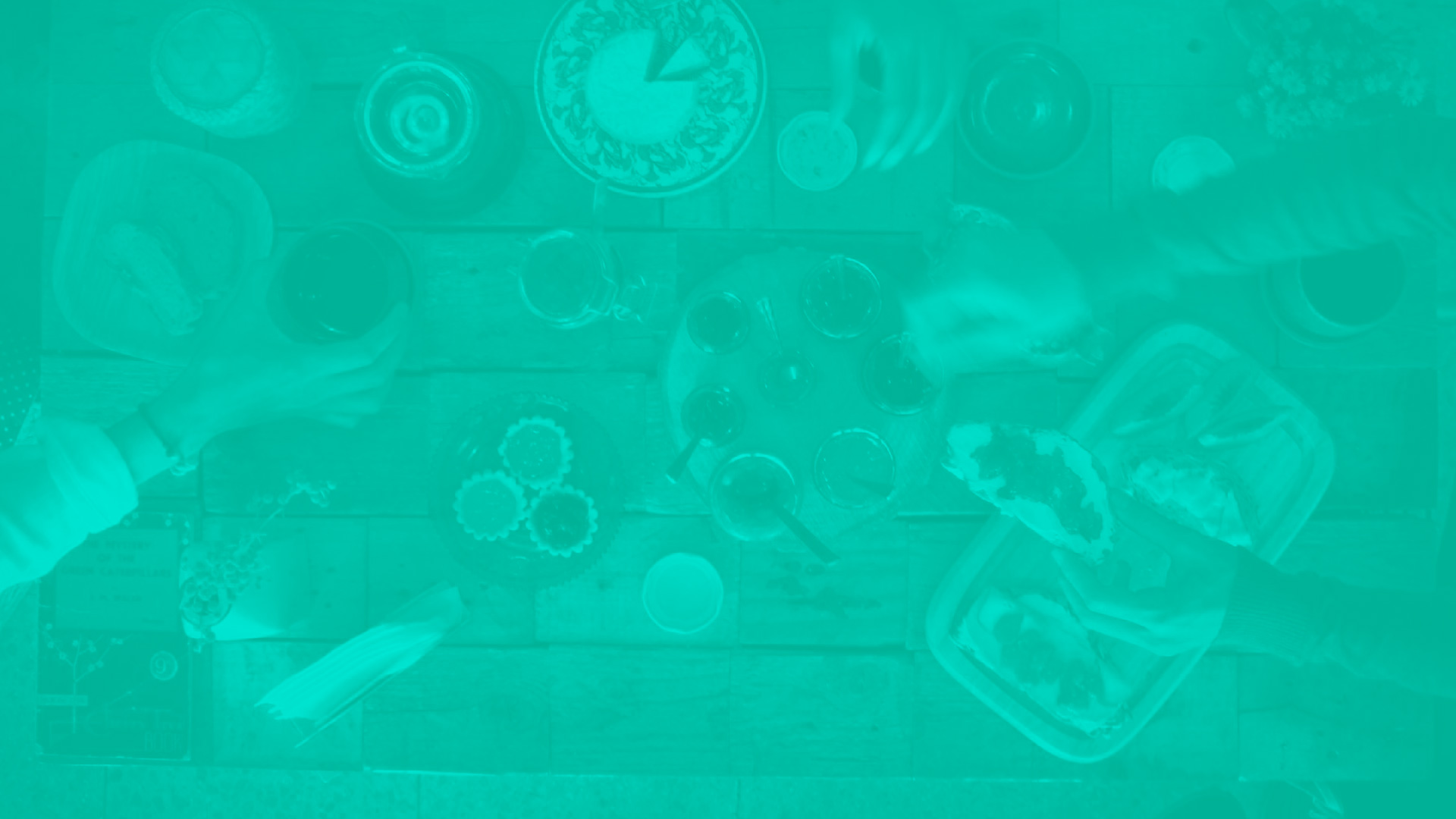 Creative Space