Sharek Bitbarek is an initiative seeking to redesign the way we consume, interact with and waste food. This talk will walk us through the fight against food waste globally, and how the project was conceived. By introducing design thinking tools and human-centered design, the project aims to generate social impact and turn a generation of wasters into better recyclers, using food waste as a stepping stone for a new sustainability movement in the country.
About elarco.
elarco. is a design consultancy firm, founded by Adri Arnaste and Narcís Codina in Barcelona. Offering industrial, engineering and strategic services and understanding design as a 360º discipline, they offer a path to find the most optimal solutions, always putting the user first. elarco's multi-layered approach to design has afforded them collaborations with startups, industrial companies, universities, creative agencies or product developers in Europe, China and now in the Middle East.
About Sandra Sarkissian
Sandra Sarkissian is a Middle East based designer, artist, part-time writer, and co-founder of OCD House; a freelancers' collective and creative space for design solutions. Specialized in branding and creating visual identities, her work tells vivid and almost-perfect stories of a love-hate relationship between mind, city, type, design, and matter. 
About Goretti Arnaste
Goretti Arnaste is a creative consultant and concept designer. A graduate from Central Saint Martins in London and La Llotja in Barcelona, her background comprises collaborations and projects in fashion, education, branding, and tech startups, working in the U.K, Spain, Greece, China, and now in the Middle East.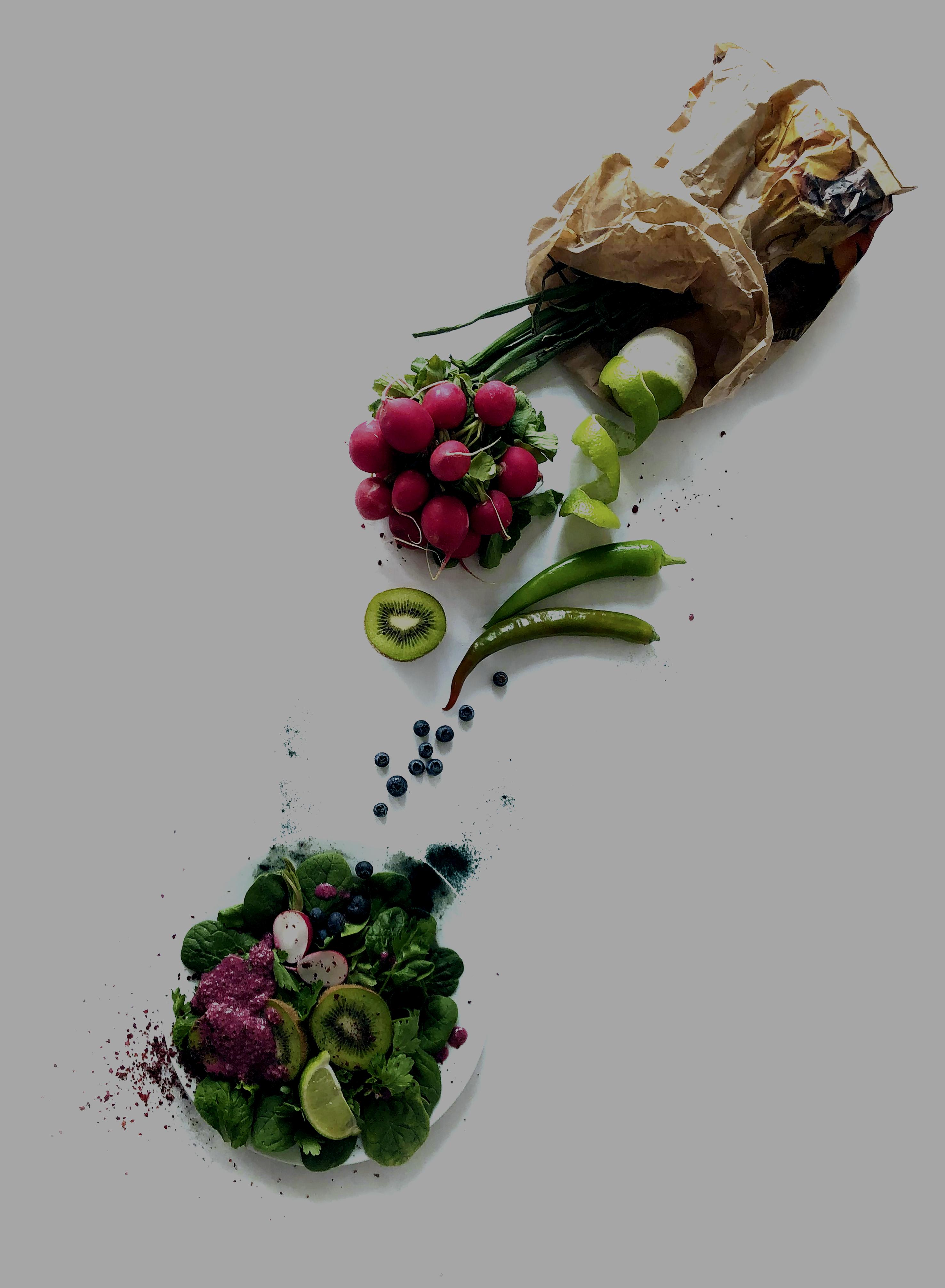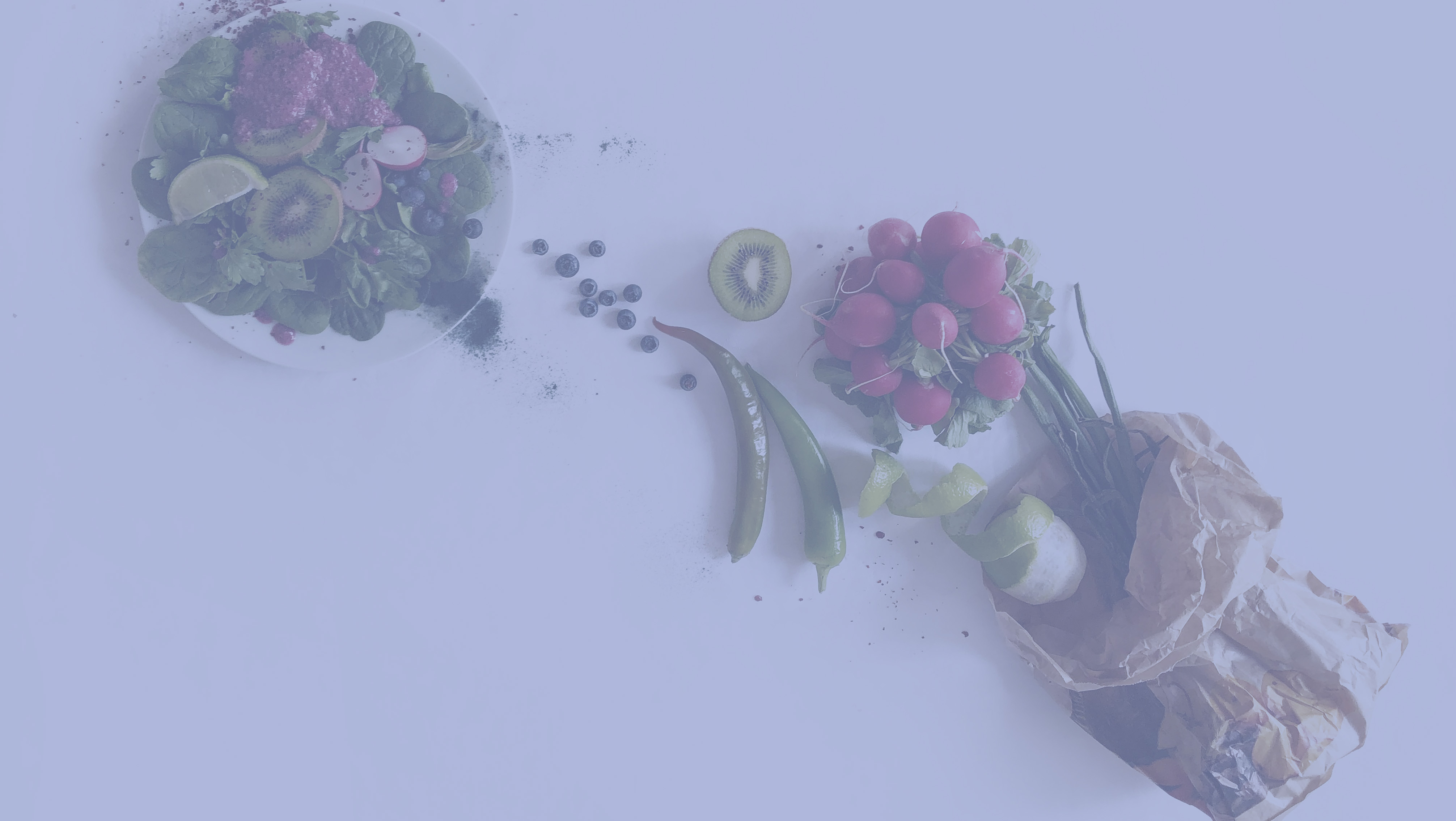 Location
Al Hussein Cultural Center, Ras El Ain