About the Exhibition
This exhibition displays the works and working methodologies of the studio's designer, Rand El Haj Hasan, and her guests from Flaÿou the multidisciplinary design studio based in Tunis. Flaÿou, consisting of Hella El Khiari and Thomas Egoumenides, is dedicated to object, graphic and environmental design and is focused on the joyful exploration of non-conformist ideas.
---
About Rand El Haj Hasan 
After a number of experiences in architecture and design, Rand El Haj Hasan started her own practice, digging into contemporary issues and marginalized facets of the career. Constantly questioning the status of the architect in the Middle East, El Haj Hasan searches for new ways to fully expand architecture as a fundamental profession. Especially interested in vernacular architecture and its development into contemporary use, from the Earth Institute in Tamil Nadu, India, to workshops on massive stone in the south of France. She has enriched her architectural palette, drawing inspiration from available materials to best architectural and environmental interests.
Address: 6 Rainbow Street
Contact: 079-747-6707
Opening Hours: Daily, 10:00 am to 8:00 pm
Website: www.randhajhasan.com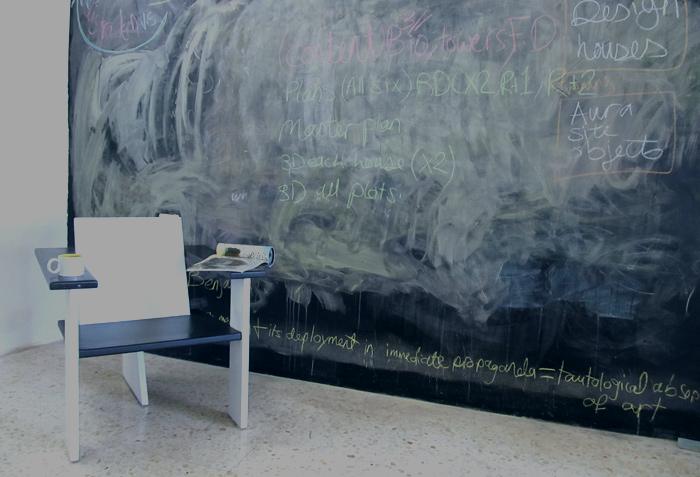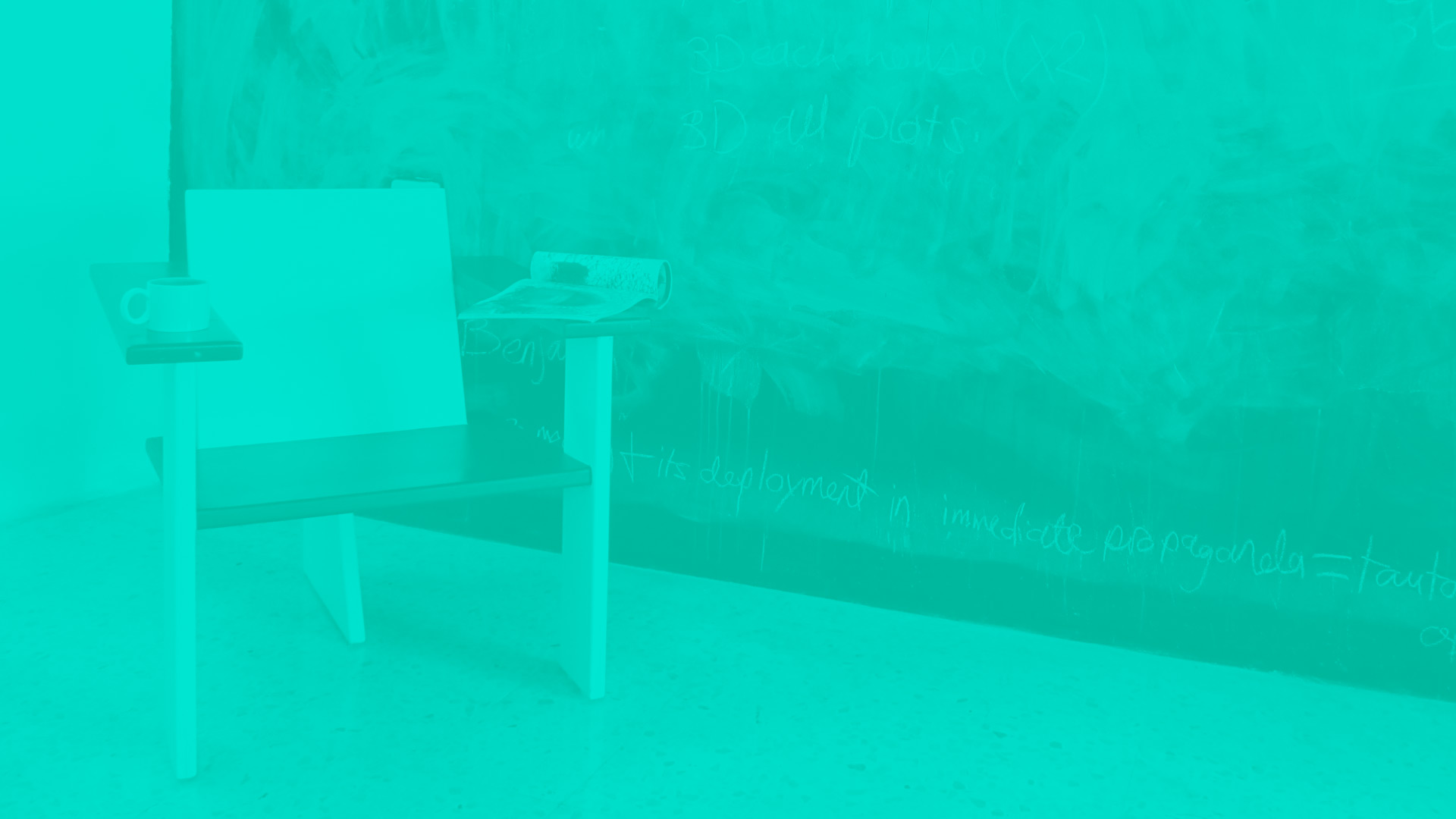 Rand El Haj Hasan and Flaÿou
Venue
Rand El Haj Hasan's Studio