About the Exhibition
Studio Turbo presents works-in-process by two of their current collaborators. 
Sahel Al Hiyari invites viewers to experience the first prototype of a series of furniture pieces, and the potential of looking at them as creative forms rather than finished objects.
Laith Demashqieh presents a series of continuously reworked drawings made over the years. The series constantly builds on itself and draws from earlier experiences and production. 
The exhibition presents these works not only as a snapshot of the creative process, but also as a celebration of the free development of our imagination and the joy of making. 
---
About Turbo
Turbo is a multidisciplinary design studio founded by designers Saeed Abu-Jaber and Mothanna Hussein. Located in downtown Amman, the space was designed by architect Sahel Al Hiyari and functions both as an office space and a gallery space.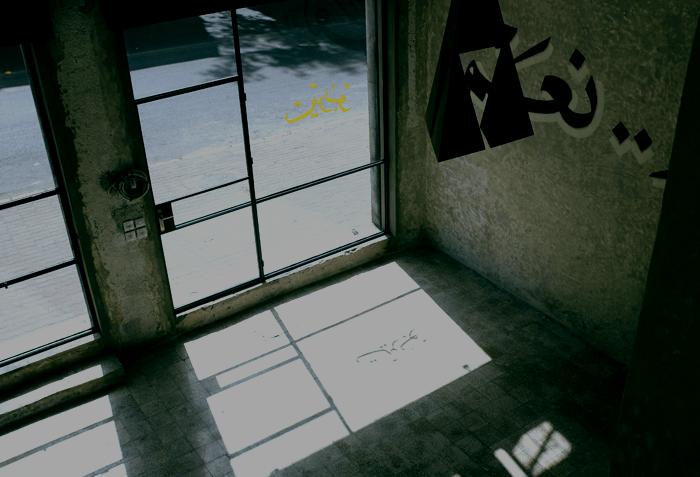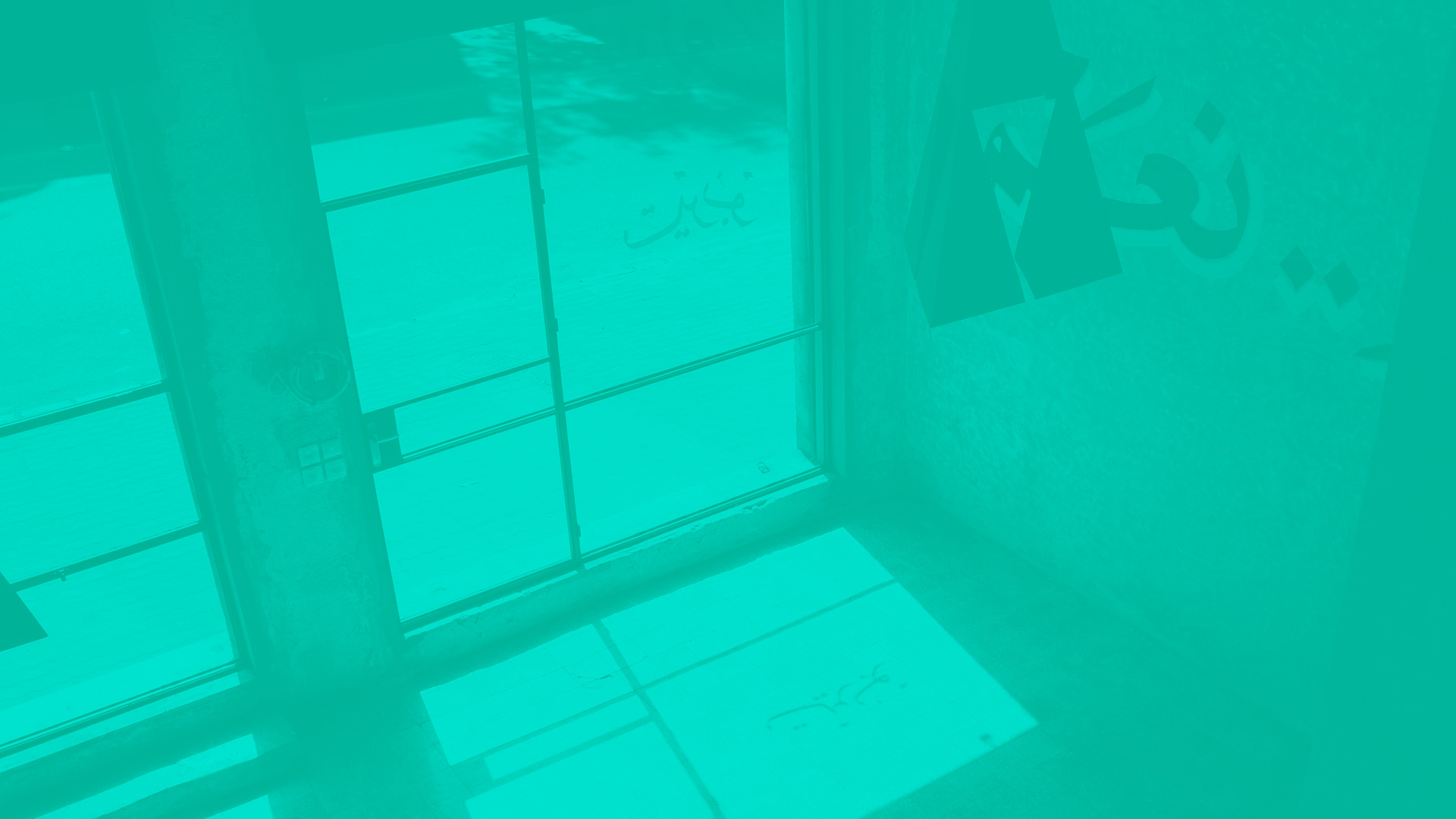 Laith Demashqieh and Sahel Al Hiyari