About the Workshop
This workshop is part of the Memory Matrix project, exploring possibilities of future heritage creation, and employing new fabrication techniques and transcultural collaborations. The Matrix is made of 20,000 small fluorescent Plexiglas elements or "pixels." These elements are laser cut with holes outlining destroyed and threatened heritage from different parts of the world. The pixels were designed by participants from Cairo, Boston, Ramallah and Amman. The workshop participants will be using the cutouts from these pixels to create jewelry, which can be sold to benefit the education of refugees and communities affected by conflict and crisis. Participants will design jewelry both for themselves and for the project as they share stories about their heritage.
Bi-lingual / Free / Seats are limited. Register here.
---
About Azra Akšamija
Azra Akšamija is an artist and designer from Sarajevo, Bosnia based in Boston, USA. She is an Associate Professor at the MIT Program in Art, Culture and Technology. Akšamija investigates transcultural aesthetics, cultural mobility, and ways in which art and architecture can create a response to conflict and crisis. She holds master degrees in architecture from the Technical University Graz and Princeton University, and a Ph.D.  from MIT.  Her work has been shown in leading international venues including the Generali Foundation Vienna, Valencia Biennial, Liverpool Biennial, Museum of Contemporary Art Zagreb, Sculpture Center New York, Secession Vienna, Manifesta 7, the Royal Academy of Arts London, Queens Museum in New York, and the Fondazione Giorgio Cini as a part of the 54th Art Biennale in Venice. She received the Aga Khan Award for Architecture in 2013 for her design of the prayer space in the Islamic Cemetery Altach, Austria.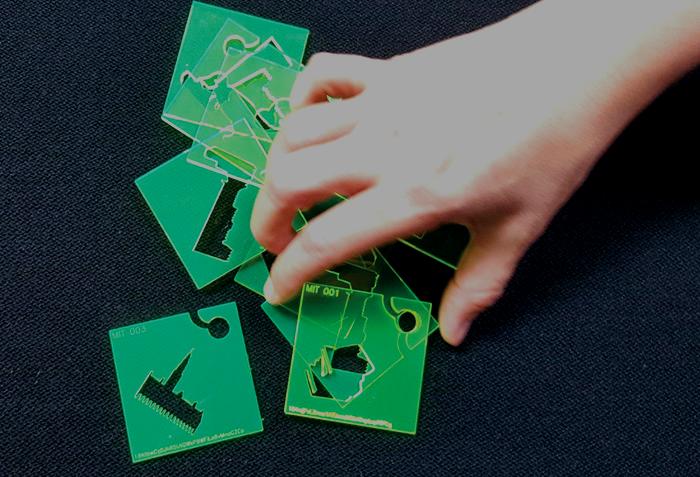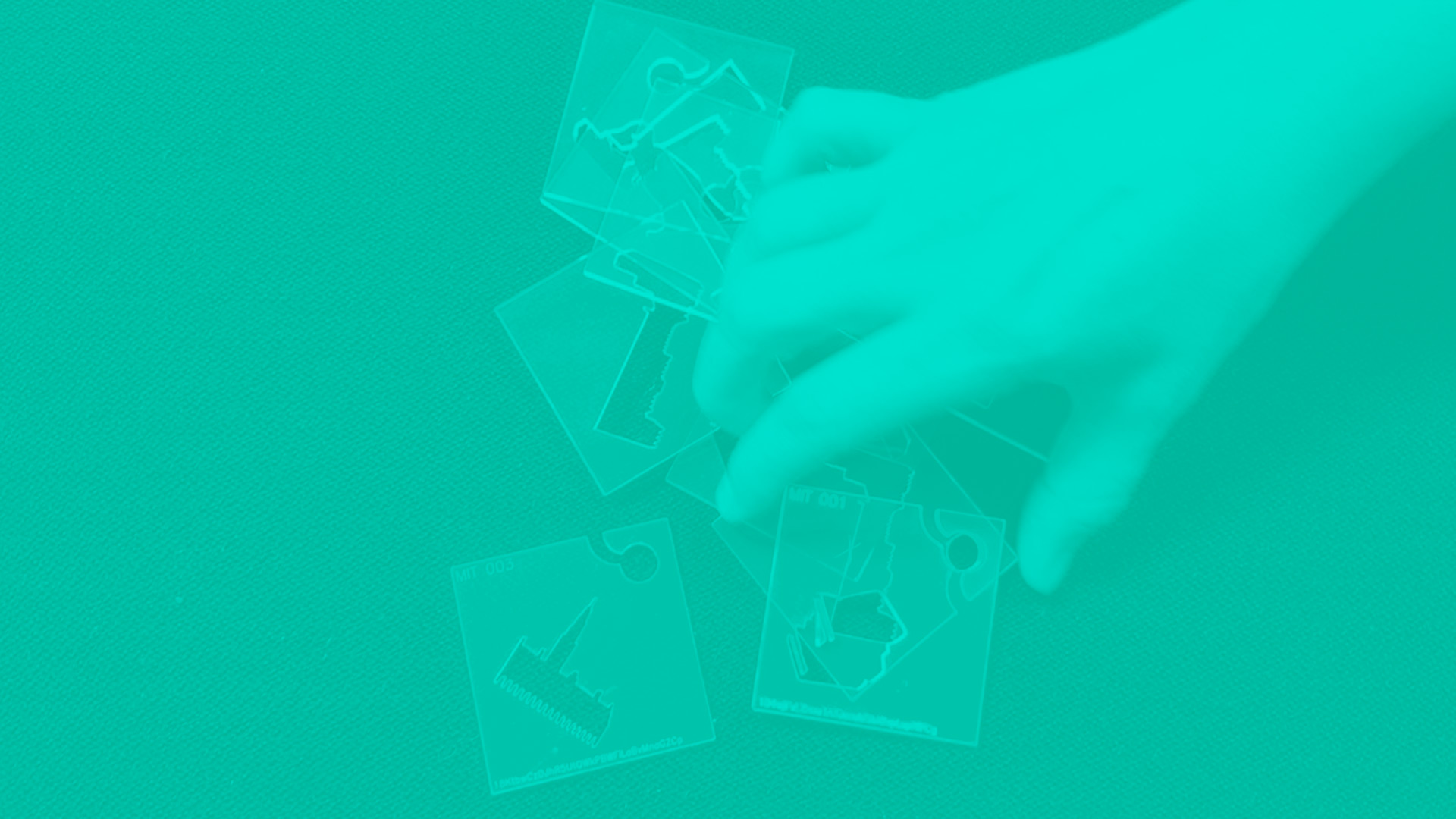 Dr. Azra Aksamija
Venue
Jordan Museum - MakerSpace