While the catalogue of materials available to architects and 3D printing have exponentially increased the possibility to marry innovation with value, most of us still paint within our comfort zone. Instead of limiting our use to a traditional palette consisting of concrete, wood, brick, glass, and metal, however, we have expanded our use of available materials to embrace a design ethos that bridges research, practice, and the possibilities. We make prototypes that optimize fabrication using conventional materials in unconventional ways, and unconventional materials in conventional ways.
English / Free
---
Katherine Faulkner, AIA, LEED AP, is a founding principal of NADAAA, overseeing the firm's operations, fabrication, and design on select projects. Since 2011, she has directed the expansion of the firm's prototyping facilities and portfolio, extending NADAAA's geographic reach and capacity to deliver large projects. A graduate of Dartmouth College and Harvard's Graduate School of Design, she has been working for over 20 years in residential, academic, institutional, and health-care projects. Recently completed projects include the Raemian (Samsung) Model Home Gallery, Melbourne School of Design, and the Daniels Faculty of Architecture, Landscape, and Design at the University of Toronto.
NADAAA is a Boston-based architecture and urban design firm led by principal designer Nader Tehrani, in collaboration with partners Katherine Faulkner and Daniel Gallagher. NADAAA's projects range in scale from furniture and architecture, to urban design, with a focus on craft, construction, and digital fabrication.
Website: www.nadaaa.com
Facebook: NADAAA Inc.
Instagram: @nadaaainc
Twitter: @nadaaainc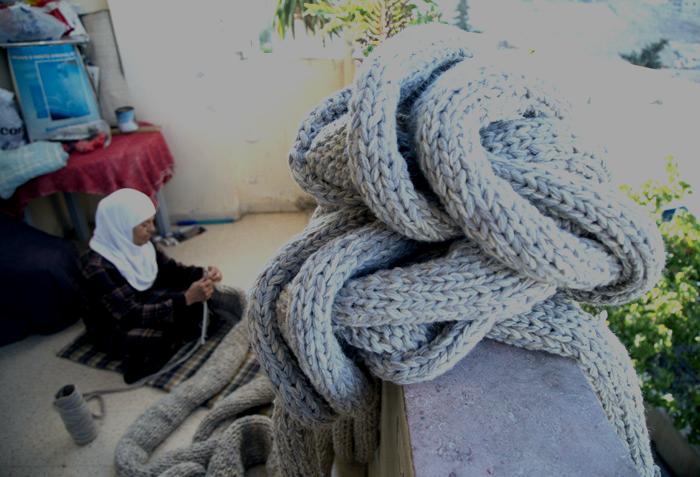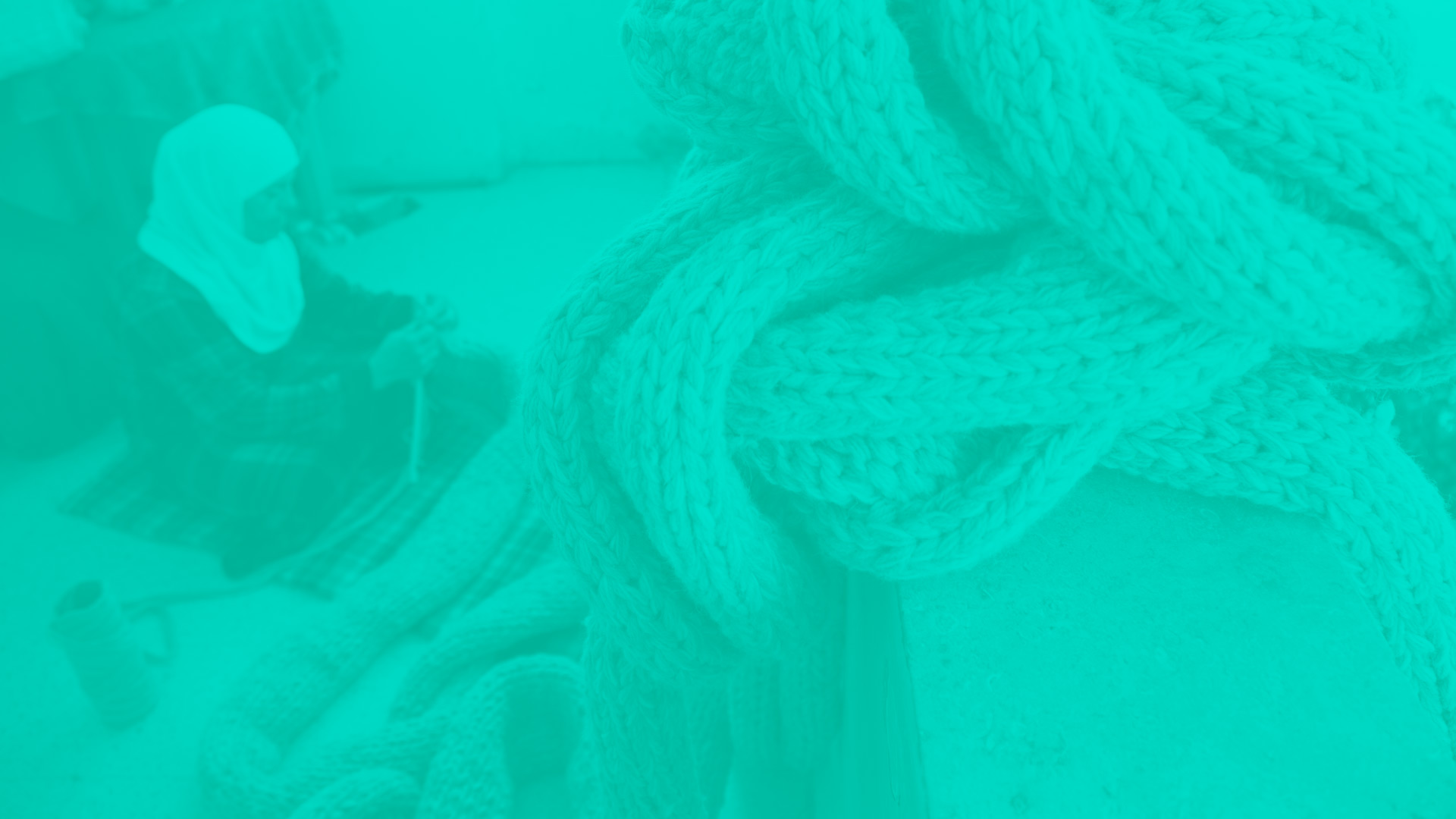 Katherine Faulkner - Founding Principal - NADAAA