MADAFA stems from the belief that design should be experienced through all five senses. Set within the winding pathway between Al Hussein Cultural Center and Greater Amman Municipality, MADAFA is a social space and pavilion curated by Arini and designed by Basel based architect Rasem Kamal of Oppenheim Architects and Amman based architect Saja Nashashibi of Paradigm DH.
The pavilion is a modern reinterpretation of the Madafa, a traditional space for the reception of visitors. The rich narrative of this idea encouraged the designers to explore parallels with contemporary architecture and the role played by emotions and senses in experiencing space. To recreate this place of gathering, the designers sought to deconstruct it into its parts: space, event and movement. Conceived as a holistic reinterpretation of local tradition, MADAFA relates deeply to the socio-cultural environment of the region.
To this aim, the design is developed from the most basic elements of architecture: the grid. The simple manipulation of the archetypal system of grid and module creates a presence in the pathway that changes as you move around it and through it. Encompassed within this are shipping containers to house the 'event'.
By going beyond the conventional definition of program and circulation, and building on the concept of the gathering, various elements are used to forge the interactive environment of MADAFA. This iconoclastic assemblage with an area of 350sqm leads visitors to explore what happens in space through 'movement'. It is a welcoming space that allows visitors to indulge in exclusively designed food, specialty dishes and organic snacks developed with food professionals and served in distinctive tray prototypes. Visitors will transit to a space away from the noise of the city to a relaxed atmosphere where they can enjoy selected events, interactive projections, and live music "unplugged".

---
About the Designers
Rasem Kamal, an architect and a Fulbright fellow with a Master's degree in Architecture from the Rice School of Architecture. Kamal is currently working at the Basel studio of Oppenheim Architecture. Prior to that, he worked with several regional and international architectural firms including Symbiosis Designs, SOM and AS.Architecture-Studio in Paris.

Saja Nashashibi, Managing Partner and Principal Architect of Paradigm Design House, a collaboration of talented architects and designers whose main aim is to transform creative potentials brought by design opportunities into reality and the team works with clients through an integrated approach affecting the environment, local economies and community.
---
About Arini
Arini is a nonprofit private study and research institution that curates and promotes workshops and studies in the fields of: design, architecture and urbanism. Founded in 2012 by three partners – Mohammad AlJabi, Heba Najada and Liyan AlJabi – Arini seeks to expand the creative realm and advance the practice of architecture and urbanism beyond its traditional definition through workshops and studies of transdisciplinary collaborations to bring forward live projects and publications that are reflected in the built environment and socio-economic life. Arini operates online as www.herskhazeen.com, an online magazine that curates architecture and design in the Arab World.
Facebook: Arini.org
Instagram: @arini_org
Twitter: @arini_org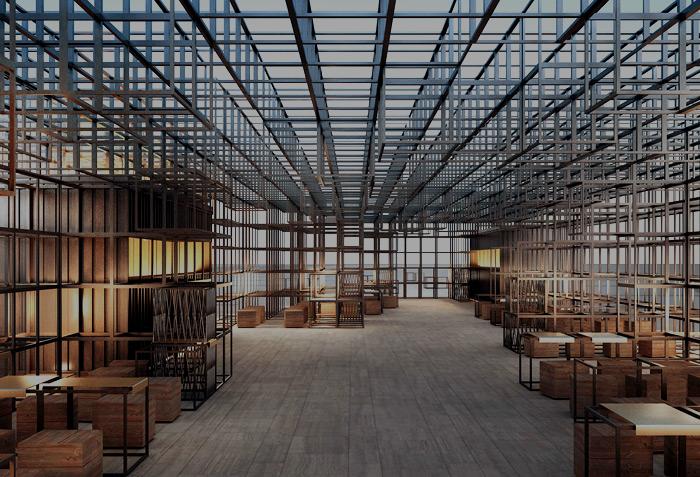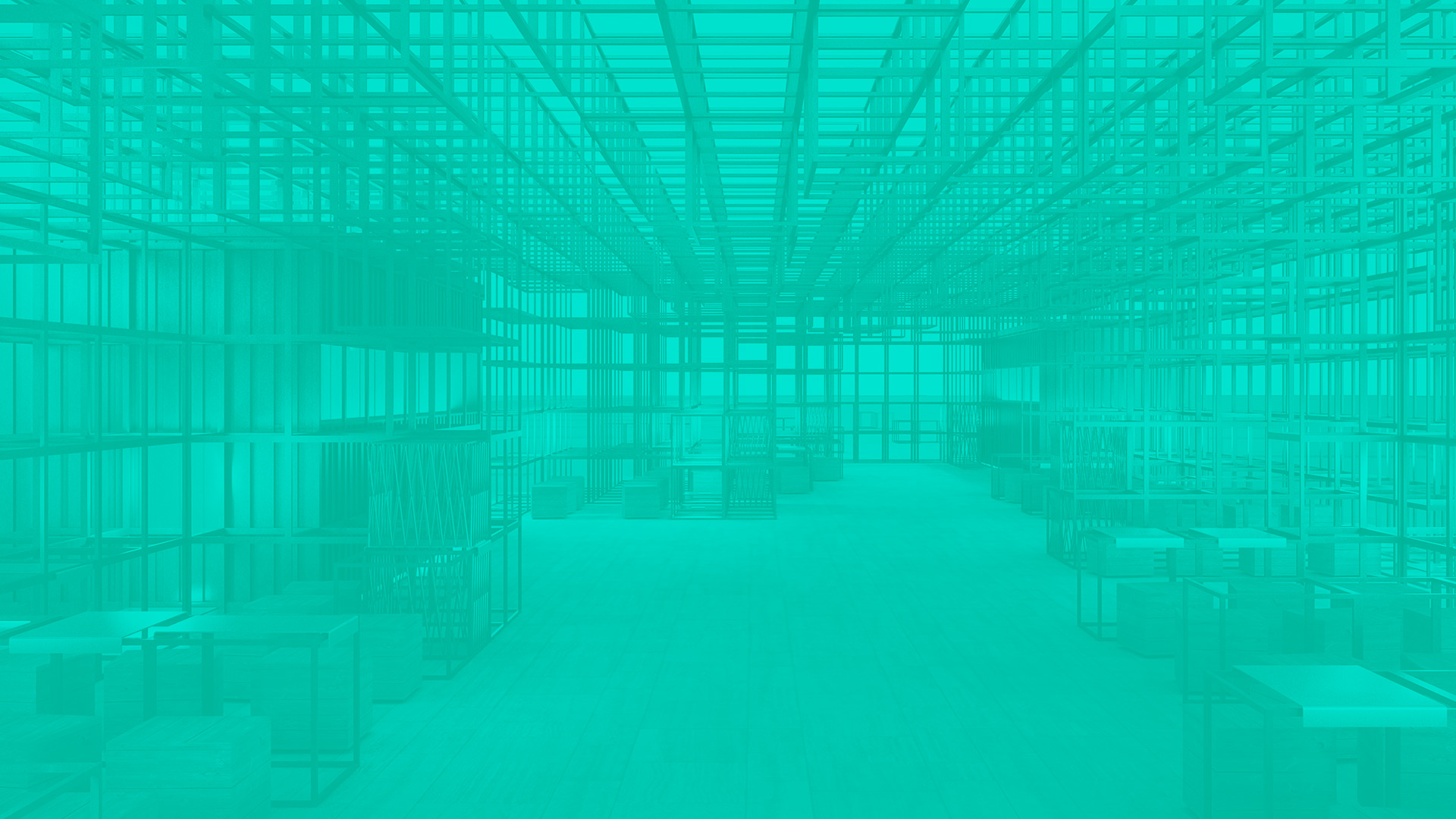 Curated by Arini