The second phase of this year's program at The Lab looks at the postcolonial context we inhabit through the metaphor of arrival and departure. Long shaped by forced diasporas and migratory flows, Amman will be approached as a living archive offering fertile ground for a conceptual and poetic archaeology of place. Concomitantly, the social and power structures that shape the existence of various communities today will be interrogated, with a focus on nationalist and neoliberal politics that produce spaces of (un) belonging and give rise to enclosures and enclaves in urban contexts. Eschewing conventional narratives focused on multiculturalism and coexistence, artists and cultural practitioners from various backgrounds will use the space of The Lab to meditate on new forms of cohabitation and probe possibilities for commonly produced spaces and times.
Occupying a geography best described as a dry seaport, we remember Martinican poet Edouard Glissant's journey across the Atlantic and ask: how to conceive of a dialectic that is "a total rhizome of what's different" or points of contact where roots "intertwine, mix and mutually assist each other"? And what of the passage from unity to multiplicity in a place suspended in a state of "permanent temporariness"?
We launch the second phase with a group exhibition featuring artists Ahmad Salameh, Mohammad Hawwari, Vincent Chomaz, Asha Athman, Lizzy Vartanian Collier, Batool El Hennawy, Mona Ali, Jafar Jabi, Abdullah Sharw, Nadia Gohar, Yazan Setabouha and Dina Amro. 
Opening 6 October, 6 - 9 pm
Image by Reem Marji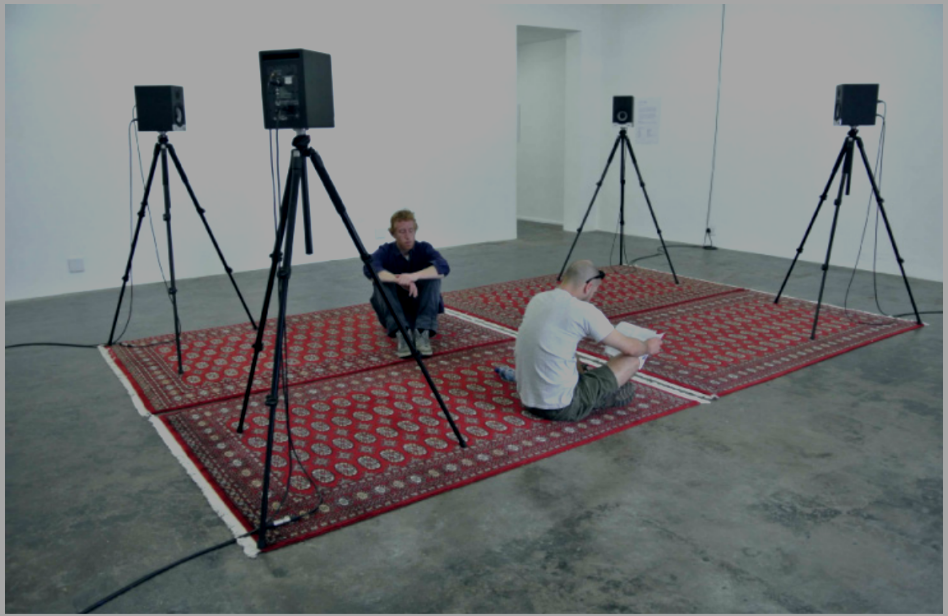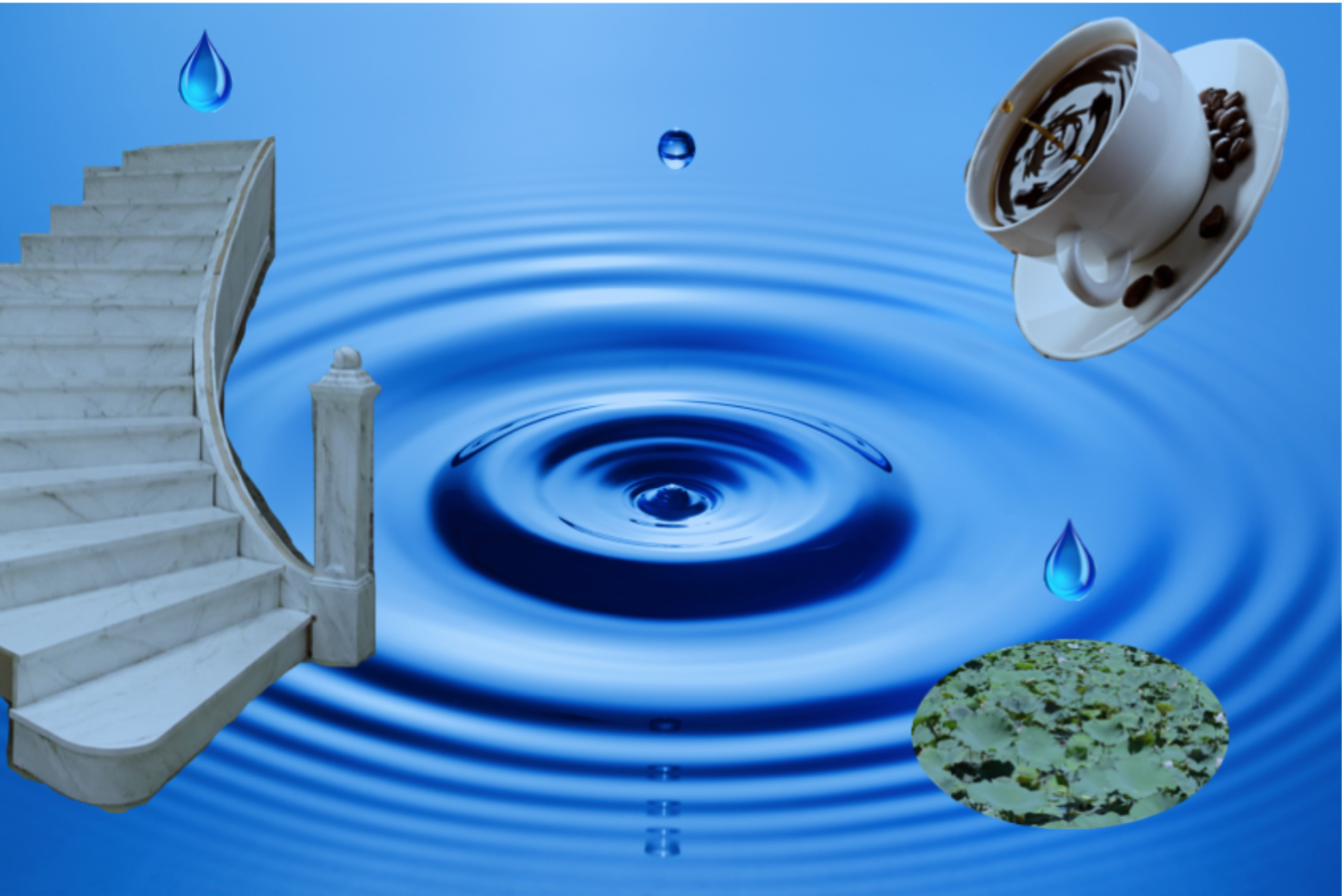 Location
Jabal Al Lweibdeh