About The Workshop
Learn the basic techniques of working with metal, cutting shapes, piercing, soldering, polishing, bending and pulling wire to make simple jewelry pieces in a 1 day intensive workshop.

English / 100 JOD Fee
For more information and registration click here. 

---
About Carmela Pipicelli 
Carmela Pipicelli studied at the P. Panetta State Institute of Art in Locri, Italy, and the FOR.AL Educational Institution of Valenza, Italy. After specializing and receiving qualification in technical embedding and jewelry, she worked at Zanotto & Co. in Valenza, Italy as a goldsmith and jewelry designer for four years. In 2008, she moved to Amman where she worked with Karam Imseeh Jewelry before moving in 2012 to Nabeel Sakkijha Jewelry as a designer and quality control officer. Her experience in stone setting, wax modelling and computer modelling enables her to successfully design collections and develop them into product lines.
---
About Design Institute Amman
Design Institute Amman is a Jordanian institute created to upgrade the design capabilities of regional professionals and to enhance the competitiveness of regional businesses through design. It provides a studied and formal link to the best designers and design institutes in the world, enabling it to provide the most relevant design knowledge and experience to meet the needs of regional companies who wish to compete and differentiate themselves on a global scale. The Institute works with international partner organizations to craft and deliver appropriate design training material, and have also developed relationships with local and regional designers and design instructors who can offer regional flavor and experience to design. Courses are designed to help professionals advance their skills and develop new exciting career options.
Address: 42 Muath bin Jabal Street
Opening Hours: 9:00 am - 5:00 pm
Telephone: 06-462-4625
Website: diamman.com
Instagram: @DIAMMAN
Twitter: @di_amman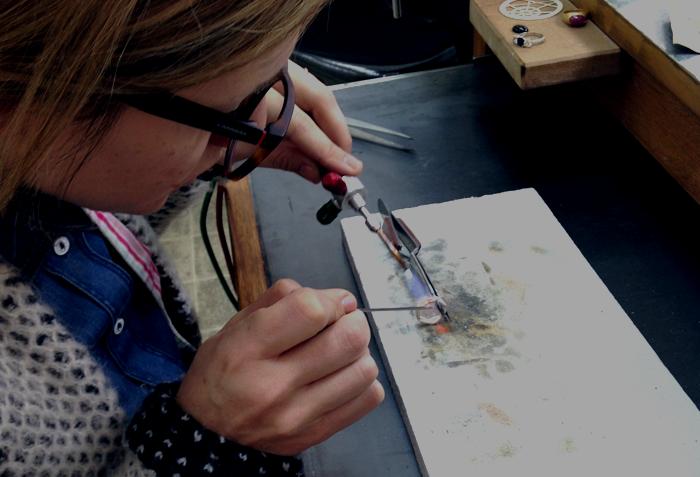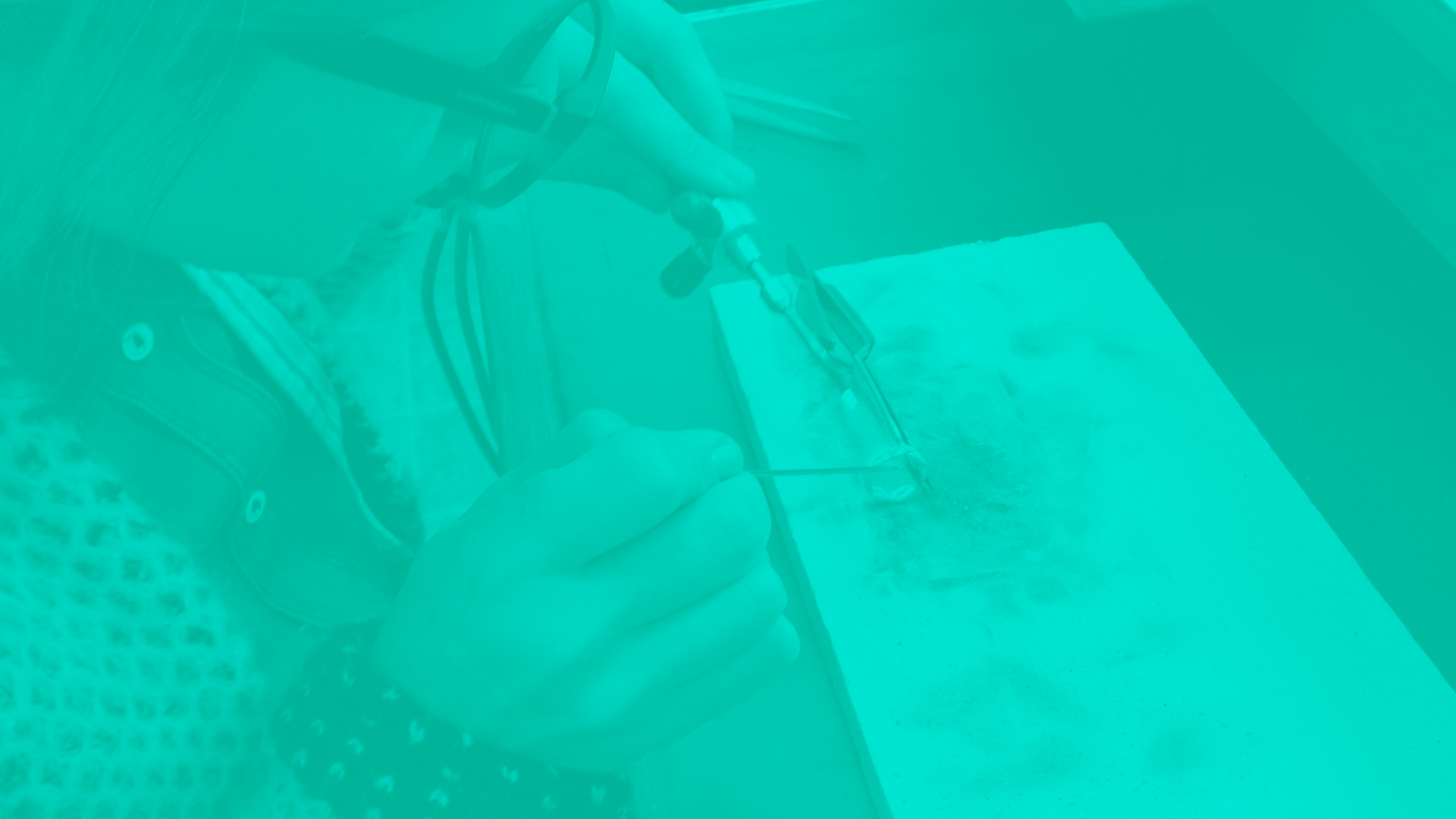 Workshop by Carmela Pipicelli, facilitated by Design Institute Amman