About the Exhibition
Opening 30 August, 2016 at 6:00 pm

Join Australian illustrator and artist Georgia Hill in her first international solo exhibition, 'Inverse', as she further develops her current practice of hand-generated distortion and experimentation of letterforms. Hill's new series of works aims to push past our tendency to seek a clear final message in lettering-based works. Influenced by her own recent interests in structures and material-based manipulation, these new artworks explore the shifting value of legibility by utilizing themes of cycles, repetition, abstraction and experimental compositions in Hill's distinctive black and white aesthetic.
---
About Jacaranda Images
Jacaranda Images is a store dedicated to showcasing original art prints and works on paper. Screen prints, etchings, lithographs, photographs, reproductions and posters are collected from around the globe and are shown in a continuously changing environment. The selection of work is suitable for those looking for affordable art pieces for their home or corporate environment. Jacaranda Images has expanded its premises and its artistic experience with Jacaranda TOO! Located next door to its Jabal Amman gallery, Jacaranda TOO! stocks a range of unique stationery, paper products and beautifully designed gift items with a focus on artistic integrity and design excellence.
Address: 18 Omar Bin Khattab Street, First Circle, Jabal Amman
Contact: 06-464-4050 or 079-577-6360
Opening Hours: Daily, 11:00 am to 8:00 pm
Website: www.jacarandaimages.com
Instagram: @jacarandaimages
Twitter: @jacarandaimages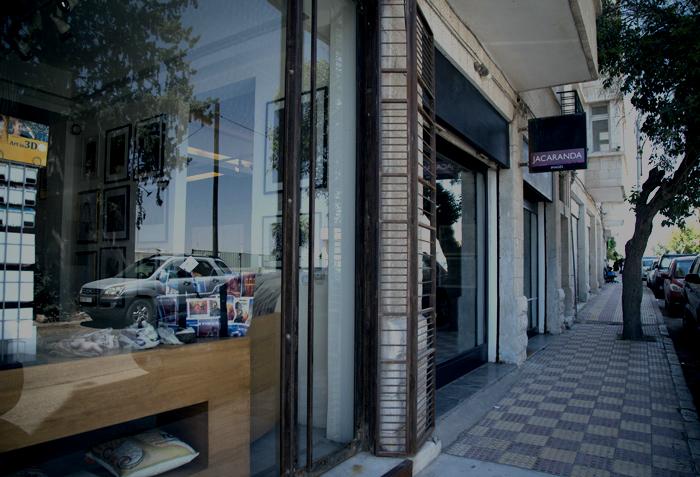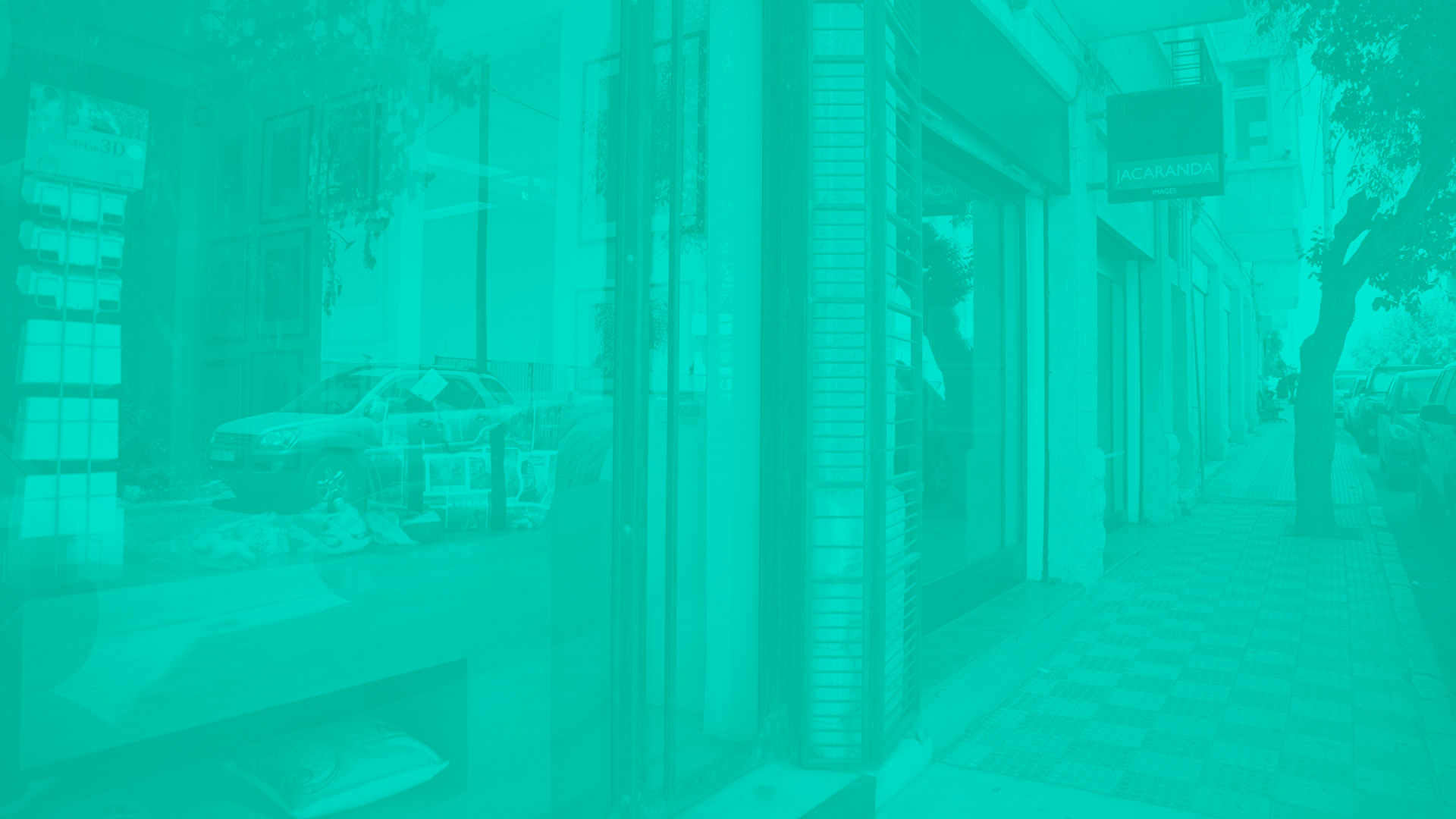 Georgia Hill