About the Workshop
This workshop introduces the concepts and basics of 3D design for 3D printing, and takes a hands-on approach enabling participants to design their first 3D printable object.
Participants must bring their own laptops (Mac or PC) and have SketchUp and Blender softwares installed.
Bilingual/ Free / Seats are limited. Register here.
---
About Faisal Nemri
Faisal Nemri is a 3D printing hobbyist and Maker, who currently works as the Mixed Dimensions Marketing researcher for both its products MakePrintable and GamePrint.  Faisal has mastered 3D printing technology, and continuously and rigorously tests different technologies to the point of breakage and reassembly.
Website: www.mxd3d.com
Facebook: MixedDimensions
Instagram: @mixeddimensions
Twitter: @MXD3D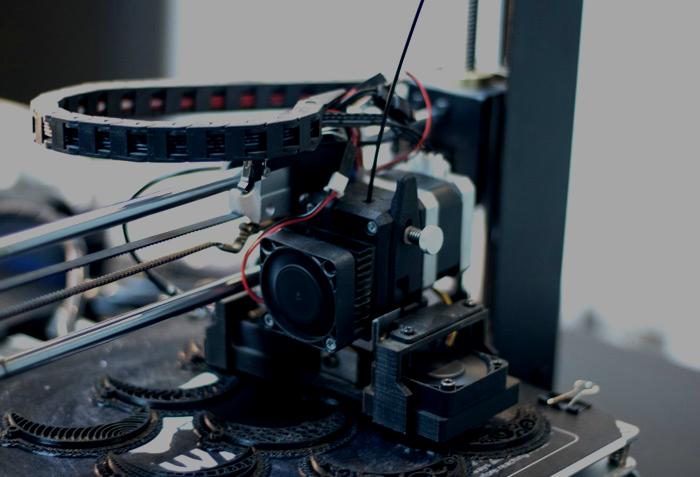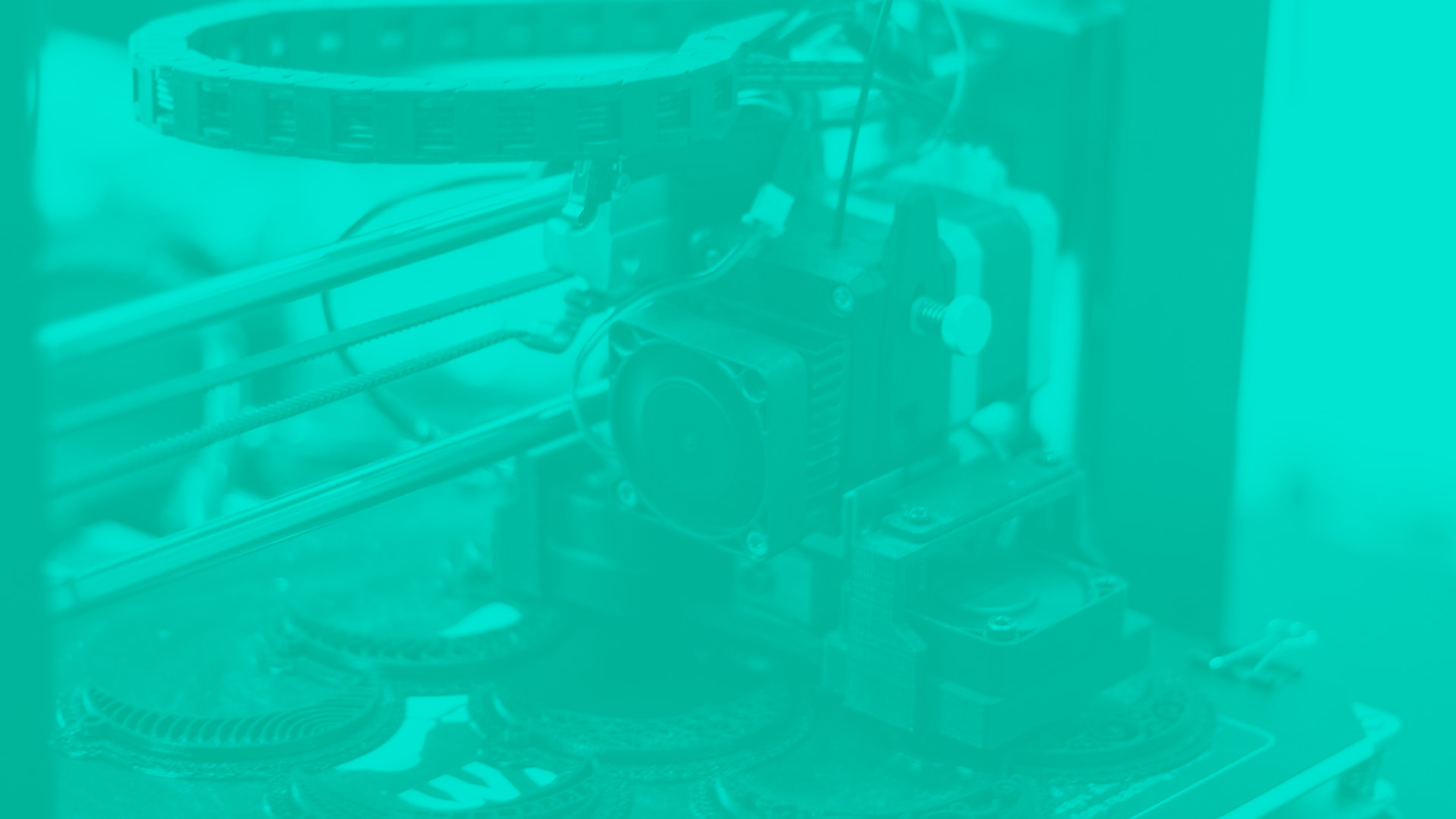 Faisal Nemri - Mixed Dimensions