Imagination is an essential element of any design process. It is the starting point for creation and thus also the basis to create the necessary enabling environment for a flourishing design industry. While most incubator programs both in Lebanon and Jordan target mainly tech-related start-ups, Nidal Qanadilo, Mohammad Obaidat from Jordan, Dima Hamadeh and Adham Selim from Lebanon will collectively imagine an incubation program targeting specifically designers and other creative entrepreneurs in the region.
This event is organized by takween.
Nidal Qanadilo
Nidal, a leader in MENA's entrepreneurship space, is currently raising a $20 million early-stage VC fund. In addition to holding key executive positions at private and public sector organizations, he is an entrepreneur who established successful (and failed) businesses in Canada and MENA. He is also a World Bank 'Innovation and Entrepreneurship Development' expert and received his MBA from Lancaster University, UK.
Mohammad Obaidat
Mohammad Obaidat is an entrepreneurship and innovation passionate, who has been in this sector for the past 12 years. He is serving as the director for Queen Rania Center for Entrepreneurship and the incubation manager at iPARK/Shamal Start, where he is providing daily consultancy and advice for the incubated businesses and young entrepreneurs.
Dima Hamadeh
Dima Hamadeh is a researcher and writer. Her interests extend across contemporary art and design practices in the Arab region, feminism, and technology. Her work deals with digital image-spaces, image-times, and politics. She previously worked as the Assistant Director of Beirut Art Center and co-curated several exhibitions. Hamadeh is also a co-founder of The Archilogue, an online platform for crowd-translating and -publishing.
Adham Selim
Adham Selim is an architect and researcher whose work spans the aesthetics, politics, histories, and economies of tooling in architecture and design. Selim writes extensively on funding and cultural policies in the arts, and he has been published in Brownbook, Jadaliyya, Failed Architecture, and Cairobserver. He previously worked as a curatorial advisor for several design enterprises including Beirut Makers and l'Artisan du Liban. He is also a co-founder of The Archilogue, an online platform for crowd-translating and -publishing.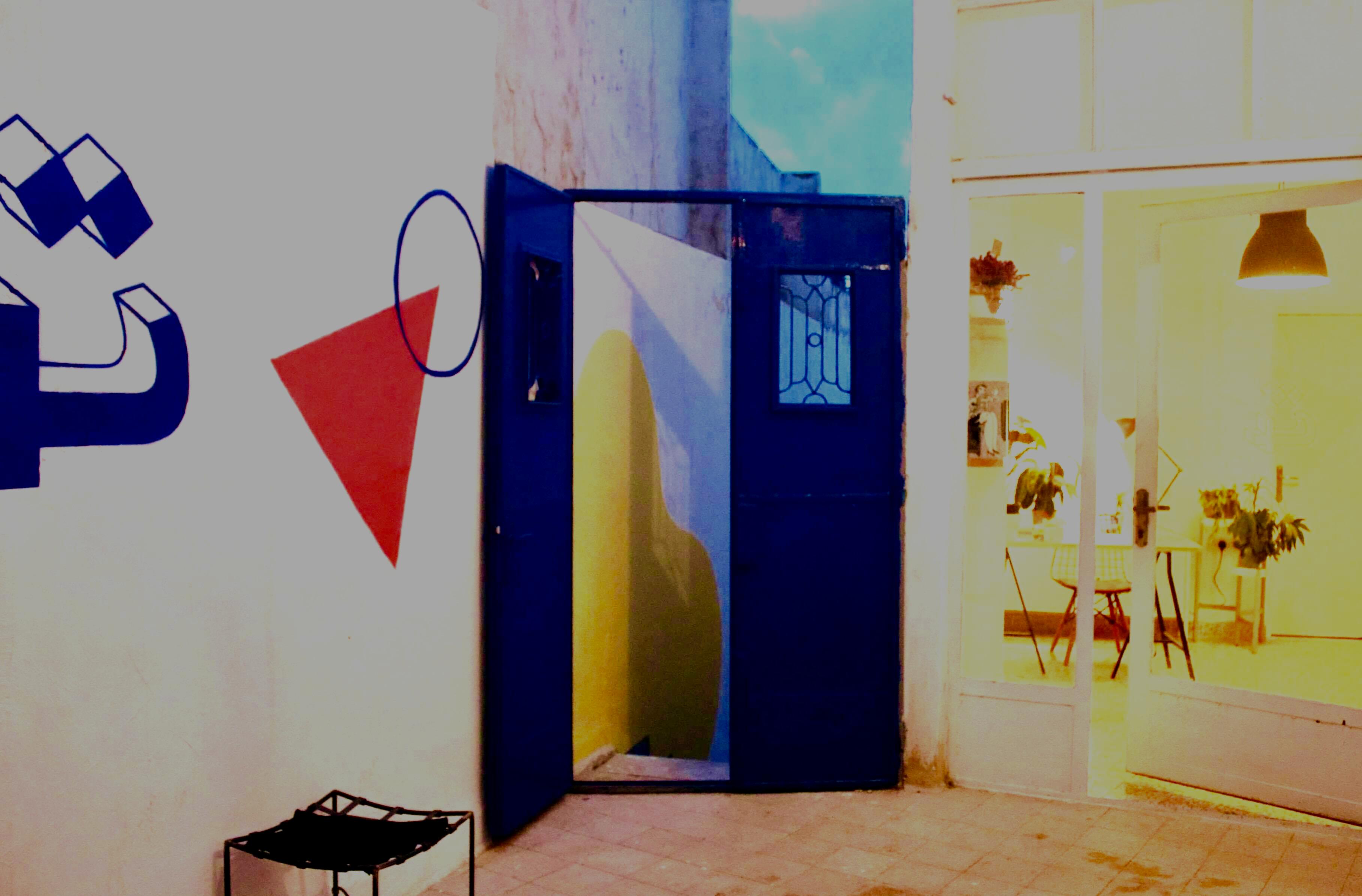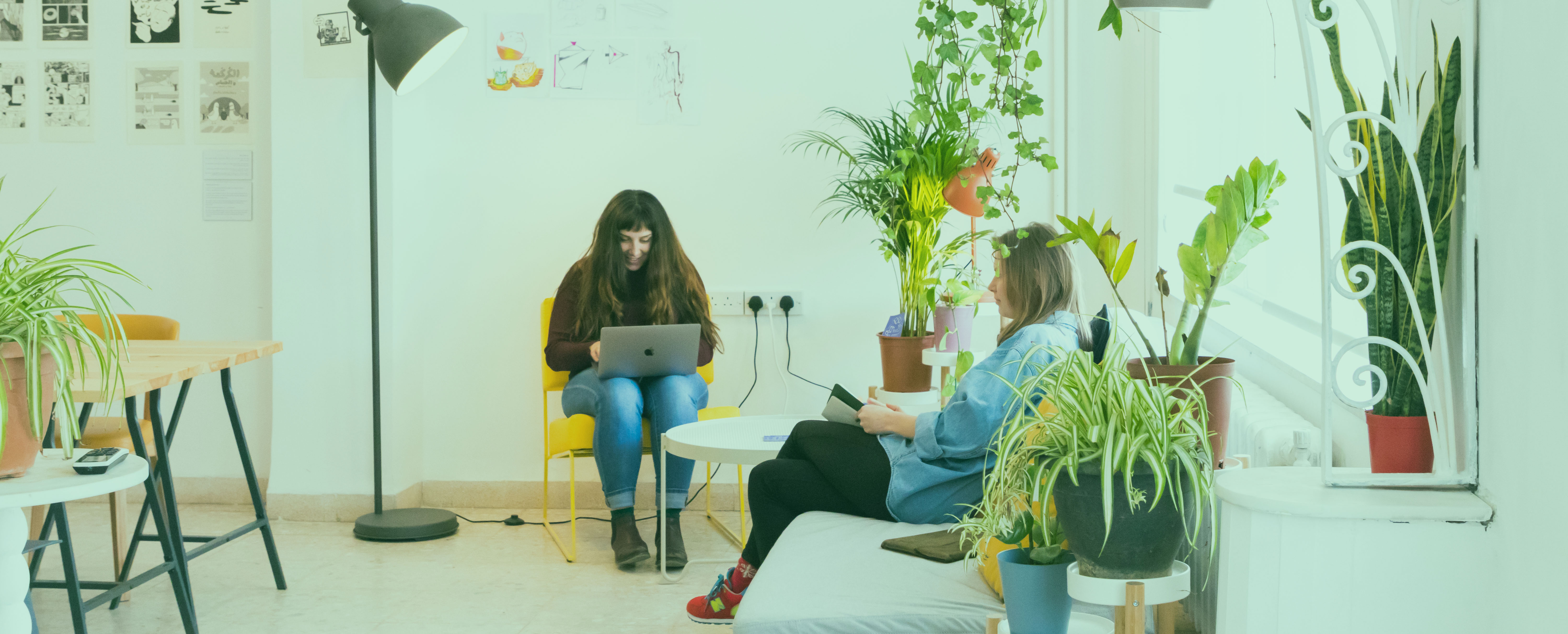 Location
Al Hussein Cultural Center, Ras El Ain