About Longing
This film is an attempt to capture the creative energy of the city of Amman through the soul of one of her great artists, Mamdouh Bisharat, who like Kurt Schwitters of Germany and Joseph Cornell of the US, uses "psychological collages" of fragments of found objects to make sense of the world around him. We see a solitary Mamdouh in his house as a witness to the disappearing moment around him and weighing on his shoulders the terrible burden of time remembered and lost in the Arab world today.
---
About The Duke's Design Center
"When life gives you lemons, make lemonade," is an expression that shapes the vision of The Duke's Design Centre. In this unique cultural space, the Duke gives new life to discarded materials and objects to create works of art within a setting where people can interact and be inspired. Located in downtown Amman, this place embodies the Duke's love for Jordan and his commitment to preserving its cultural heritage.
Address: 39 King Hussein Street (Salt Road)
Opening Hours: Daily, 3:00 pm - 9:00 pm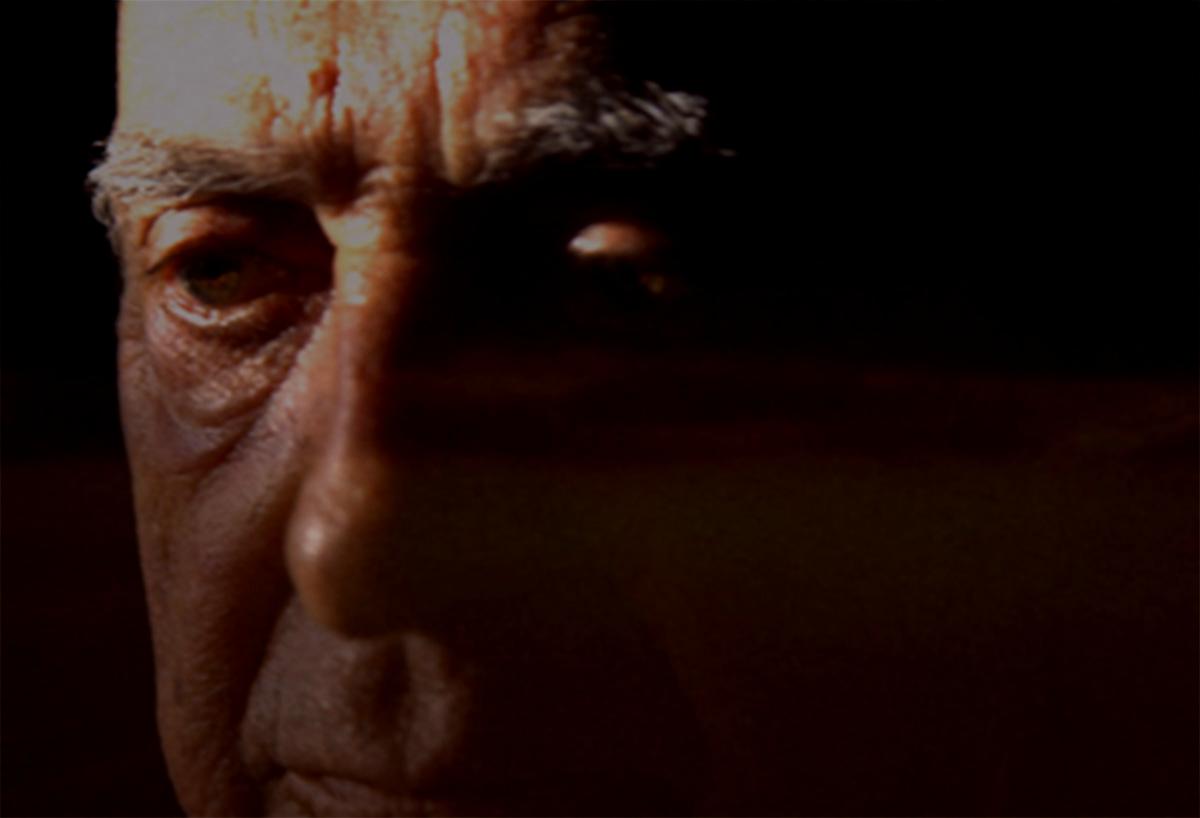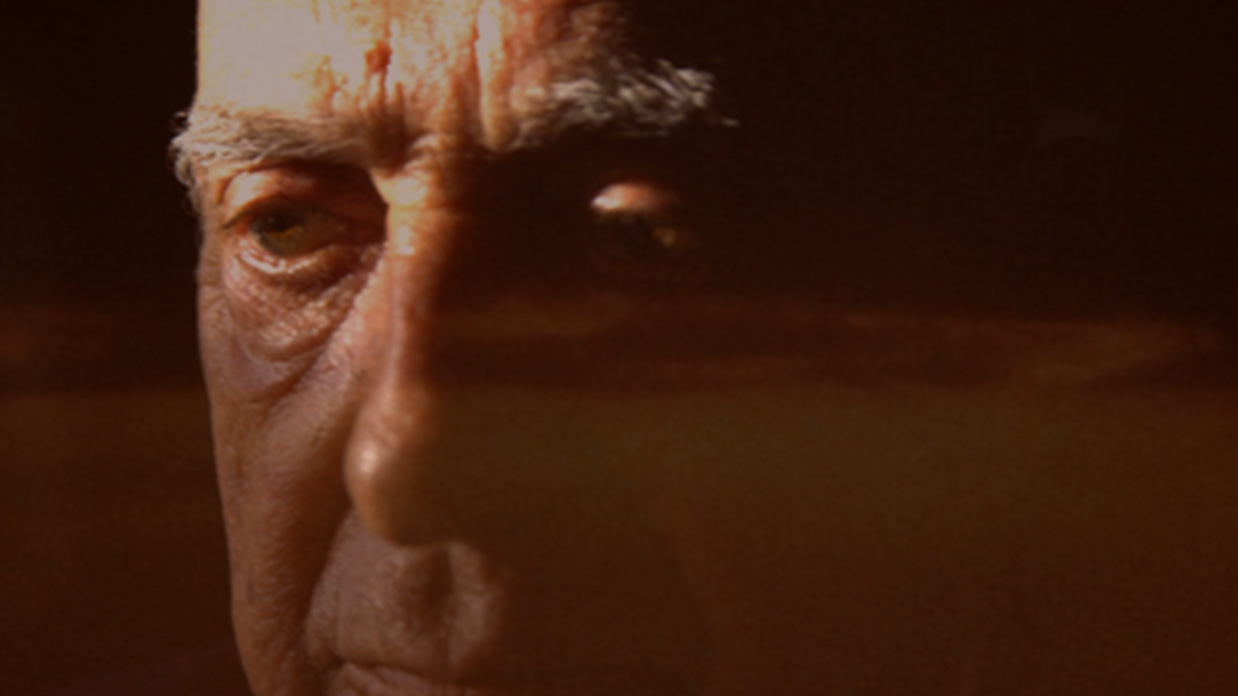 A Film by Hisham Bizri