About Catching the Sun 
Through the stories of workers and entrepreneurs in the U.S. and China, Catching the Sun captures the global race to lead the clean energy future. It tells the story of the global energy transition from the perspective of workers and entrepreneurs building solutions to overcome inequality and climate change with their own hands.
English - Arabic subtitles / Free
Catching the Sun is an American Film Showcase feature.  
The American Film Showcase brings award-winning contemporary American documentaries, independent fiction films, and documentary know-how to audiences around the world as seen by independent filmmakers. Funded by a grant from the State Department's Bureau of Educational and Cultural Affairs and produced by the University of Southern California School of Cinematic Arts, the Showcase highlights the value of film in fostering understanding and cooperation, dialogue and debate.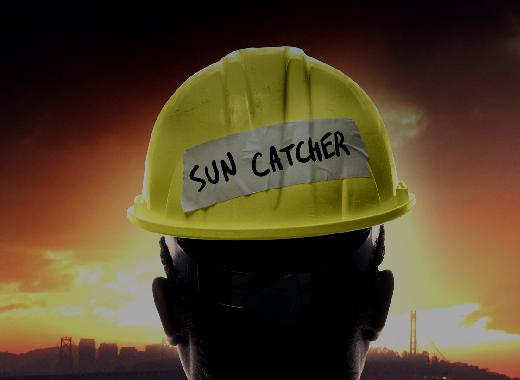 Shalini Chantey