About the Workshop
This workshop will include hands-on activities in electrical engineering for students from 11–16 years old. Students will get an introduction to how electrical circuits work and how to build these circuits practically. Each participant  will receive an electronic educational kit to implement these activities.
Bi-lingual / 42 JD / Seats are limited. Register here.
---
About Mohammad Shannak
Mohammad Shannak is an electrical and communication engineer and a senior trainer at Eureka Tech Academy. He has implemented many projects in electronics and communication and enjoys working with students to help them to convert their ideas into products that people can use.
---
About Eureka Tech Academy
Eureka Tech Academy is a scientific academy specialized in technological education of innovation and engineering. Eureka is considered the first academy in Jordan and the Arab world to develop the innovative capabilities of children in the areas of technology and engineering. Eureka teaches children the basic concepts of engineering and invention so they can transform ideas to useful products.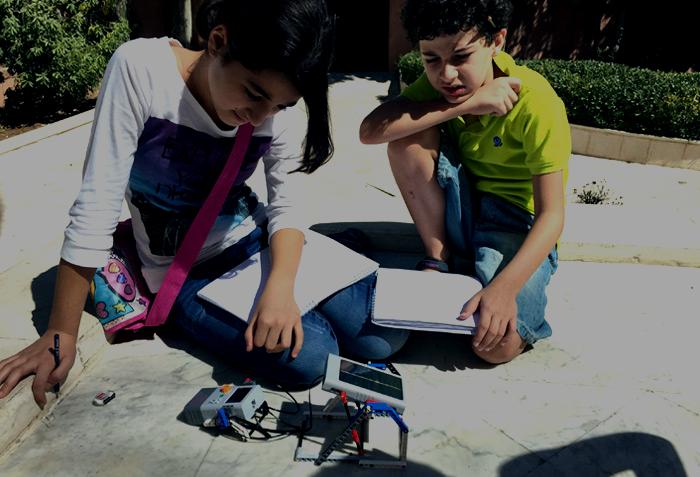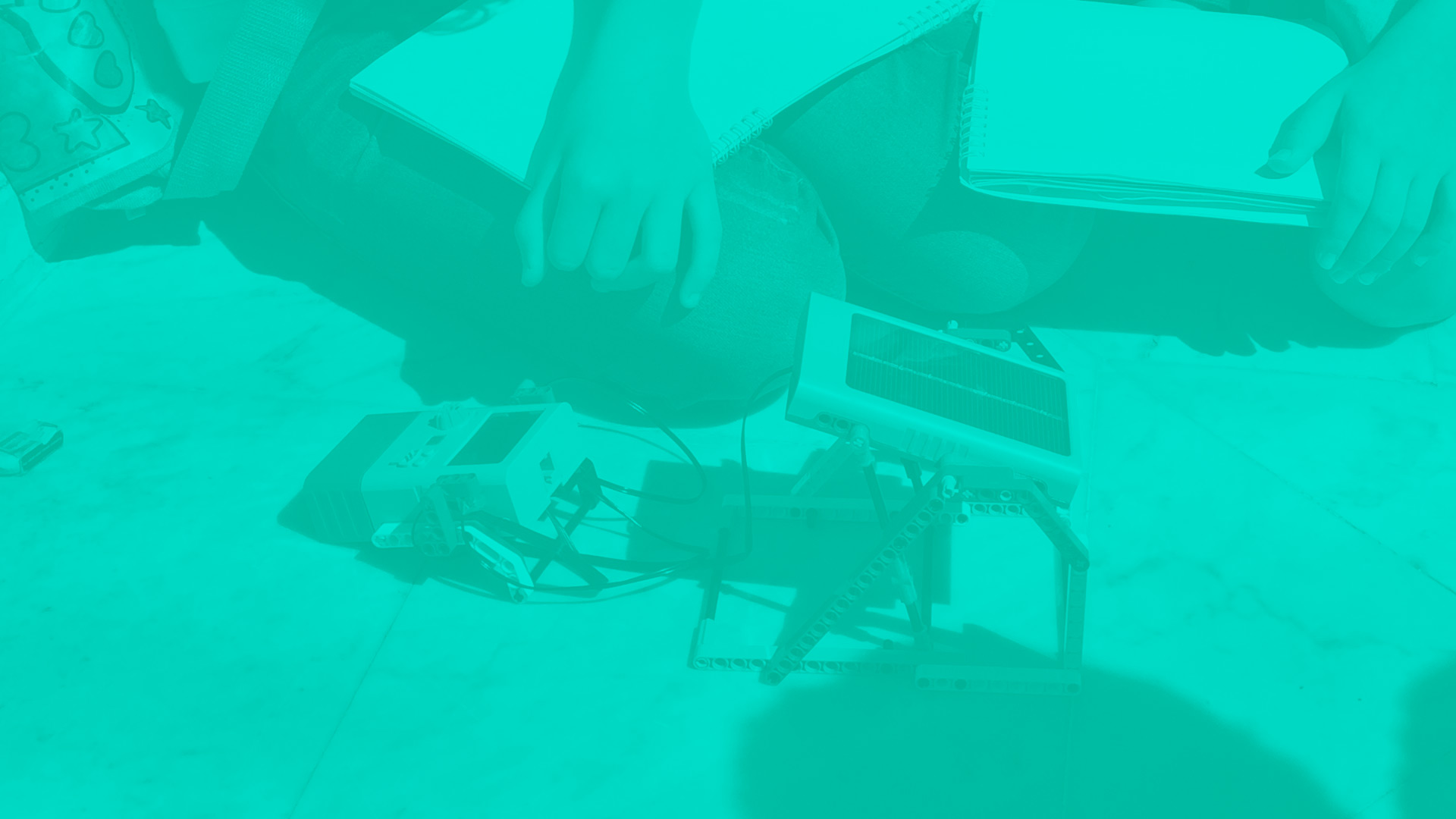 Mohammad Shannak - Eureka Tech Academy