About the Tour
Join graphic designer Hussein Alazaat to learn about how calligraphy and sign making form an integral part of Amman's visual culture. Starting from the sign painter shop Haroun, participants will experience the craft of silk screen printing using old techniques, followed by a venture into downtown Amman to see older, remaining shop signages. The tour ends at Khattat Abed Joukhy's shop, where participants will learn Joukhy's methods for painting signs with his antique set of brushes and tools.
To register for this tour, click here. Limited spaces available. 
To cancel your registration, please email us at info@ammandesignweek.com.
---
About the Tour Guide
Hussein Alazaat is a multi-disciplinary designer and typography enthusiast who believes in the power of Arabic calligraphy in modern brands and products. Hussein received his first inspiration from children's books and magazines, and was influenced by the late Egyptian designer and artist Mohieddien El-Labbad. In his design studio in Amman, he is collecting a vital archive of Arab publications from the past two centuries which will be turned into an online library for the public. In 2012, he cofounded 'Wajha', a social/cultural/design initiative to help small businesses and shop owners who are in need of pro bono branding works for their shops.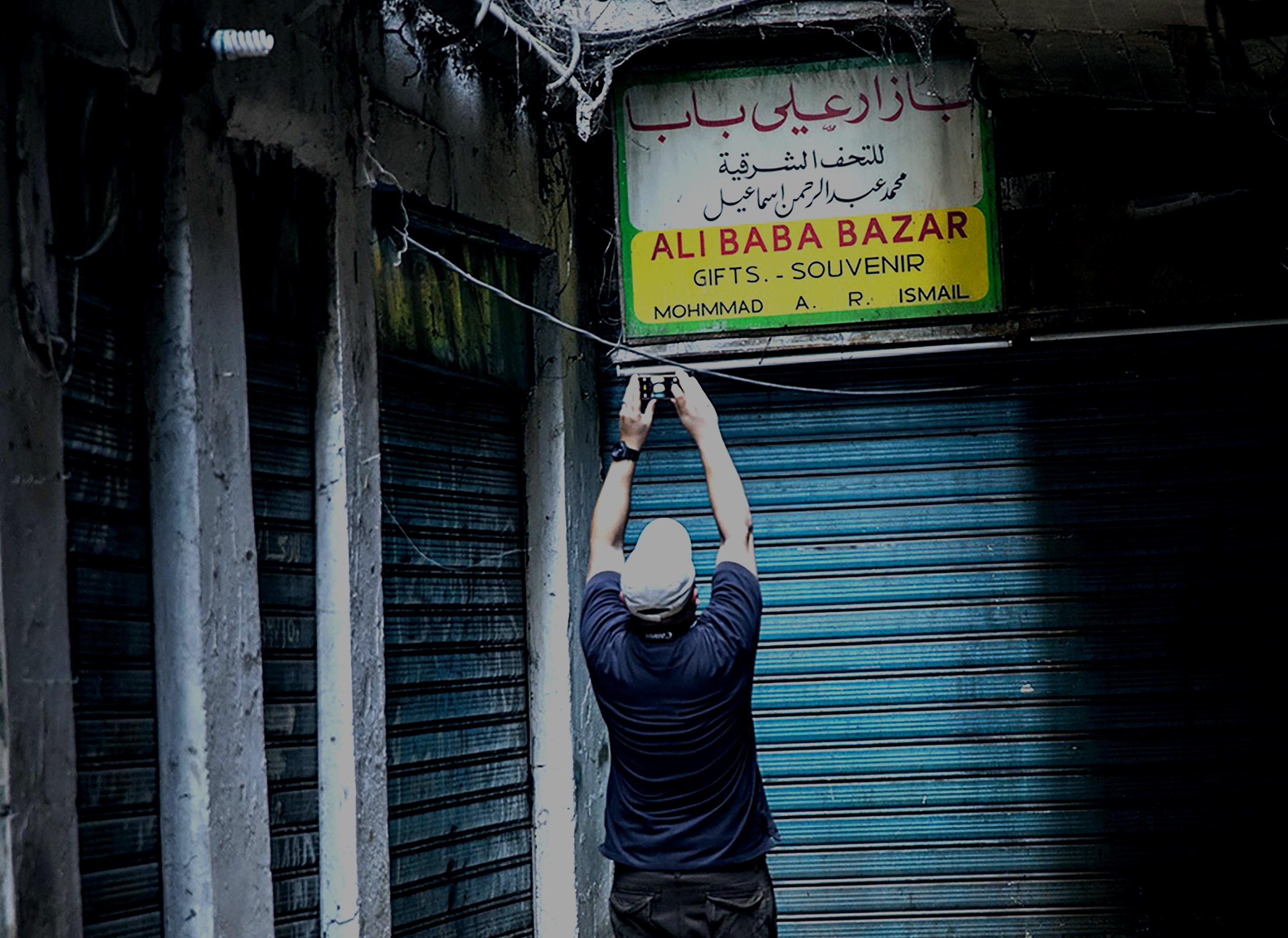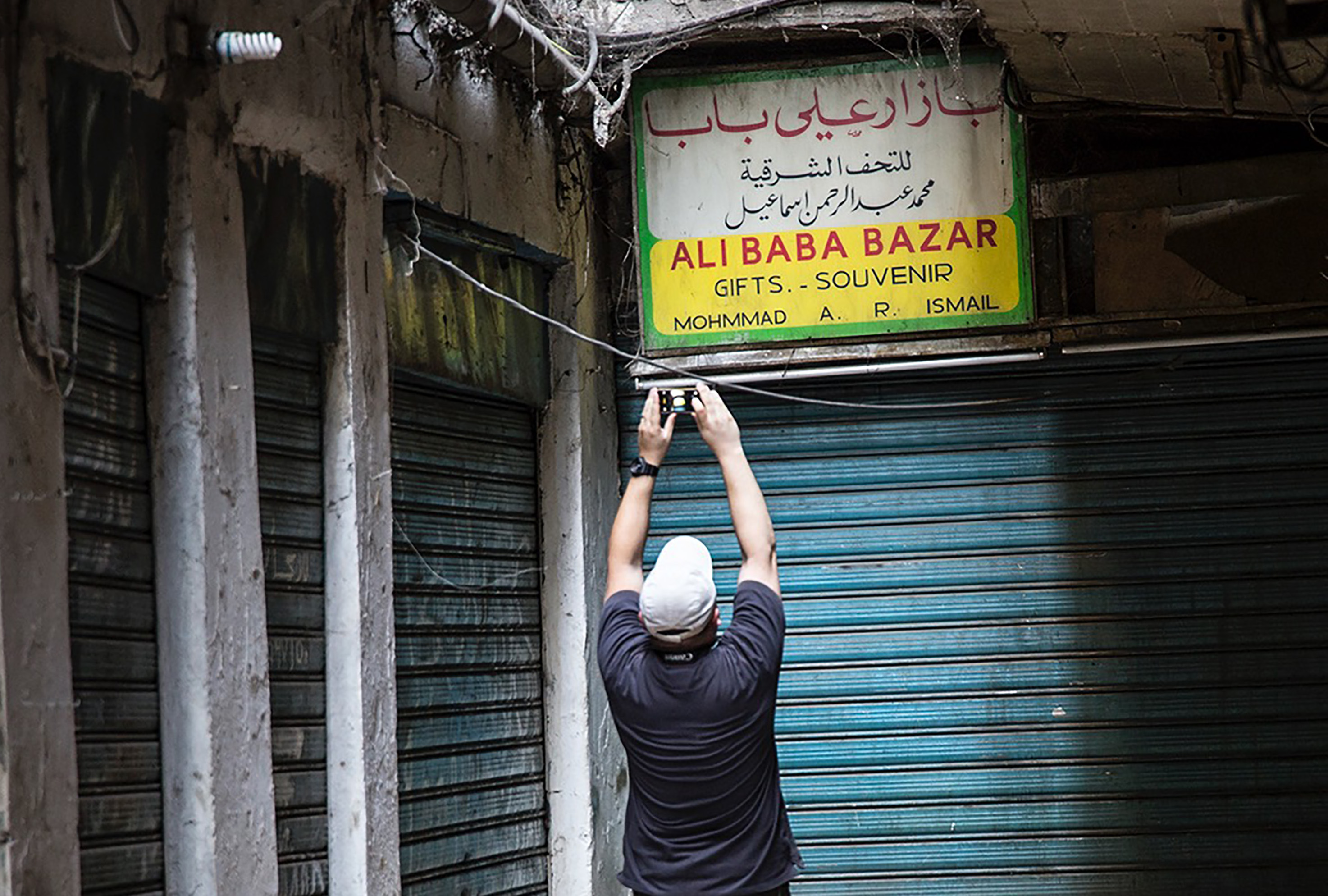 Hussein Alazaat