About the Workshop
How do we enable the public to understand the value design has on society and how it impacts the daily lives of the Jordanian population? How do we build up industry and the confidence of young graduates to be proud of their discipline? Without an association to represent designers and offer them tools and resources to grow, designers continue to be an unheard voice. This workshop seeks to establish the groundwork for an association of designers in Jordan – one that helps advance design as a profession, provides tools and resources to designers country-wide, and establishes design as a key force in society. By utilising different design research methods, participants collaboratively brainstorm and prototype what they envision an association of designers in Amman could be and what purpose it serves.

English / Free / Seats are limited. Register here.
---
About Danah Abdulla
Danah Abdulla is a lecturer on the BA (Hons) Design Management and Cultures course at the London College of Communication. She is currently a PhD candidate in the Department of Design at Goldsmiths, University of London, and she is also the Founder, Creative Director and Editor of Kalimat Magazine. Her research interests include design education, global design cultures, and social design. More specifically, her research examines the possibility of a locally-centric design education curricula in Amman, Jordan.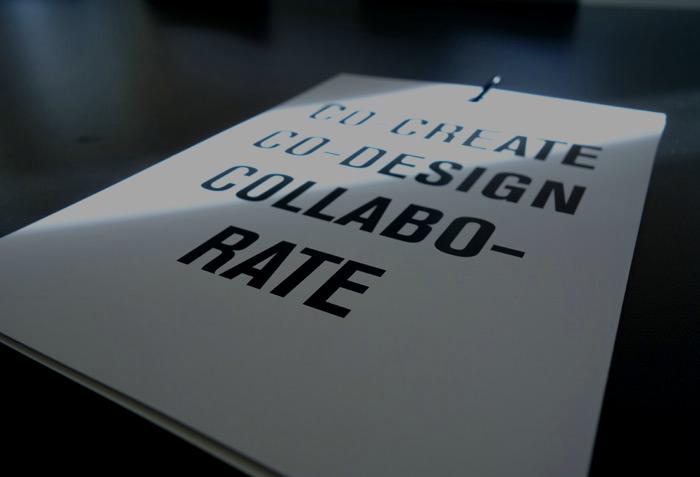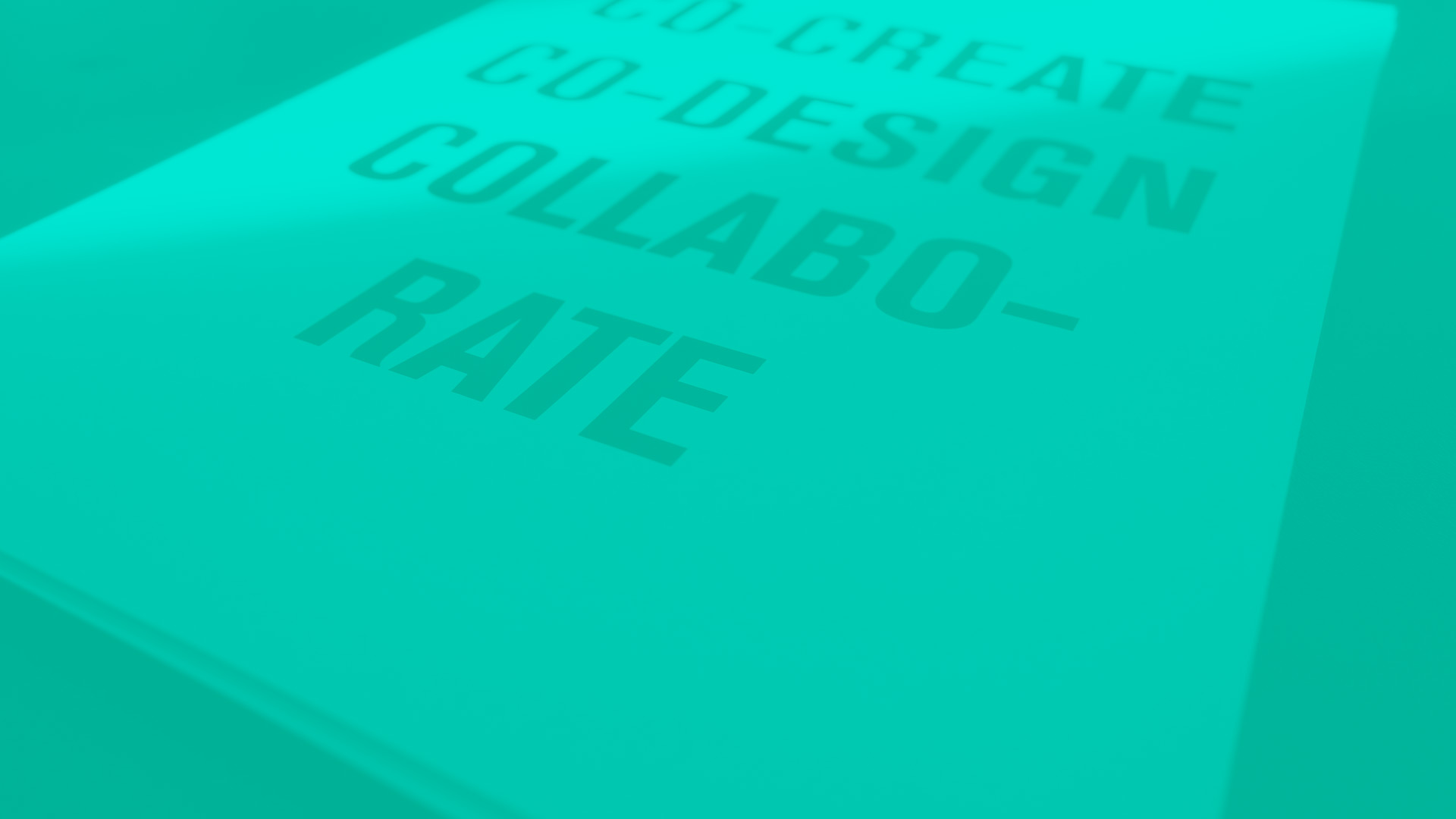 Danah Abdulla
Venue
Jordan Museum - MakerSpace