Cyanotype is a photographic printing method that uses sunlight to create prints on a dark blue background. You can print anything by simply placing it on a prepared piece of fabric or paper and exposing it to sunlight. In this workshop you will learn the basics of the technique and get to experiment with different materials and objects to design your own unique print. The pieces can be completed by adding some metallic details.
Register by email at info@tirazcentre.org or 0777660055
Facilitated by Milena Wienkamp, Veronica Andres, Salua Qidan
Milena Wienkamp is a Textile Designer from Germany who focuses on material development and textile finishing. Salua Qidan is a designer based in Jordan exploring the field between traditional textiles and modern design. Veronica Andres is a German Designer who works as a freelancer for different universities and institutions.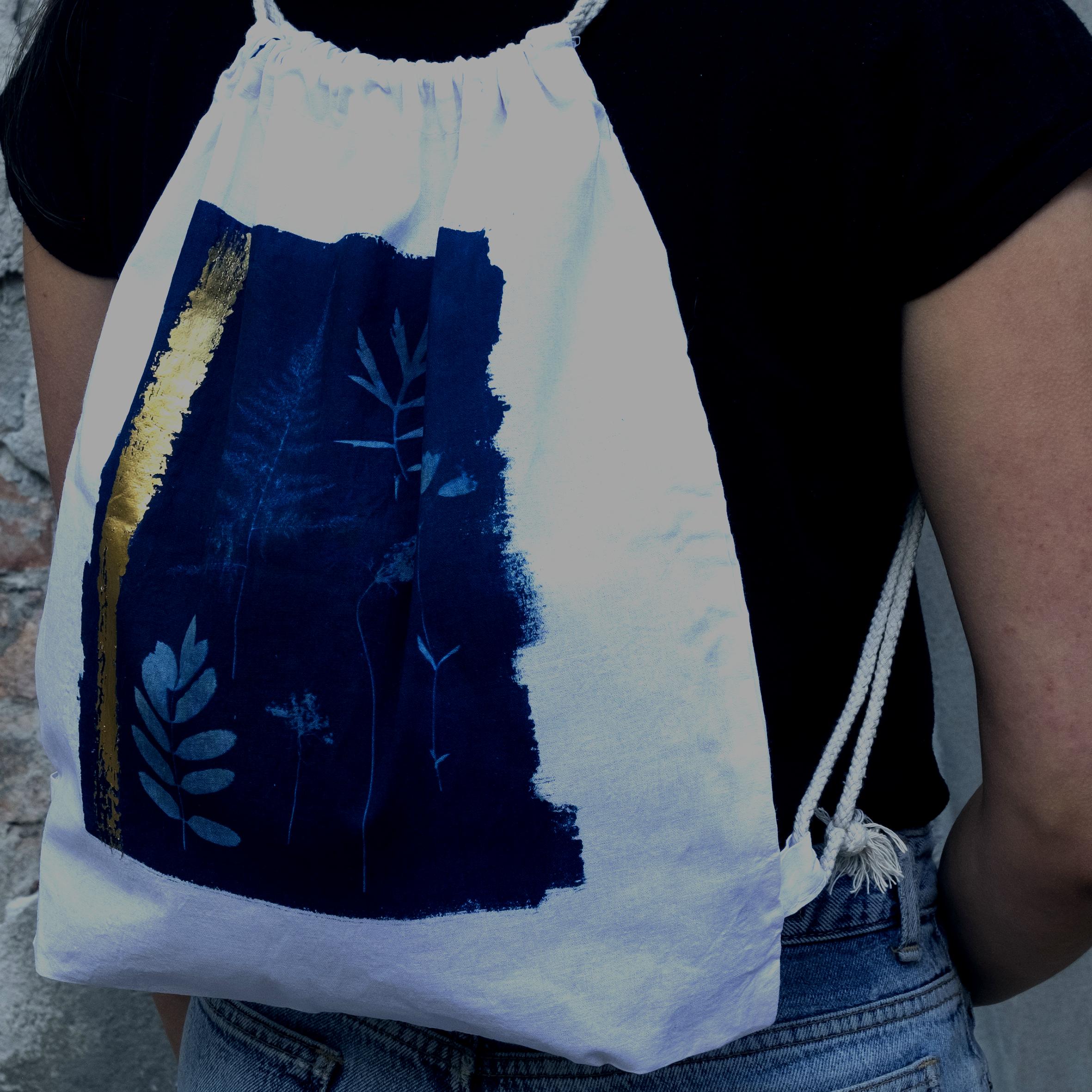 Venue
Tiraz: Widad Kawar Home for Arab Dress