About the Exhibition
Opening at 7:30 pm on 3 September 
When objects align themselves in specific patterns to form constellations they ultimately affect one another. They engage in an energetic exchange of aspects and properties that releases nuances of meanings and of experience. As Mamdouh Bisharat, Sami Haven, and Abeer Seikaly crossed paths and became friends, their works formed intangible connections through shared interests and collaborations.

In this exhibition Sahel Al Hiyari shall attempt to give form to such constellations through a series of arrangements that explore the potential of objects to transform as they coalesce to engage in a rapport with space and the city.
About Mamdouh Bisharat 
Passionately in love with his country, Jordan, Mamdouh Bisharat is committed to portray his land through all efforts, whether through salvaging archeology, preserving cultural heritage, or simply encouraging and supporting talent in all creative domains.

About Sami Haven  
Sami Haven is a conceptual photographer. His work has been exhibited at the Venice Biennale, Paris-Photo as well as in Tokyo. In 2014, Sami founded Jasmine House along with his friends; an art space that hosts both exhibitions and unique culinary experiences.
About Abeer Seikaly 
To express architecture as social technology, the multidisciplinary architect, artist, and designer Abeer Seikaly redefines the spaces in which individuals interact. Responding to a wider artistic expression in the region, she directed Jordan's first contemporary art fair in 2010, Sunny Art Fair, and now co-directs Amman Design Week. Abeer's work "Weaving a Home" was selected as the winner of the 2013 Lexus Design Award. 

About Sahel Al Hiyari 
Sahel Al Hiyari is the principal architect at Sahel Al Hiyari Architects. He holds a Master of Architecture in Urban Design from Harvard University and has taught in numerous established institutions, including Harvard and the American University of Beirut. He has served as member of the Master Jury for the Aga Khan, and his work has been exhibited and published internationally.

---
About The Duke's Design Center
"When life gives you lemons, make lemonade," is an expression that shapes the vision of The Duke's Design Centre. In this unique cultural space, the Duke gives new life to discarded materials and objects to create works of art within a setting where people can interact and be inspired. Located in downtown Amman, this place embodies the Duke's love for Jordan and his commitment to preserving its cultural heritage.
Address: 39 King Hussein Street (Salt Road)
Opening Hours: Daily, 3:00 pm - 9:00 pm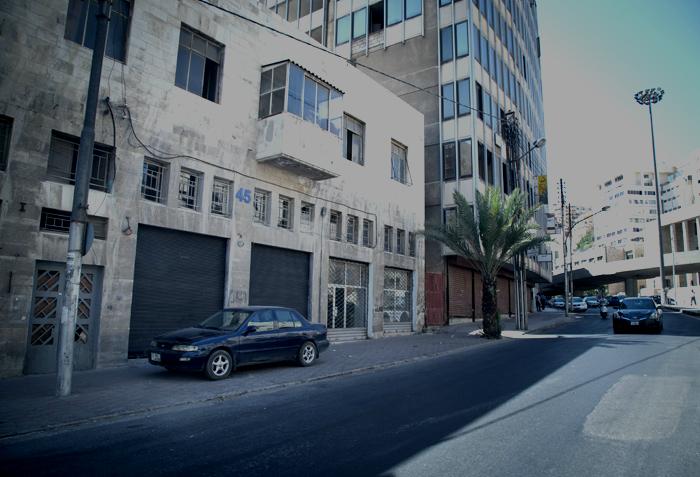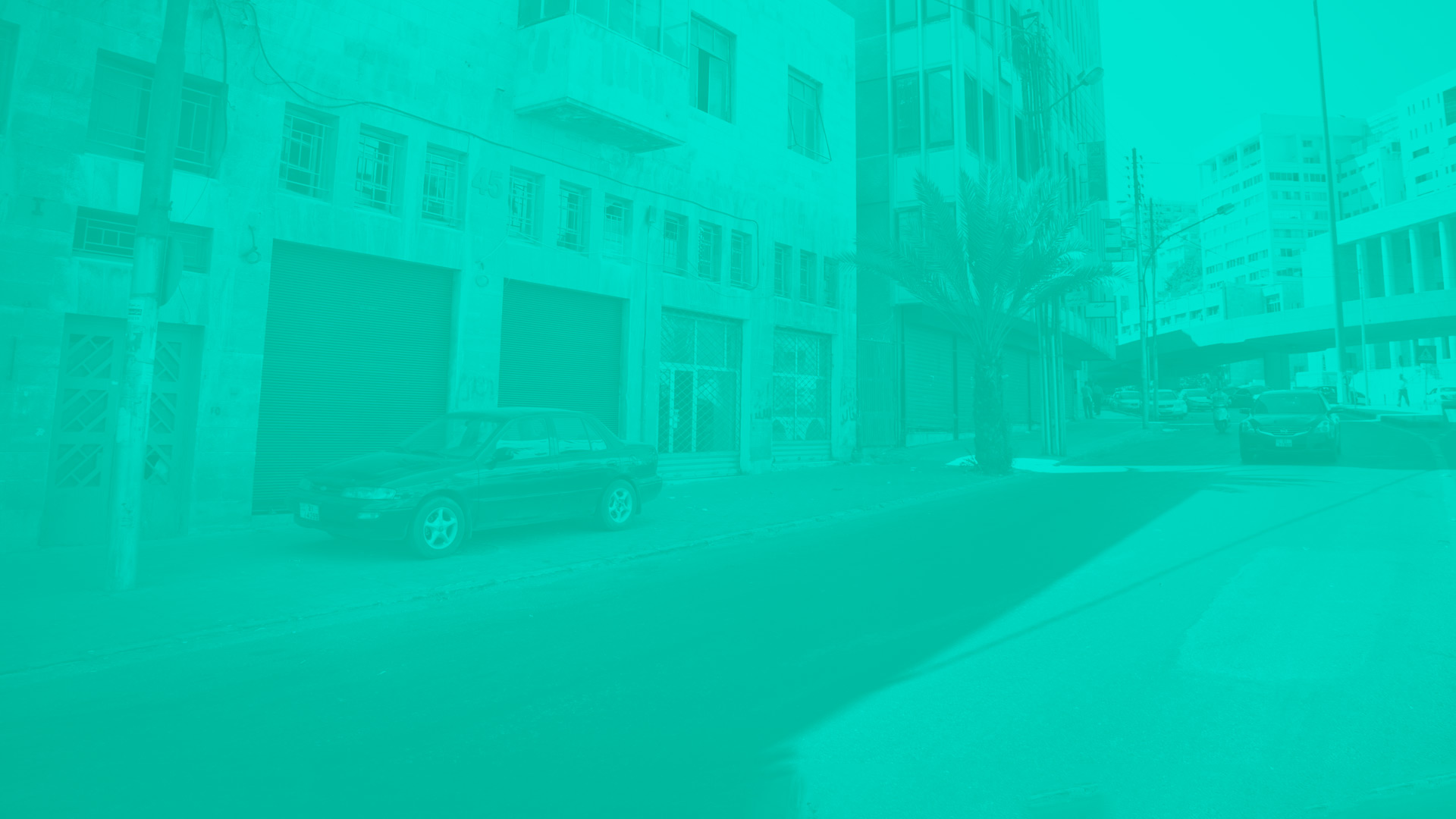 Mamdouh Bisharat, Sami Haven, Abeer Seikaly