About the Tour
Join Muna Haddad on a tour of Um Qais to delve deep into the world of destination design and development. Muna introduces ways to design tourism experiences that allow villages to tell the story of a place and people, while equally contributing to poverty alleviation, environmental preservation, and cultural revival. This is a journey, out of the bustling city to a quiet village perched on the northern hills of Jordan, to explore Um Qais through the eyes of a local beekeeper, a passionate outdoorsman, an experienced basket weaver and a talented chef.
To register for this tour, click here. Limited spaces available. 
To cancel your registration, please email us at info@ammandesignweek.com.
---
About the Tour Guide
Muna Haddad is the Founder and Managing Director of BARAKA, a social enterprise specialized in sustainable tourism development. She has developed tourism destinations and experiences in Morocco, Tunisia, Lebanon, Palestine, France, and Jordan, working closely with government and private sector to cultivate solutions for local obstacles and sustainable design.
She is considered a contributor of community-based tourism in the sector and is often invited to publish papers and lecture at international conferences and universities.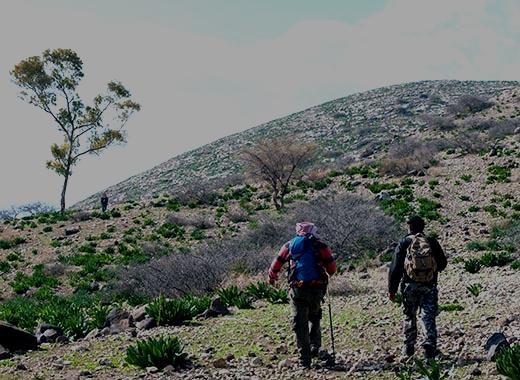 Muna Haddad