About The Workshop
Become a future maker in a world full of inventions and making at the Children's Museum Jordan's Tinker Lab, where curiosity is encouraged, creative thinking is most welcomed. The Tinker Lab provides the space and tools for creativity, innovation, and problem solving through trial and error, where giving up is not an option. In this workshop, children will tinker with car making using daily objects and fuel the cars up with different energy sources such as solar, wind, and mechanical.

Arabic 
---
About The Children's Museum
The Children's Museum Jordan started off in 2007 as a vision of Her Majesty Queen Rania Al Abdullah, and has since reached 1.8 million children through its premises in Amman and its roaming Mobile Museum. The Children's Museum Jordan aims to nurture curious children who love to learn, and to develop its exhibit halls and educational programs so that they become a memorable experience for children in Jordan. The Children's Museum Jordan's award-winning programs are designed to improve the scientific aptitude, civic competence, and aesthetic appreciation of children at this crucial early stage of their lives through storytelling, science shows, art activities and tinkering projects.
Address: Al-Hussein Park, King Abdullah II St.
Opening Hours: Saturday, Sunday, Monday, Wednesday, Thursday 9:00 am - 6:00 pm, and Friday 10:00 am - 7:00 pm
Telephone: 06 5411479
Website: cmj.jo
Instagram: @ChildrenMuseum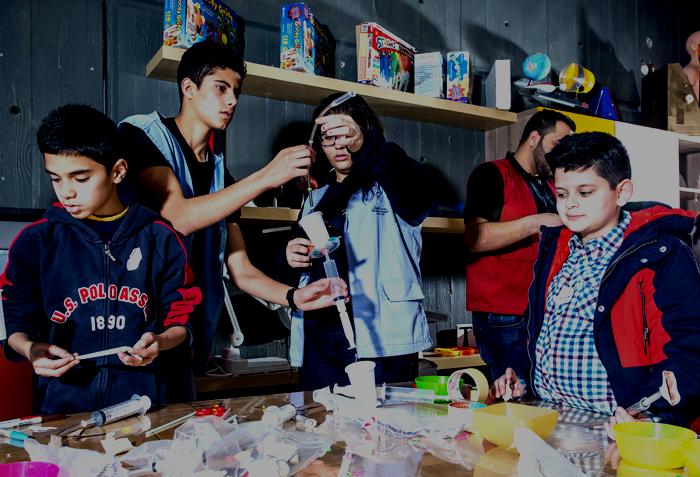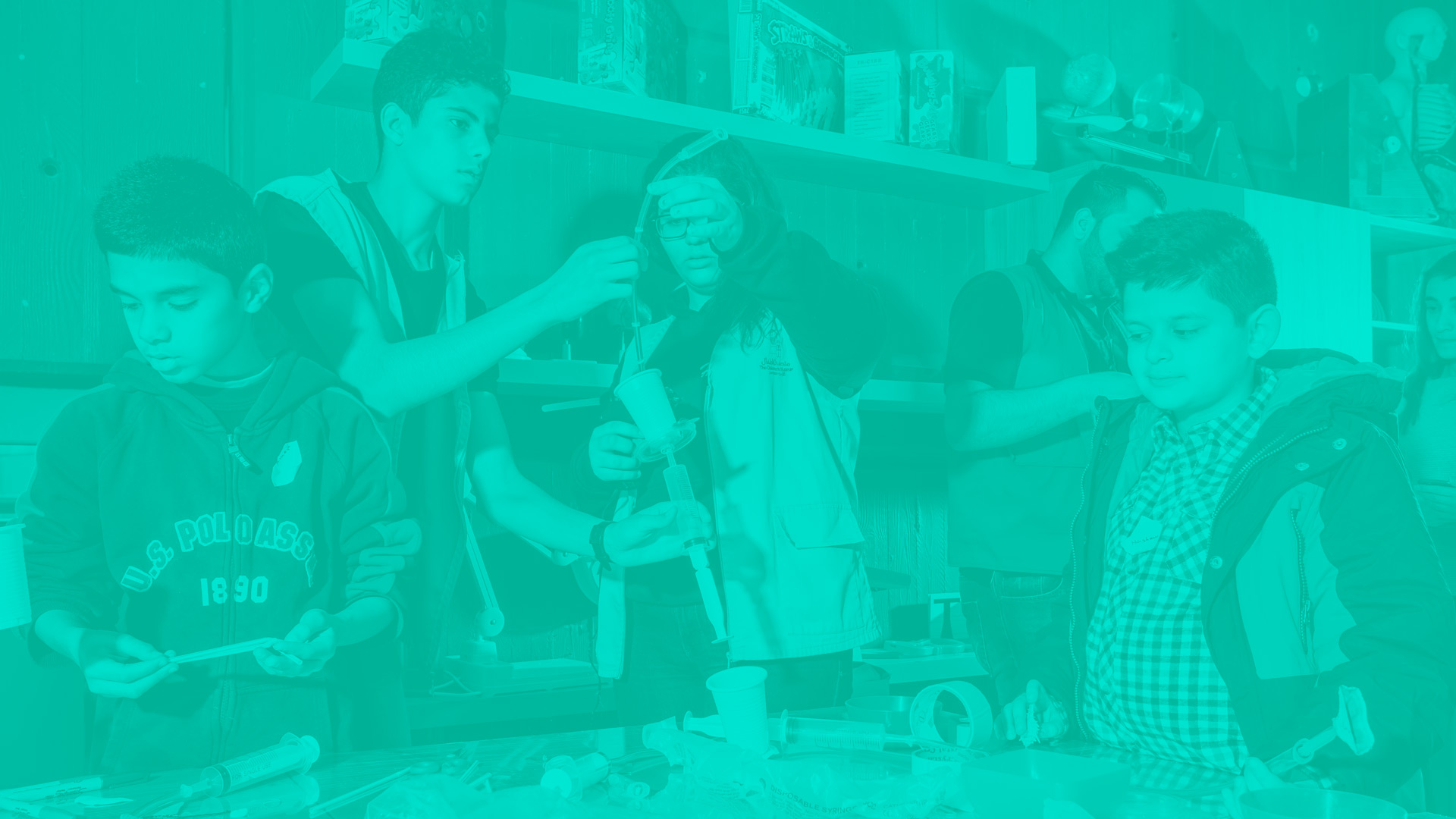 Drop-In Workshops
Location
King Hussein Park