About the Workshop
Offered twice on 9 and 10 September, 2016, at Zamzam Towers Hotel
Fusion 360 is the first 3D CAD, CAM and CAE tool of its kind. It connects your entire product development process in a single cloud-based platform that works on both Mac and PC. This workshop covers how to use Fusion 360 to design furniture models, simulating how the dynamic parts come together before examining it to see if it works and is ready for manufacturing. The workshop also covers using A360 to manage projects and Cloud rendering (images, animation and videos), printing elite models using a 3D printer, and translating our model to sheet drawing with full 2D details from the 3D model.
Bilingual/Free
For more information and registration click here. 

---
About Omniplan BIM
Omniplan BIM is a Jordanian engineering company made up of three departments: Training, BIM projects and visualization. Established in January 2013, Omniplan BIM is an authorized training, certification and exam center for Autodesk and Chaos Group. It specializes in the training of new international engineering design and fabrication software to students, companies, schools and universities, periodically offering lectures, seminars and free workshops to keep them up-to-date on developments in the engineering software world. Omniplan BIM's clients come from all segments of society and are of all ages, demonstrating passion for design and creativity in their pursuits of its international certifications.
Address: 94 Alwefaq Street, Dahyet Al Rasheed, second floor  
Contact: 06-516-3040 or 079-897-0434
Opening Hours: Saturday to Thursday, 9:00 am to 8:00 pm
Website: www.omniplan.me
Instagram: @omniplanjo
Twitter: @OmniPlan2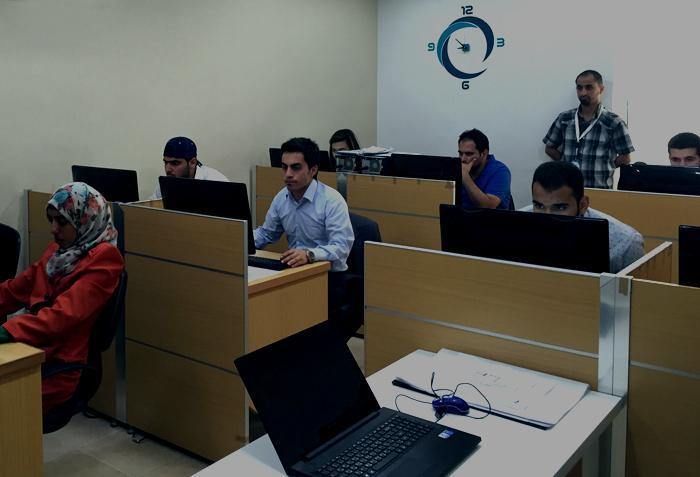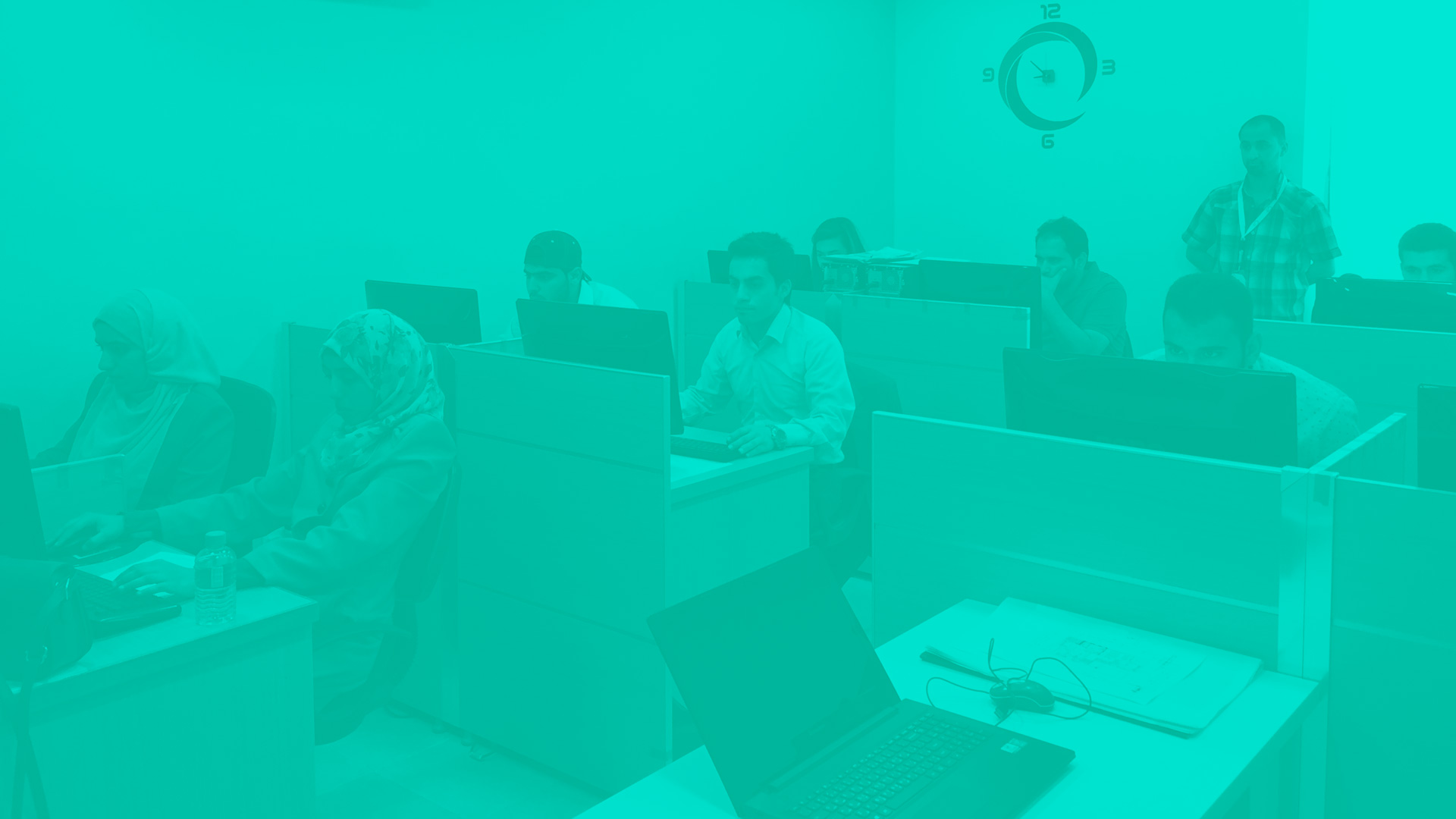 Lama Aqel