About the Workshop
Fusion 360TM is a 3D CAD, CAM, and CAE tool that connects the entire product development process in a single cloud-based platform. This workshop covers how to using Fusion360 to design furniture models. Participants will simulate models with both stable and dynamic joints, and transform their 3d models using a 3d printer.  

Participants must bring their own laptops (Mac or PC) and have Fusion 360 software installed.
Fusion360 download and A360 sign up link.    
Bi-lingual/ Free / Seats are limited. Register here.
---
About Lama Aqel
Lama Aqel is an architect with a B.Arch from Al Albayt University (2011), and is specialized in engineering software and is an authorized international trainer of Autodesk Fusion 360 and Autodesk Inventor. She works at the headquarters of Omniplan Autodesk in Amman, Jordan as a trainer and operations manager.
Facebook: Omni.Training
Instagram: @omniplanjo
Twitter: @OmniPlan2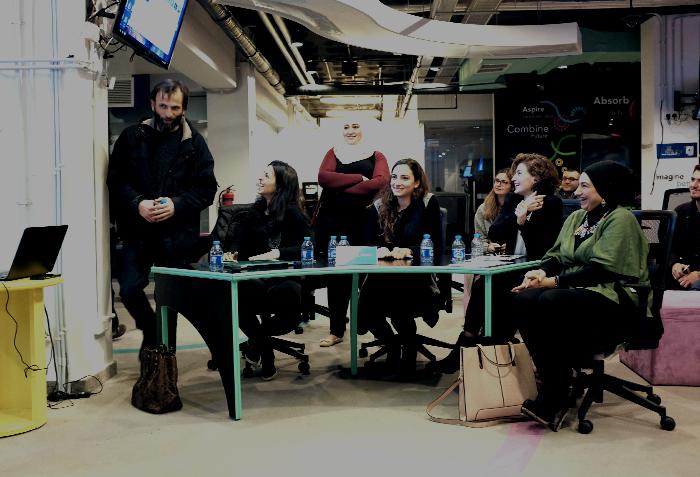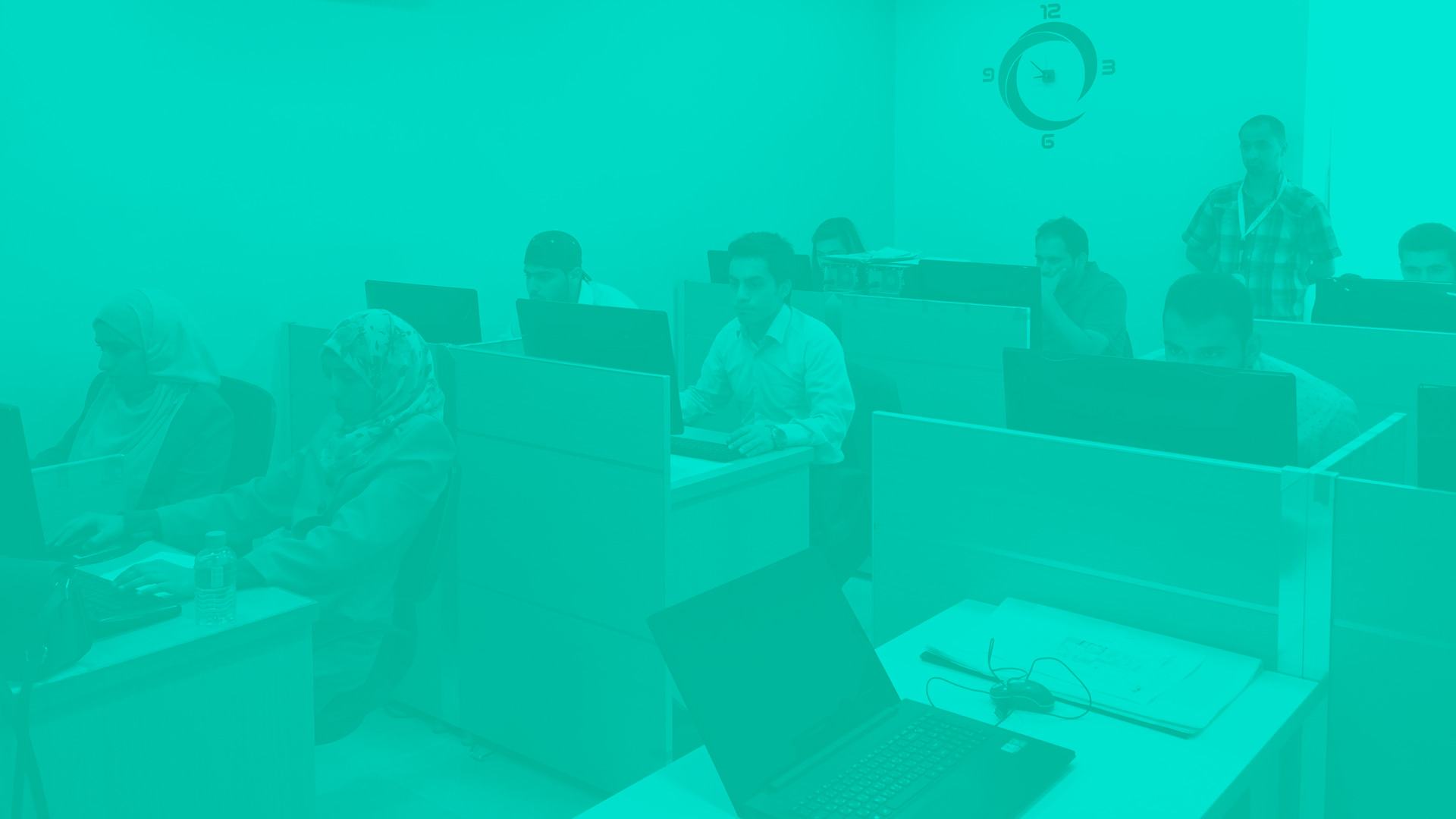 Lama Aqel