Amman Design Week and the Goethe-Institut in Jordan invite designers, scientists, makers, and creatives interested in sustainable materials and material sciences to apply for a unique opportunity to develop new and innovative work that goes beyond traditional textile materials and techniques.
 
Textile Innovation Lab I - Material Innovation is a workshop running from 9 - 18 December 2018, that introduces participants to the processes in which sustainable and alternative materials can be produced and used in textile applications. Participants will learn how to use kombucha leather growing, paper-making, and bio-plastics for the development of new materials. The workshop also includes site visits to textile production facilities in Jordan, where participants will learn about traditional techniques such as natural dying, paper making, embroidery and weaving. At the end of the workshop, participants will experiment with these new and traditional techniques and materials, combining and using them to produce their own prototypes.
This workshop is a unique opportunity for knowledge exchange in the creative field. It will be facilitated by the German textile expert Annette Fauvel and the Jordanian designer Basma Omar. Three participants from Germany as well as seven participants from Jordan will be selected based on their applications and letters of intent.
Admission to the workshop is free. Spaces are limited.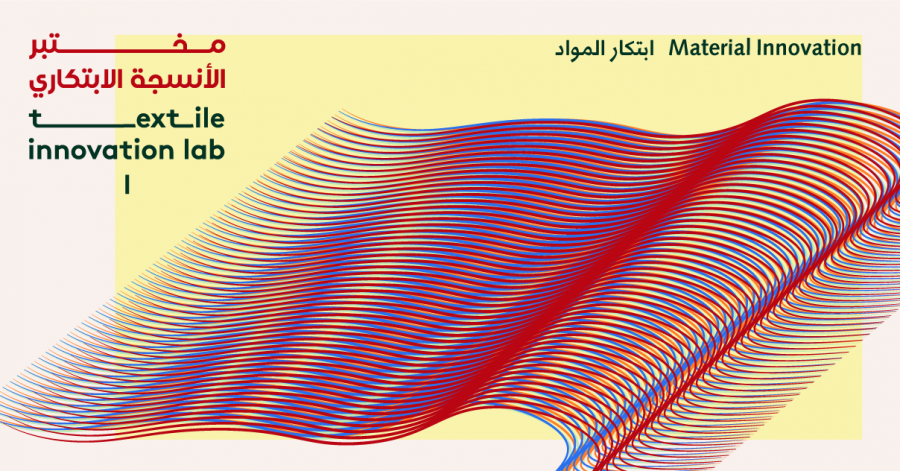 Interested applicants must submit their applications online by the 25th of November, 2018.