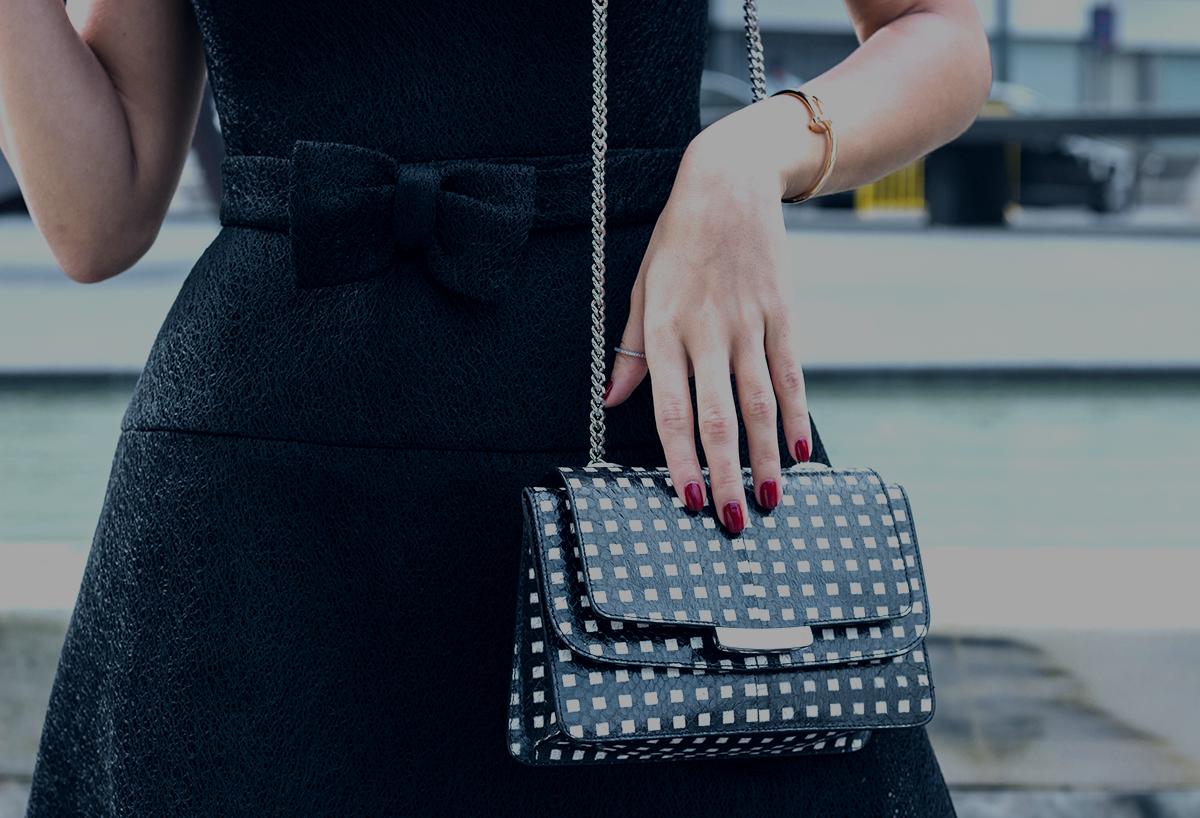 Header Image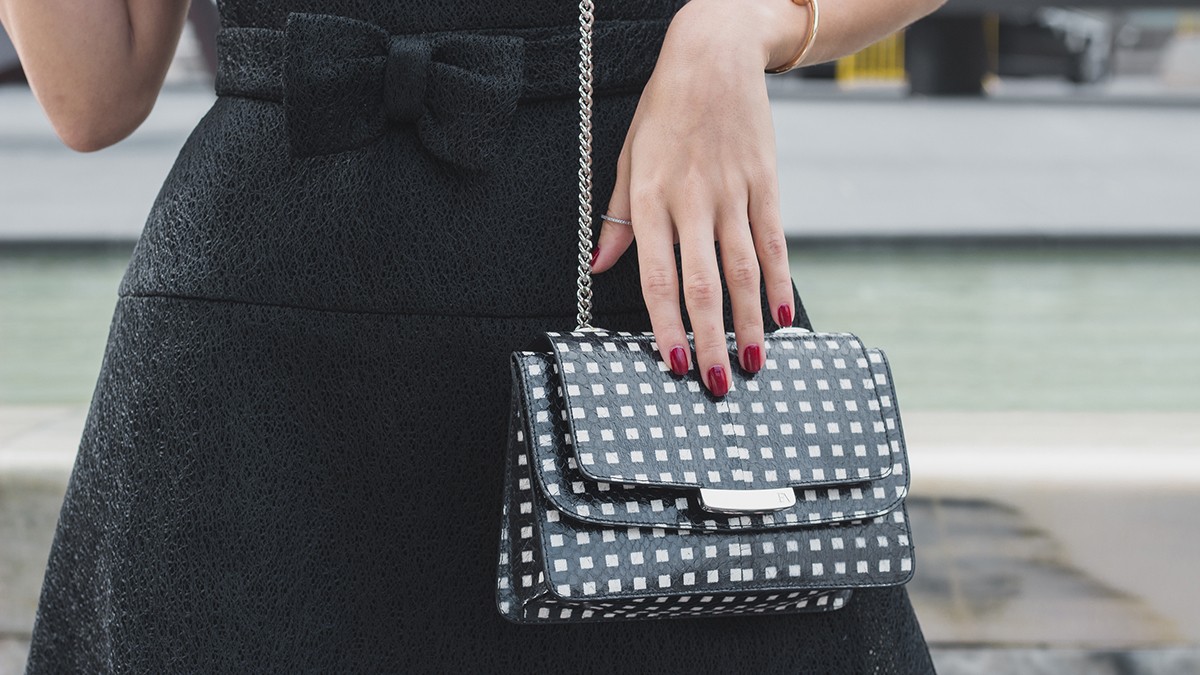 Jewelry and accessory design at Amman Design Week takes inspiration from tradition, nature, and everything in between. The designers take those and combine them with contemporary disciplines to create unique pieces, each with a story to tell.
---
Founded in 2012, Ola Medanat Jewelry debuted Medanat's first pieces, which represented a bridge between her background in architecture and her vision for modern day jewelry. She aims to create items with clean lines, evident texture and a bit of an edge.
---
The making of a B Bag combines history, tradition, texture, color, travel and the creative process. Fabrics extracted from hand-stitched antique pieces found in southern Russia take on a new lease on life. The elements of a B Bag are carefully assembled by hand in Jordan, in some instances with the assistance of the immaculate skills of refugees.
Conforming to no particular trend and integrating into the most eclectic wardrobe, B Bags complements the attire of the minimalist sophisticate.
---
Nosouj combines traditional fabric, embroidery, wooden looms, village life, and centuries-old techniques. The journey to produce a Nosouj product starts from the villages of Anatolia in Turkey, where Nosouj goes fabric hunting, selecting the best local dokuma fabric that each village has to offer.
Nosouj's products are all hand-made on wooden looms and designed, from the Turkish dokuma fabric.
---
Inspired by art, culture, fashion, architecture and technology, Farah Asmar successfully launched a handbag line under her name. Collaborating with various jewelry and interior designers, Asmar uses plentiful leathers and trend avowal hardware.
---
Inamullumani's collection displayed at Amman Design Week is inspired by nature – the dramatic changes in the colors of leaves and flowers, and the everlasting stories each sea shell and coral reflect childhood stories and games; rock, paper and scribbles. 
Made by hand using artisan techniques, these pieces are worn by beautiful strong women around the world and live to tell another journey.
---
JORIA is an empowerment project that aims at supporting underprivileged Jordanian and Syrian women on the psychosocial level through activities in occupational therapy, such as embroidery, knitting, soap making and cooking.