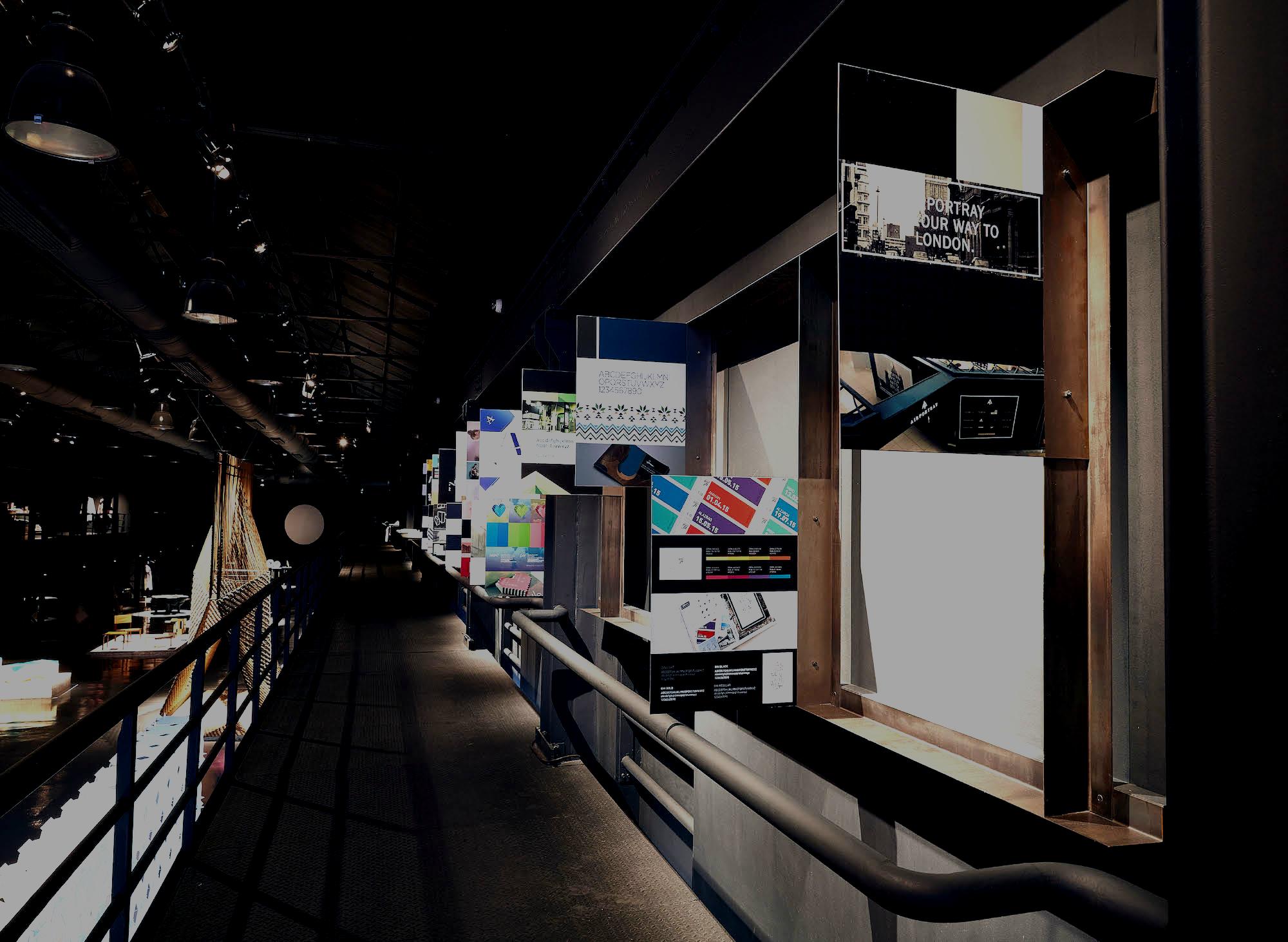 Header Image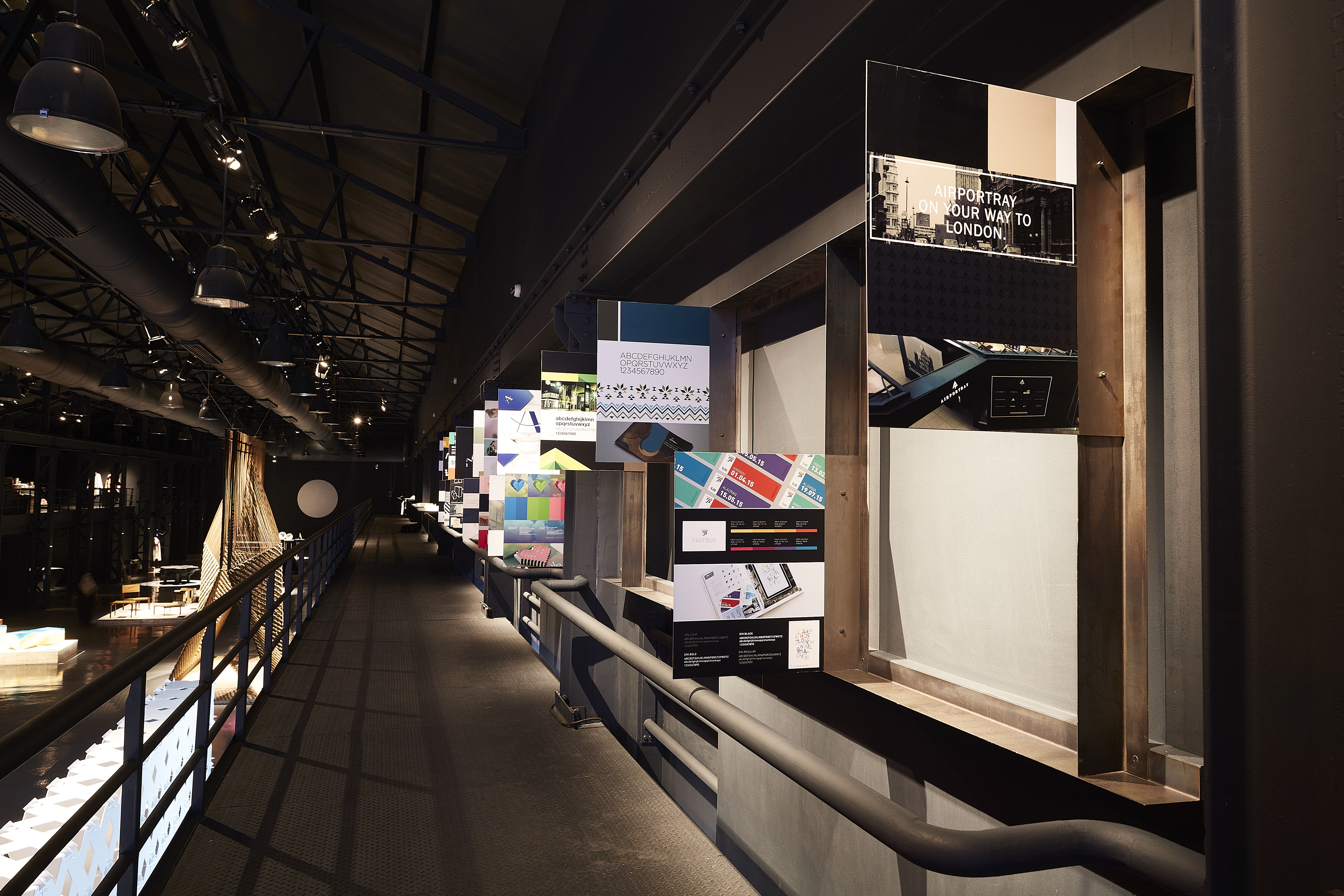 Identity design is on the move in the Middle East. A new generation of designers explore global pop culture, local folklore, ancient Arabic calligraphy and visual art traditions to develop a contemporary branding language that is distinct and spirited. 
Brand identity must be carefully crafted, and as such, designers research aspects of what concepts and visions should be communicated through their designs that effectively market a product, business or lifestyle.

At the Hangar Exhibition this year, the Logo Wall displayed a snapshot of logos, patterns and branding elements displayed the wealth of creativity and innovation found in this form of design.
Designs by Overhaul, ABNO, Studio Safar, Tariq Yousef, eyen design, Hadi Alaeddin, Turbo, Alaa Tameem, and Naji Abbadi explore various themes, approaches and styles and pay homage to a developing urban style throughout the region.