Creating a portfolio can be daunting; you want to be sure that you select all of your best work and exhibit it in a way that is representative and illustrative of your skill set but it can be challenging knowing where to begin. If you are a student or recent graduate and don't have any work experience, you can build a portfolio with academic projects and utilize your creativity to make it visually appealing. Include projects you have done in university workshops, competitions and academic publications in journals, magazines or newspapers.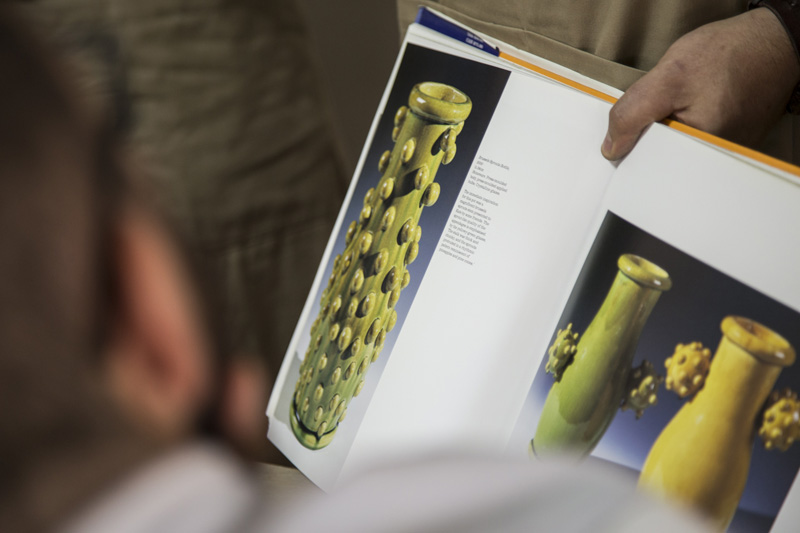 Here are a few steps that you can easily follow when creating your design portfolio:
Choose the projects you want to include
Go for quality not quantity. 
Select your strongest pieces.
Showcase your most unique and creative work.
Go for variety.
If you don't have enough, create more
Pick a topic and create an imaginary project.
If you created something in school develop it further.
Find a challenge or competition online and attempt it.
Add a title and description
Each project should have a title and a short description so the viewer can get a clear and quick idea of what the project is‭. ‬
Document the process:
Include photographs or sketches.
Show the different design options, not just the final outcome.
Place the designs on mockups.
Create prototypes, if possible.
Include your contact information
Full name 
Email
Phone number 
Any relevant social media accounts
When making a portfolio, you have the option between creating one online or with the use of a digital tool. Making and publishing your portfolio online has its pros, such as giving you wider access to a network of designer as well as critique from the online design community. It's easy to update and edit any time you have a working internet connection, and there is no need for uploading or downloading it. However, the portfolio won't be accessible offline, and in particular cases, it's not so easy to tailor for special projects. You can choose from a range of online portfolio builders, such as Behance, Adobe Portfolio, and Dribbble, or easy website builders like Wordpress or Squarespace.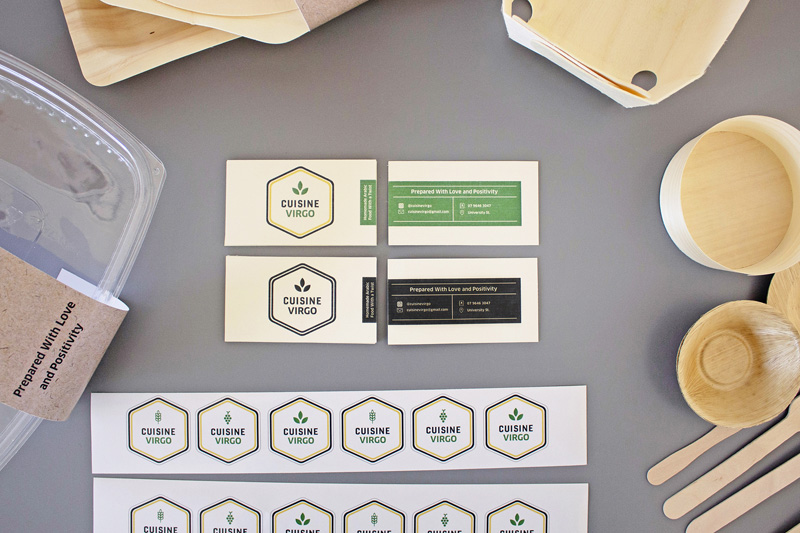 On the other hand, using a digital tool to create a portfolio is useful when you require a medium that's extremely customizable. It can be downloaded or made for print, which is perfectly accessible when offline. However, there are a few cons, such as lack of access to a wider network of designers, may be time consuming to create, and not as easy to update. Programs like InDesign and Illustrator are most commonly used to create such portfolios.
However you decide to create your portfolio, always remember to work on it thoughtfully, carefully and put your best work forward. Good luck!