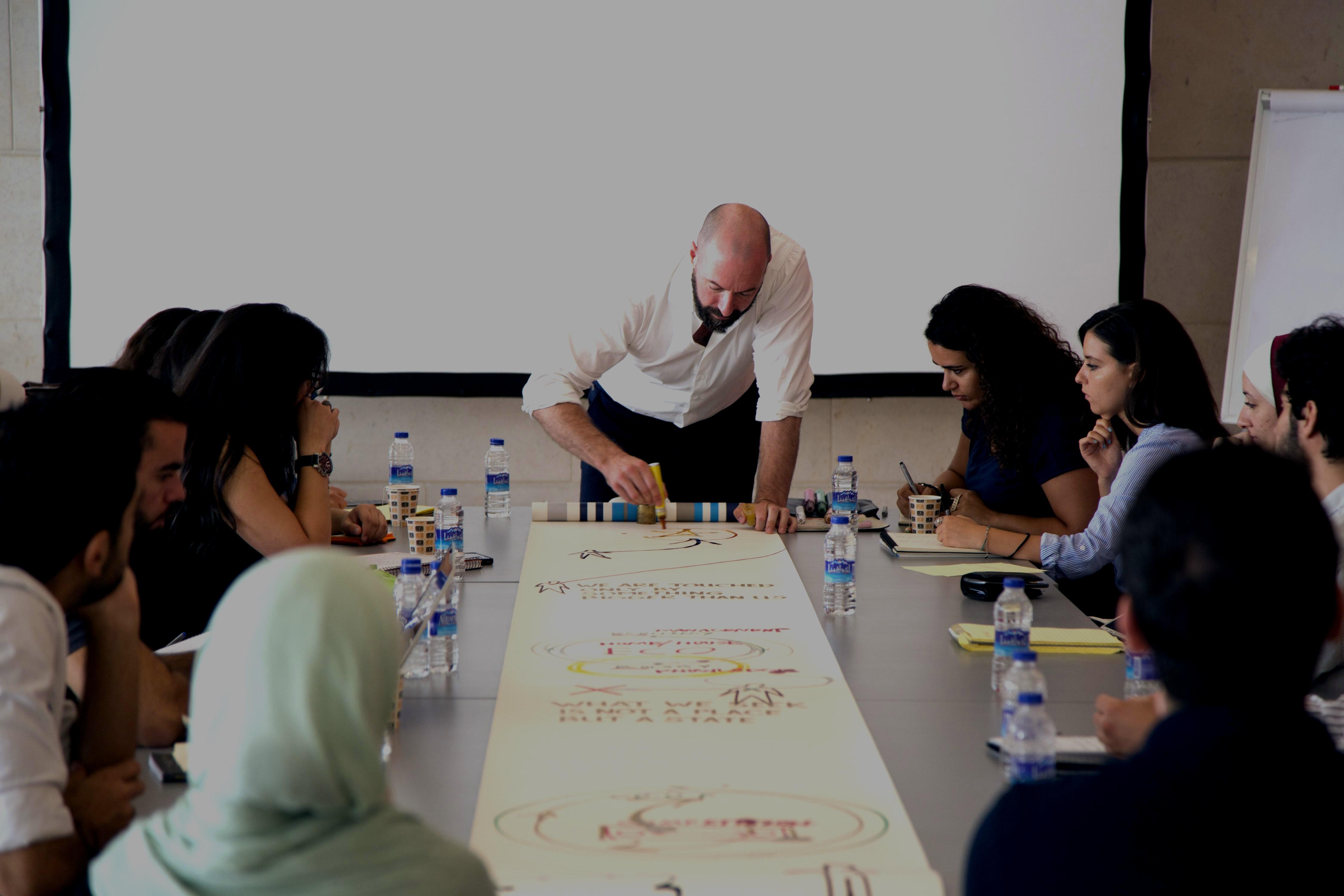 Header Image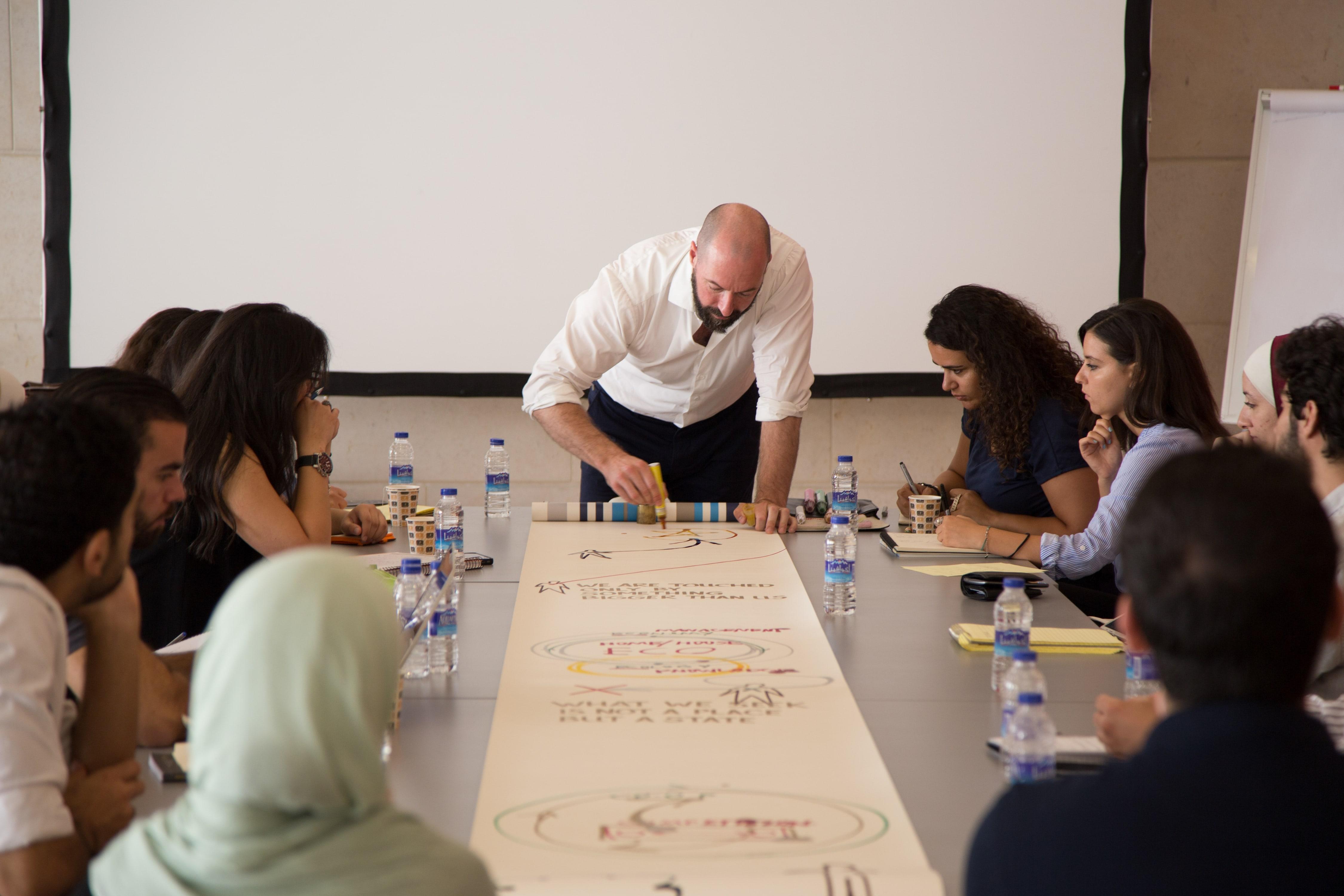 This year, Amman Design Week is excited to launch a student program, which will provide students the opportunity to participate in an interactive exhibition and mentorship program, as well as internships and volunteer activities. The exhibition will be the first of its kind in that it invites students from universities across the country in addition to students in schools to participate and exhibit their works during Design Week 6 -14 October 2017. The student program will run parallel to ADW's education and outreach programs which include workshops, talks, competitions and other countrywide community development initiatives.
Understanding that students play a vital role in the future of Jordan both economically and through the creation and visualization of ideas, Amman Design Week hopes to empower students through the creation of a platform in which students can be actively engaged in the development of their own project. By pairing students with a design industry expert, students will be given an opportunity to see their own ideas expand from their sketchpads and computer screens and become tangible realities.  
Mentors will work with the selected students to develop a project that follows the theme of 'movement', and will allow the students to evolve and communicate their own designs. With the theme as a starting point, students will learn to develop focused, thoughtful and high-quality work that communicates a purpose and responds to local problems. Following the mentorship, students will showcase their work to Amman Design Week's local and global audience as a chance to spur their development and careers.