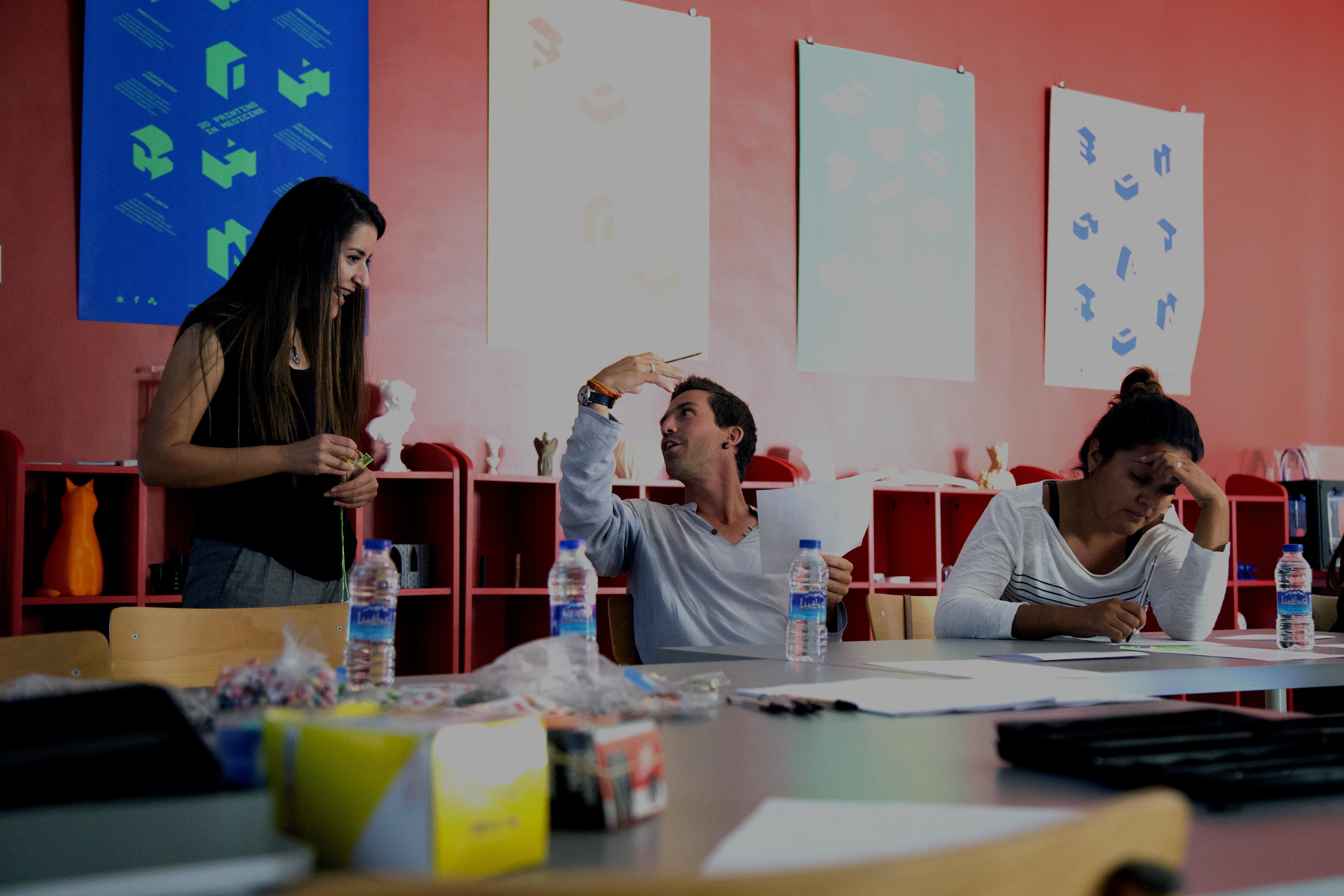 Header Image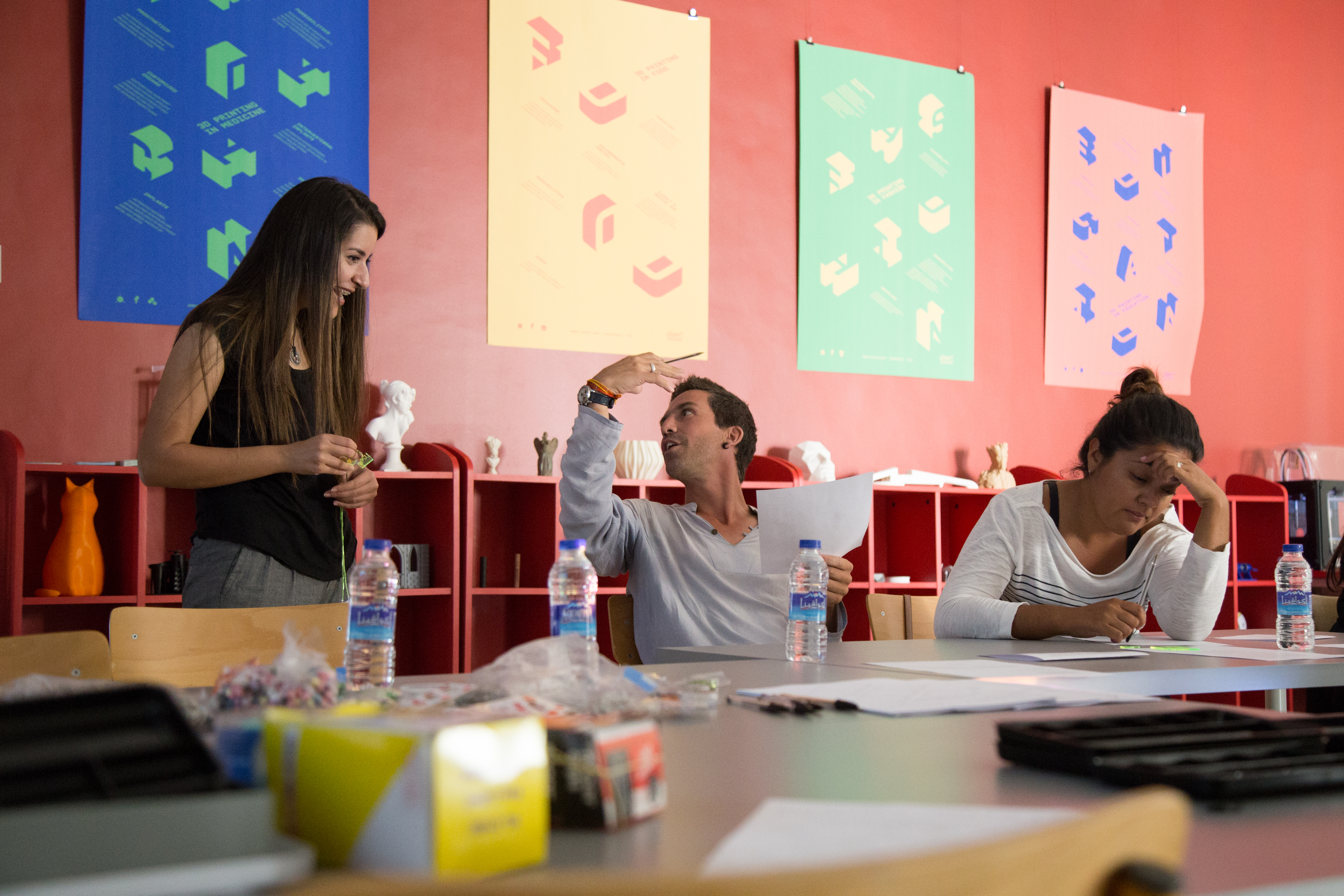 Under the umbrella of Amman Design Week's 2017 student program, the mentorship program provides an opportunity for young designers to exercise their minds and create connections with established practitioners and experts who offer real life experiences in the field. The mentors will provide an extracurricular learning activity for students that push the boundaries of traditional education models. 

Through an apprenticeship, mentors will guide students through the design development of their ideas, and then assist them in realizing and producing the work, which will then be exhibited during Amman Design Week as the young designers' debut participation. Amman Design Week also offers seed money to each participating student designer to facilitate the production. Rewards will then be offered to outstanding participations.

List of mentors:

Ammar Khammash (Multidisciplinary: Architecture, Landscape, Furniture Design) 
Basel Jumaa (Graphic Design)
Suliman Innab (Furniture Design)
Dina Fawakhiri (Illustration)
Nada Jaffal (Critical Design)
Edelina Joyce Issa (Fashion Design)
Alongside the student exhibition and mentorship program, Amman Design Week also offers opportunities for other students in the form of job placements, internship and volunteer opportunities. We also facilitate training programs that offer job advice to aspiring designers.