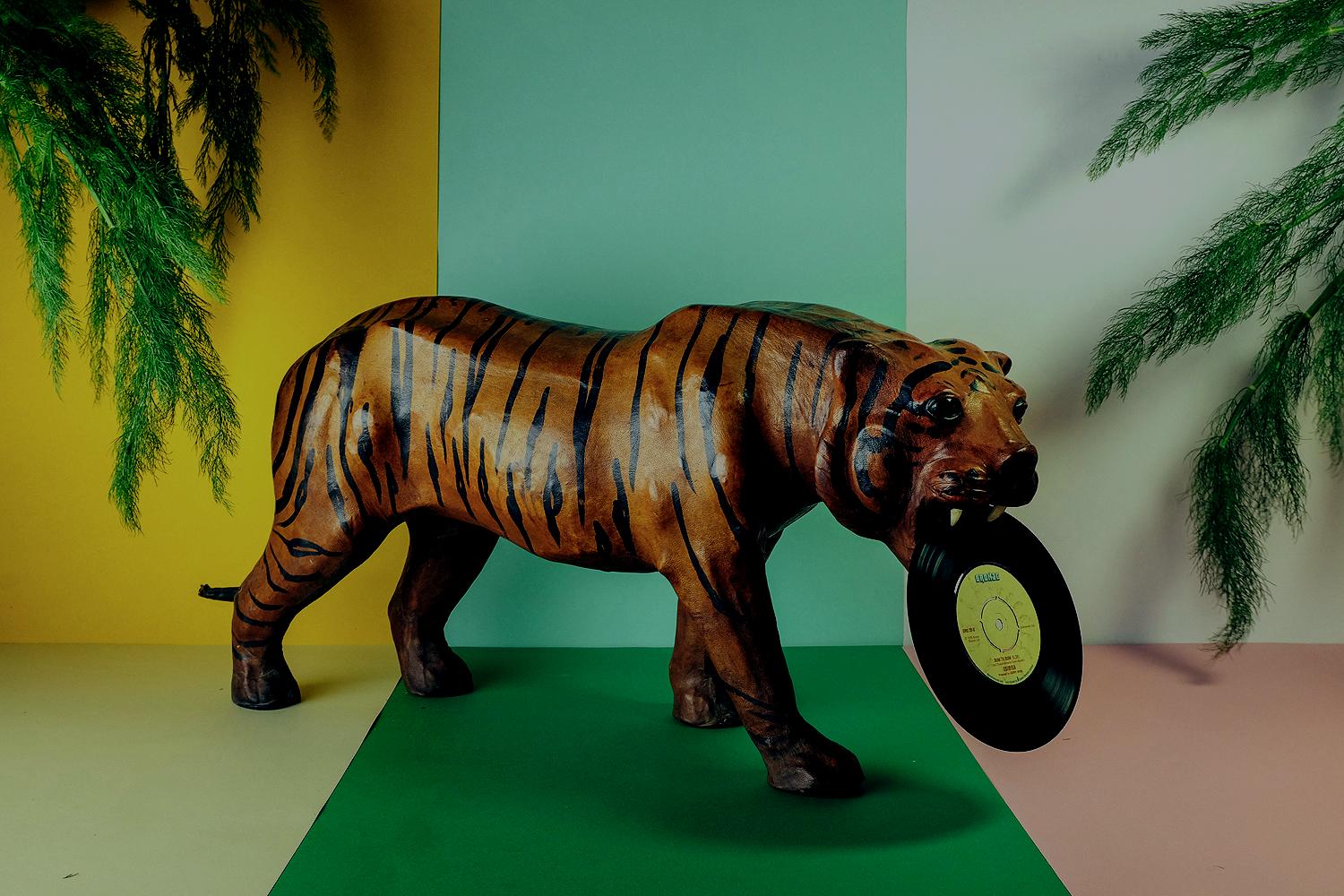 Header Image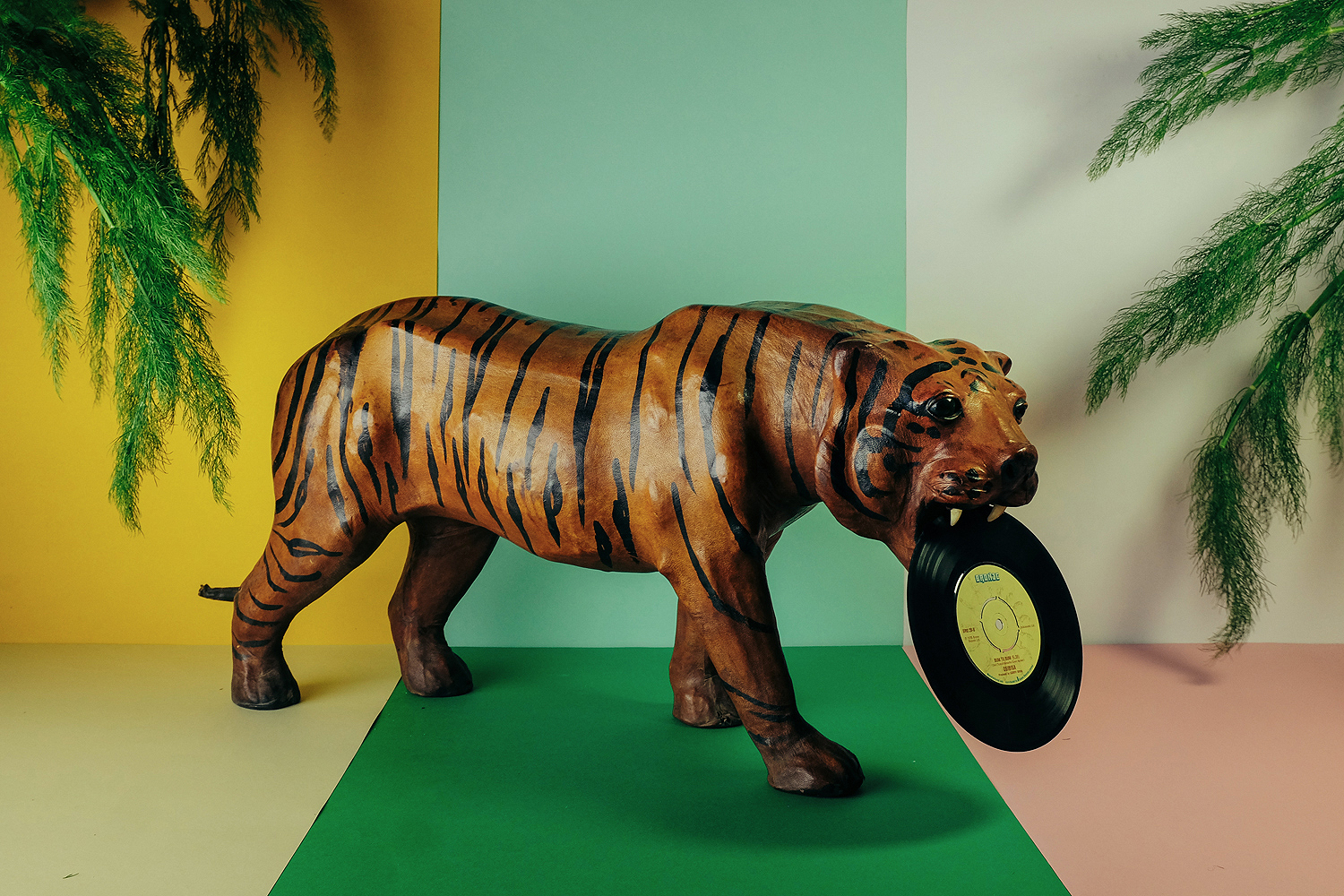 Join us at Beirut Design Week 2017! Amman Design Week will be exhibiting various works by local designers at KED Karantina from 19 - 25 May. 
ADW will be creating an exhibition that showcases contemporary "Ammani" pop-culture and will feature works in graphic design, product design, crafts, and fashion design.
Exhibiting designers and design studios include Turbo, Zawayed, Tania Haddad, Hashem Joucka, Umm El-Jimal, Safi Crafts and works by the Iraq al Amir Women's Association.
Beirut Design Week is a celebration of regional design talents, and hosts satellite events in various locations around the city. Initiated by the MENA Design Research Center, the event seeks to promote a diverse spectrum of design and to foster design-thinking and collaborative interdisciplinary projects through design research. 
Cover Image: Tiger by Turbo